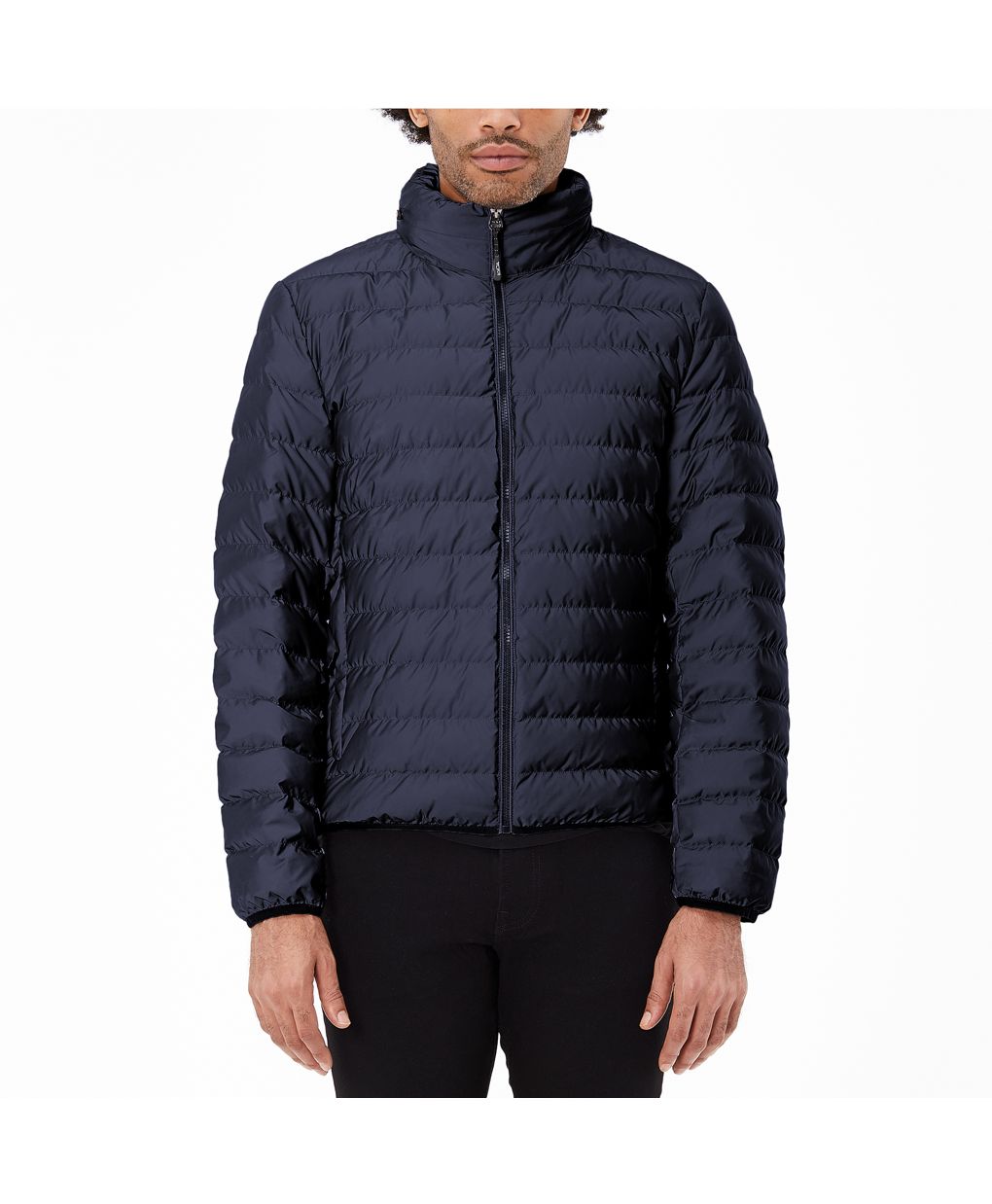 TUMIPAX Men's Preston Packable Jacket
Out of Stock

Out of Stock
Hurry ! Only 0 left in stock
This lightweight, warm down puffer converts to a travel pillow through a hidden pouch in the collar, making it ideal for life on the go. There's even a privacy hood for when it's in pillow mode.
Exterior
Hidden zip entry to privacy hood in neck pillow
Jacket converts to neck pillow with snap
Dimensions
0.000" X 0.000" X 0.000
Primary Material
Recycled Polyester
Drag to view the product in all perspectives
OUTERWEAR MENS
TUMIPAX Men's Preston Packable Jacket
An exclusive and complimentary program that helps reunite TUMI customers with their lost or stolen item.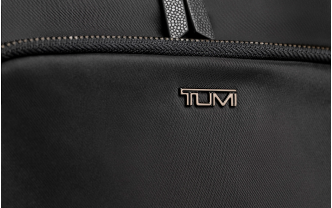 This convenient, fabric cleaner is specially formulated to clean and help keep your TUMI fabric products looking new. Fast and easy to use for dirt and spot removal.