Hurry ! Only 887 left in stock
A sleek molded front panel and CX6 carbon fiber accents echo automotive inspiration for a modern sling. It's a modern and lightweight solution to keep your everyday valuables close and secure.
Exterior
Zip opening to main compartment
Open pocket with magnetic snap
Interior
Hook with leather strap for key ring
Dimensions
35.500" X 21.500" X 8.250
Drag to view the product in all perspectives
TUMI I MCLAREN
Torque Sling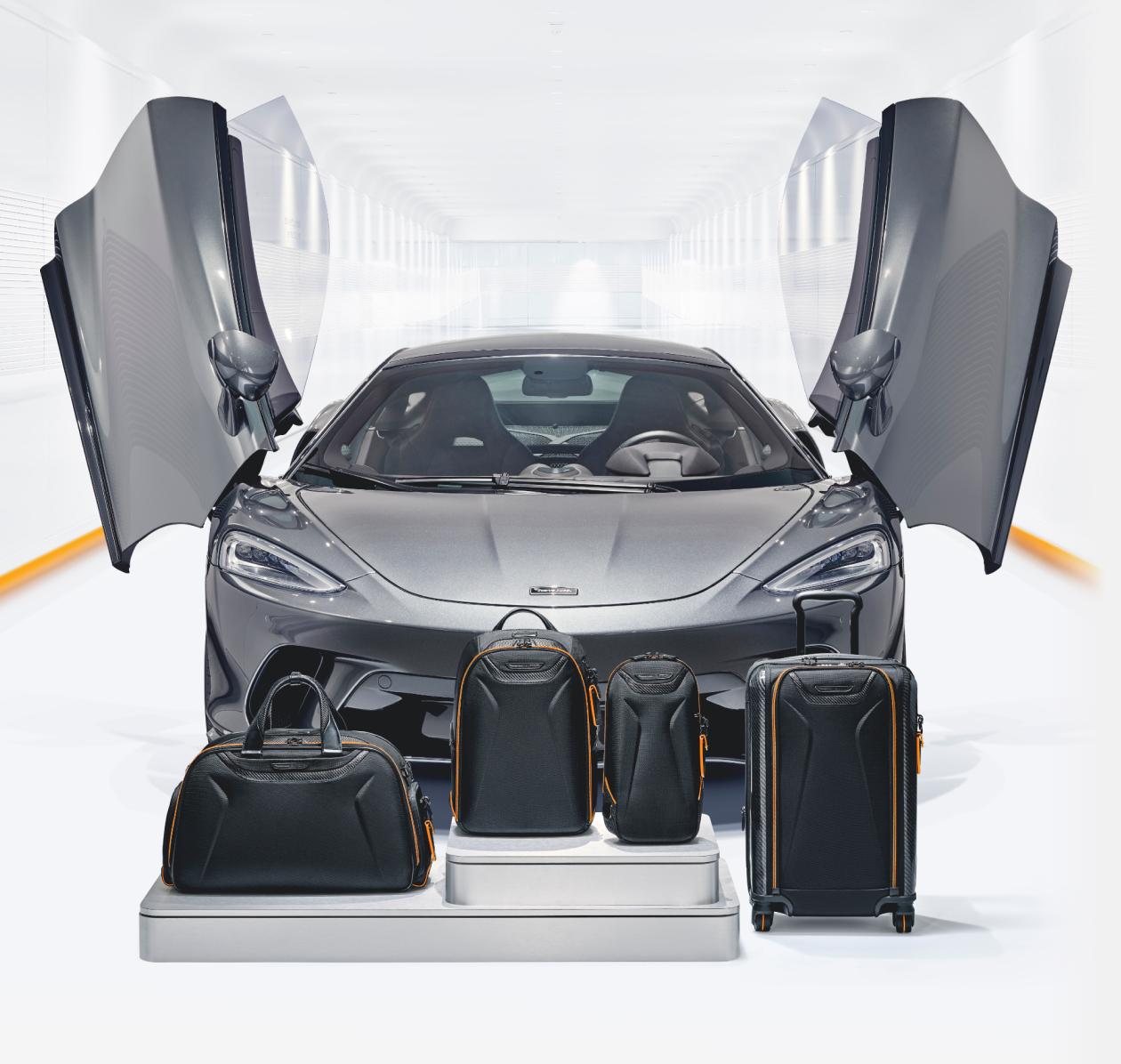 TUMI | McLaren
The engineering science behind McLaren and the product innovation of TUMI have come together for a seamless integration of lifestyle, fashion and technology in a collection with racecar resilience. The shared appreciation of unparalleled quality, technical innovation and design excellence is palpable. Each piece is reminiscent of the aerodynamic lines of McLaren supercars, and further echoes McLaren DNA with accents in their signature Papaya.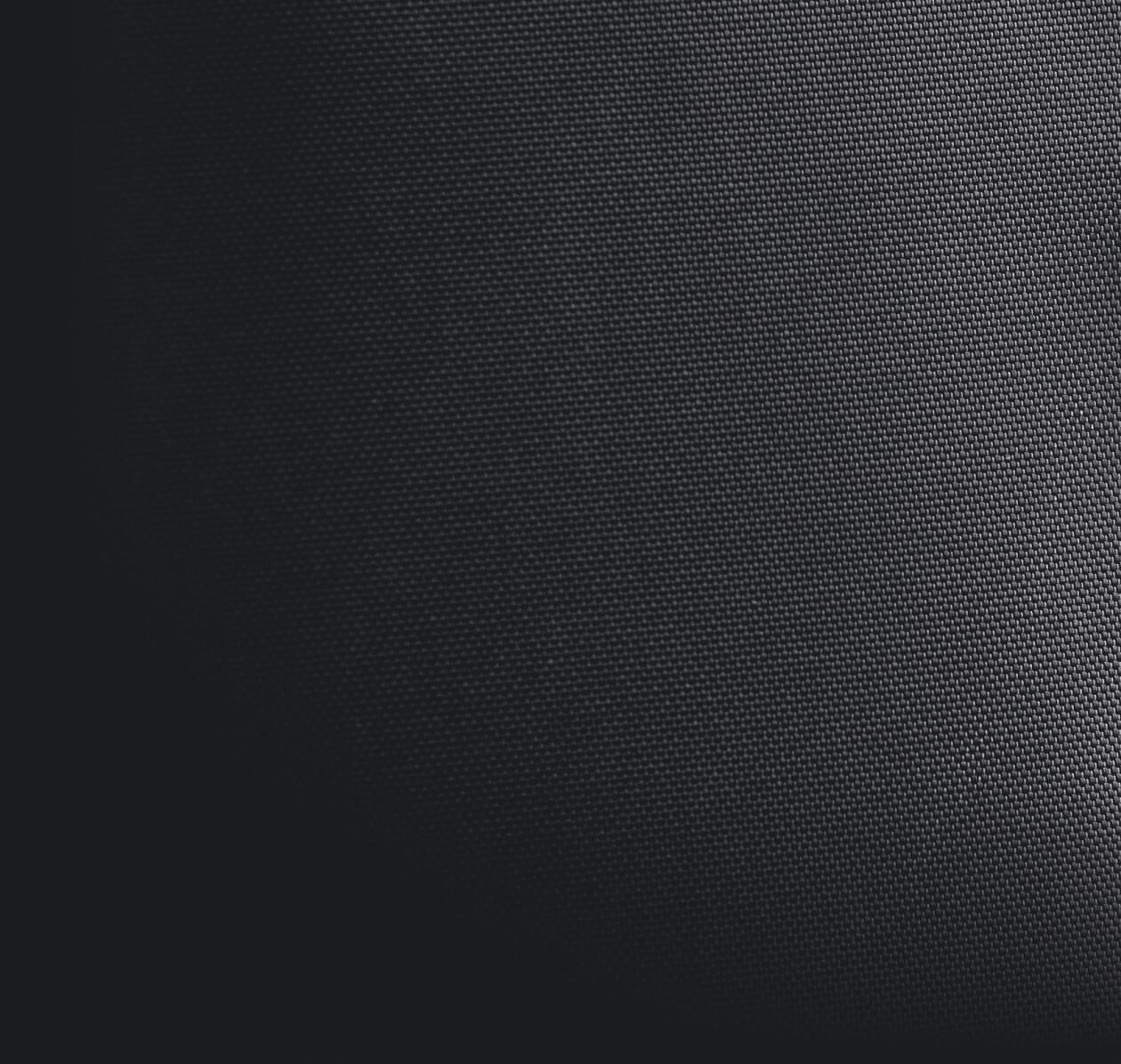 Discover the High Performance of HTLS®
Engineered for performance as luggage fabric, HTLS® combines high-tenacity durability with low shrinkage properties that help maintain the shape of the fabric through a variety of temperature and weather conditions.
An exclusive and complimentary program that helps reunite TUMI customers with their lost or stolen item.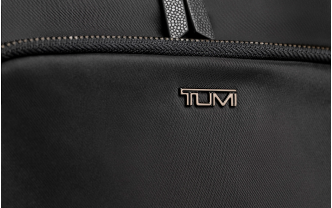 This convenient, fabric cleaner is specially formulated to clean and help keep your TUMI fabric products looking new. Fast and easy to use for dirt and spot removal.