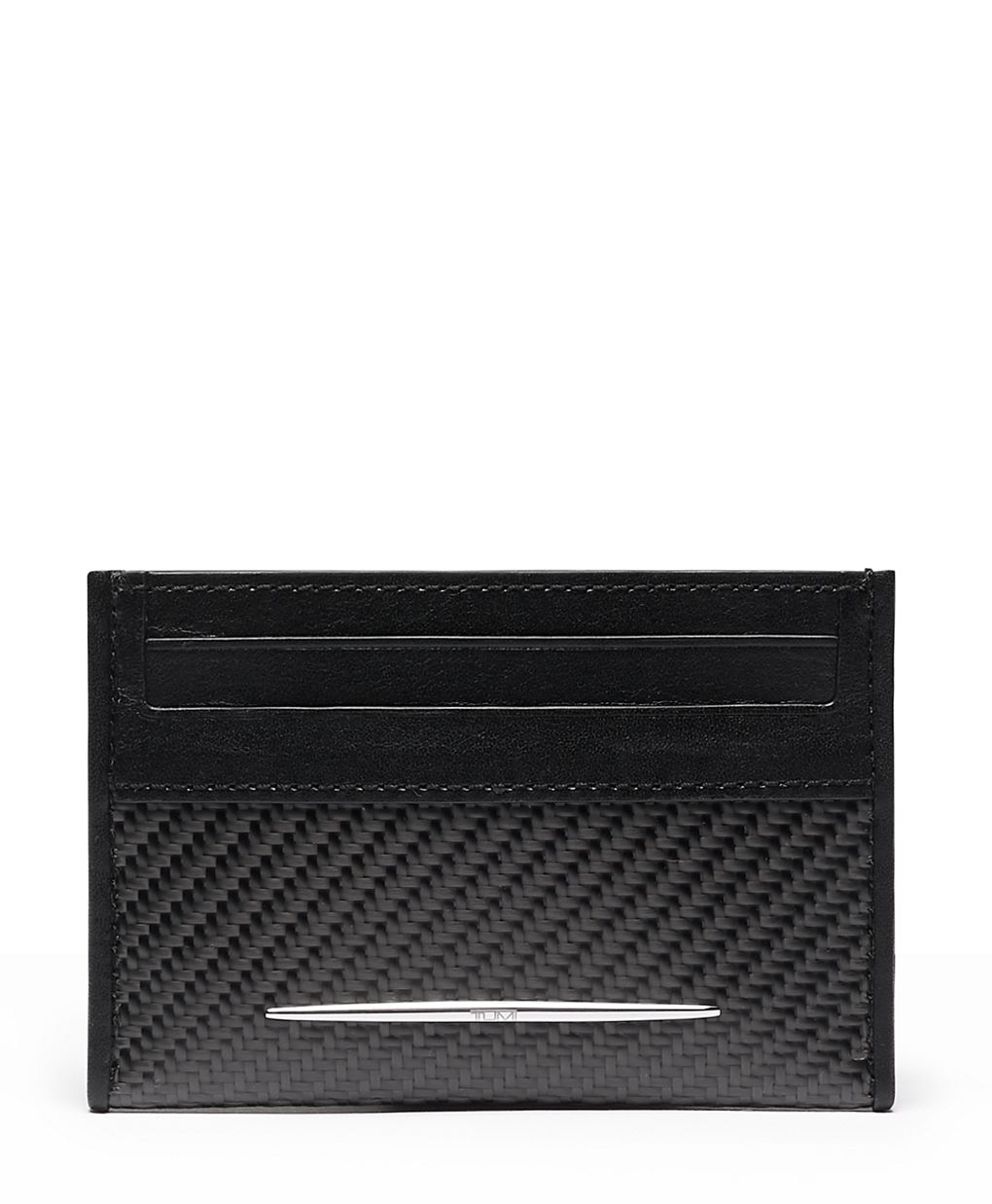 Dimensions
7.250" X 10.500" X 0.250
Primary Material
Carbon Fiber
Drag to view the product in all perspectives
DONINGTON SLG
Slim Card Case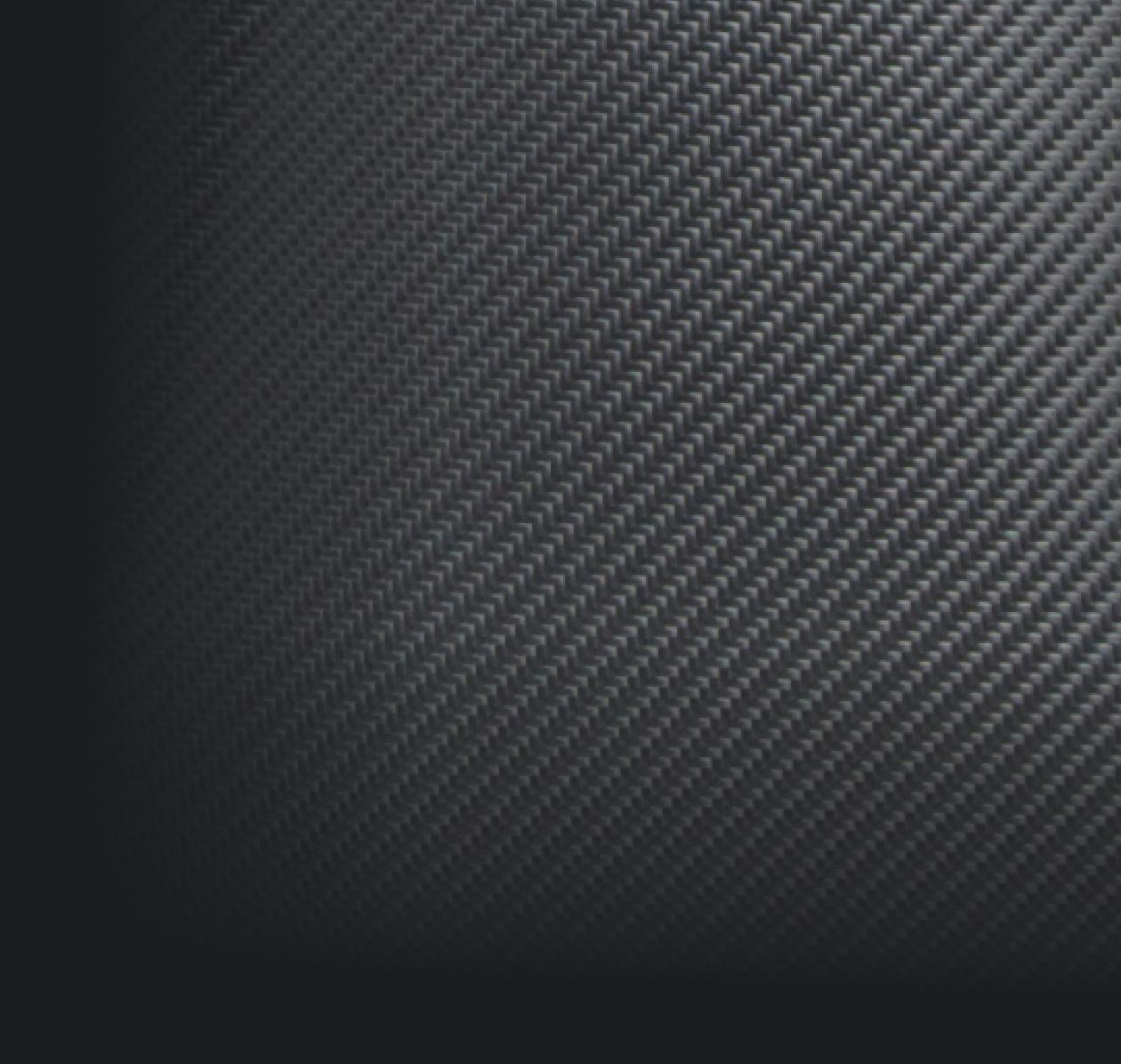 CX6™
American-made carbon fiber CX6™ is dense, intricately woven and engineered by using a superior wet infusion process, adapted to bring high strength, low stretch and lightweight performance properties to your travel bag. While soft to the touch, this premium and elevated material is engineered for durability, providing longevity during near and far travels.
An exclusive and complimentary program that helps reunite TUMI customers with their lost or stolen item.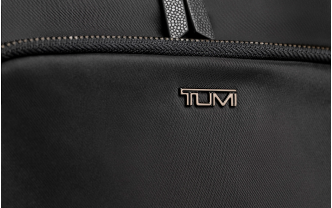 This convenient, fabric cleaner is specially formulated to clean and help keep your TUMI fabric products looking new. Fast and easy to use for dirt and spot removal.