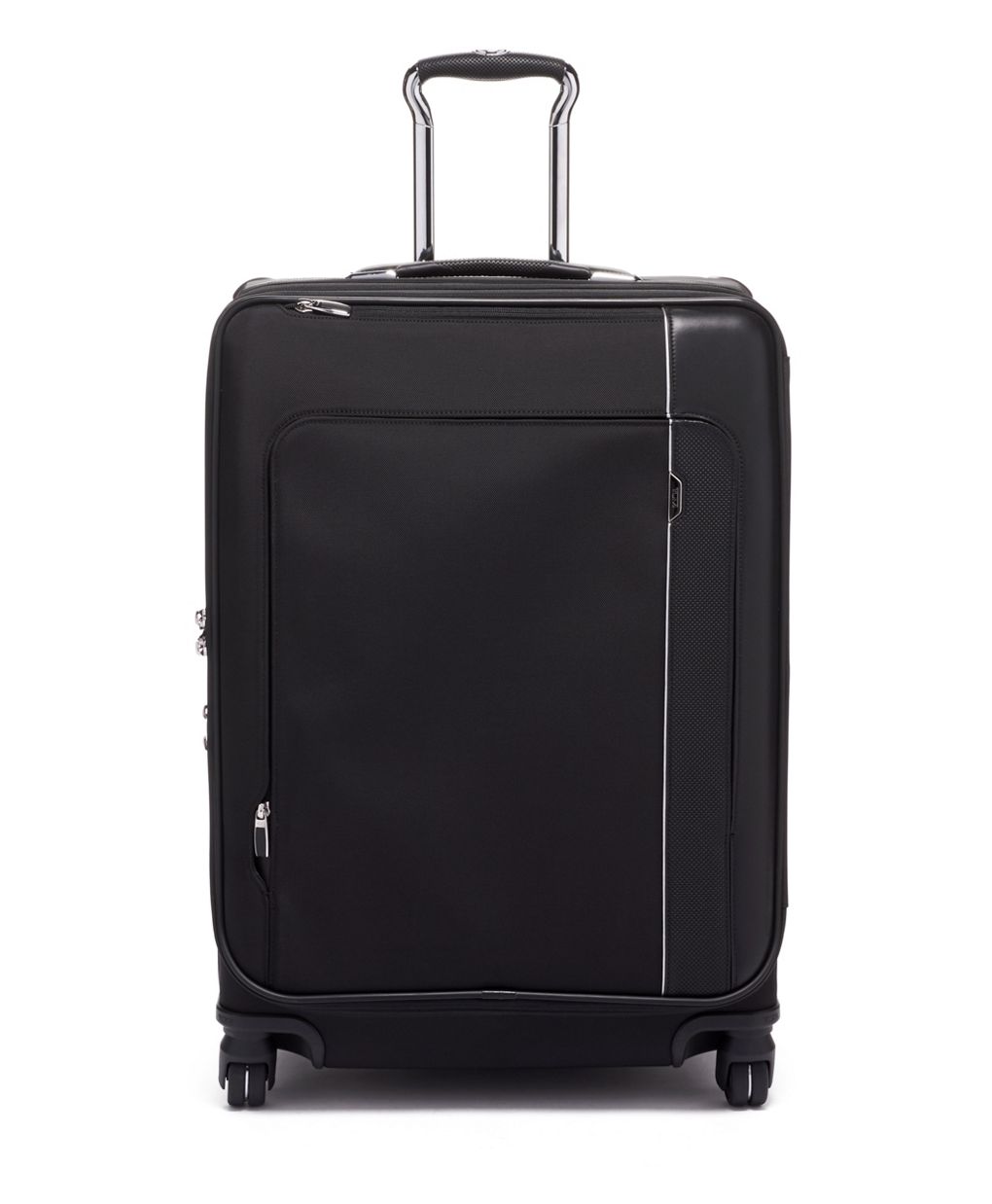 Short Trip Dual Access 4 Wheeled Packing Case
Hurry ! Only 772 left in stock
Automotive design, with high-polish chrome details, elegant curves, and sleek magnetic zippers make our ultra-modern carry-on a world-class business partner and travel companion.
Exterior
Front-lid or split-case zip entry to main compartment
Lever Lock two stage expansion system
Large front U-zip pocket with magnetic zipper pull
Front straight-zip pocket with magnetic zipper pull
Retractable leather top and side carry handle
3-stage telescoping handle
4 recessed dual-spinning wheels
Built-in TSA combination lock
Interior
Zip divider separates front and back compartments
When not in use zip divider becomes an easy extra pocket
Removable suiter sleeve with fiberglass rod to keep 1 suit in shape
Hanger in picture may be purchased separately (#0052)
Zip pocket on removable suiter sleeve
2 shoe bags with drawstring closure
Dimensions
66.000" X 45.500" X 30.500
Drag to view the product in all perspectives
ARRIVE'
Short Trip Dual Access 4 Wheeled Packing Case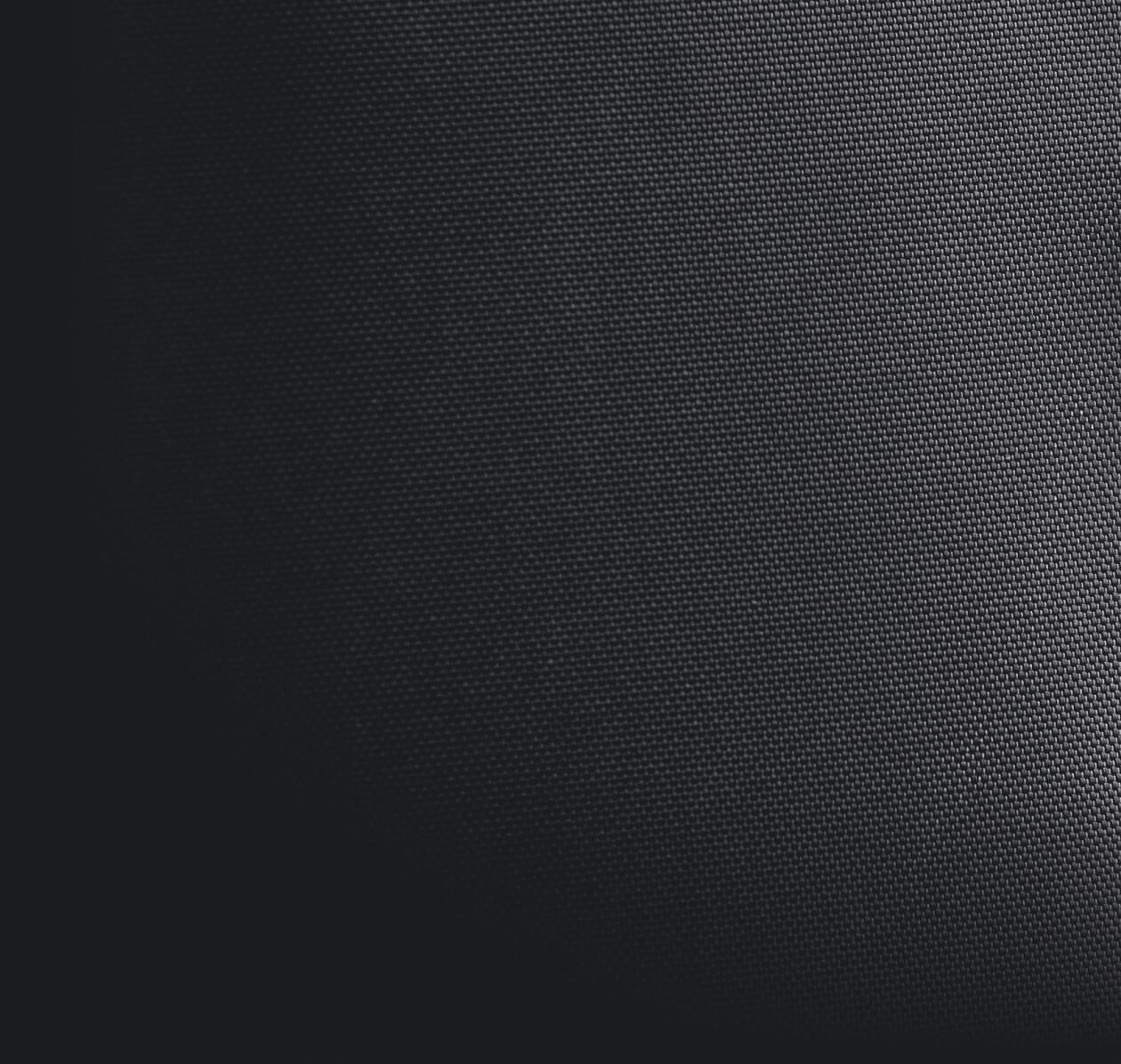 Discover the High Performance of HTLS®
Engineered for performance as luggage fabric, HTLS® combines high-tenacity durability with low shrinkage properties that help maintain the shape of the fabric through a variety of temperature and weather conditions.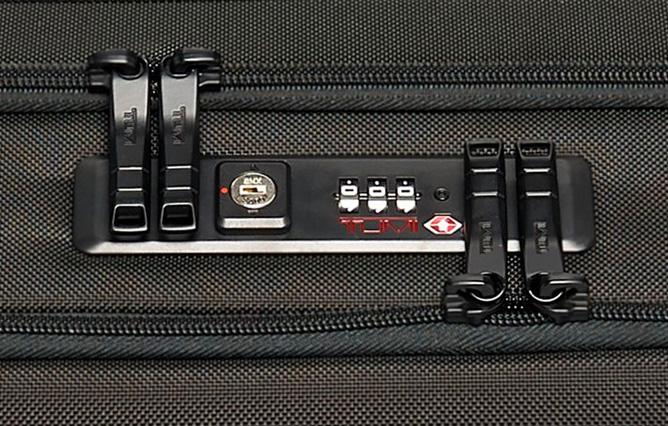 This item features a Dual Integrated Lock that allows the TSA access should the need arise. It can then be re-locked by the TSA with no damage to the lock or your bag.
An exclusive and complimentary program that helps reunite TUMI customers with their lost or stolen item.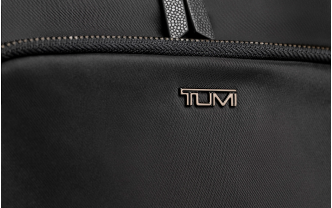 This convenient, fabric cleaner is specially formulated to clean and help keep your TUMI fabric products looking new. Fast and easy to use for dirt and spot removal.