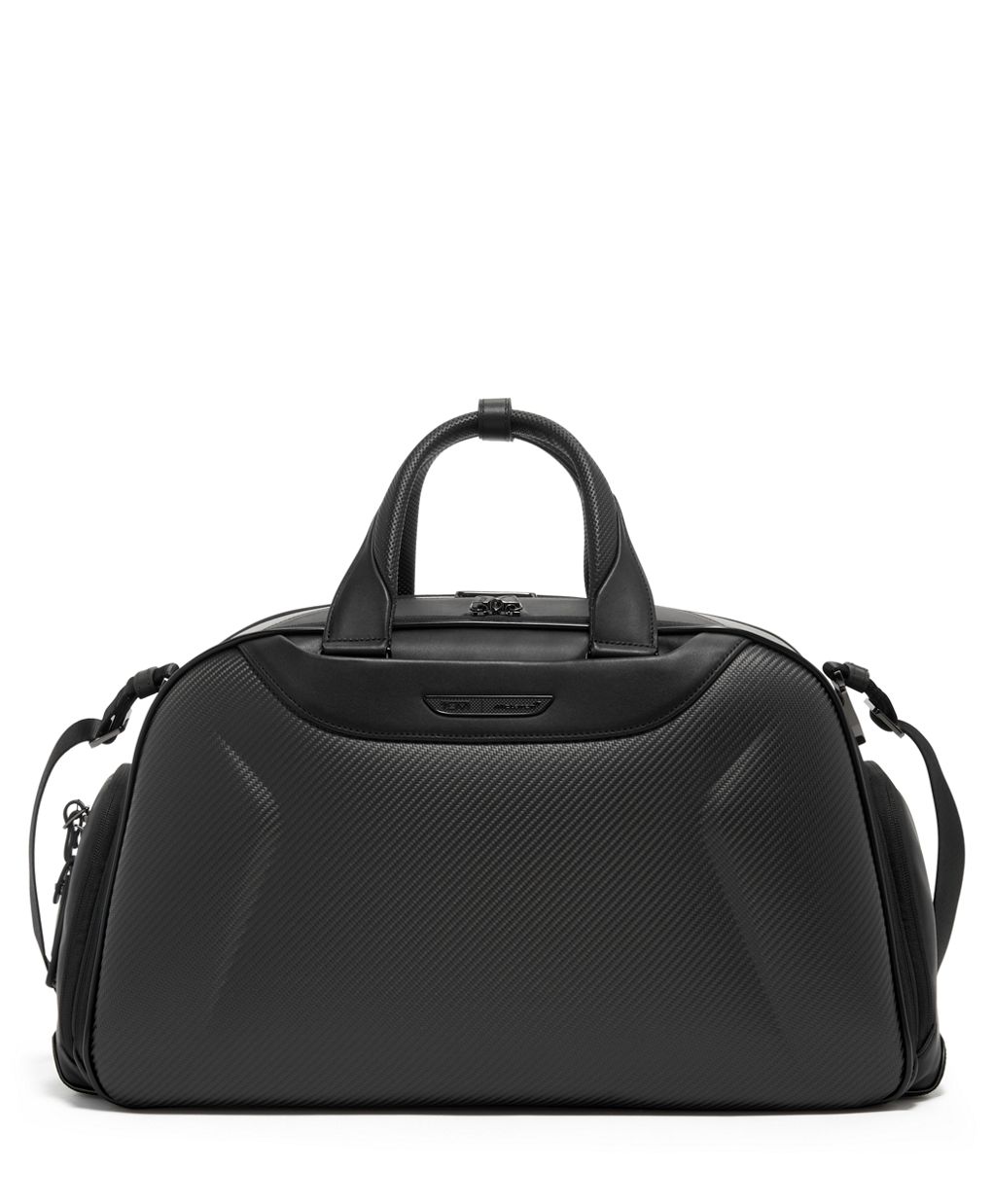 Hurry ! Only 425 left in stock
Echoing automotive design, this duffel features CX6 carbon fiber and signature McLaren Papaya accents. The molded design gives it structure and durability so you're well prepared for your next excursion.
Exterior
Zip opening to main compartment
Zip entry to padded laptop compartment (fits up to a 15" PC or 16" MacBook screen)
Perforated leather top carry handles
Detachable articulating padded shoulder strap
Front open pocket with a magnetic snap
Back open pocket with a magnetic snap
Back zip pocket with a magnetic zipper pulls
Side zip pocket with water-resistant lining
Dimensions
32.000" X 54.500" X 19.000
Primary Material
Carbon Fiber
Drag to view the product in all perspectives
TUMI I MCLAREN
Quantum Duffel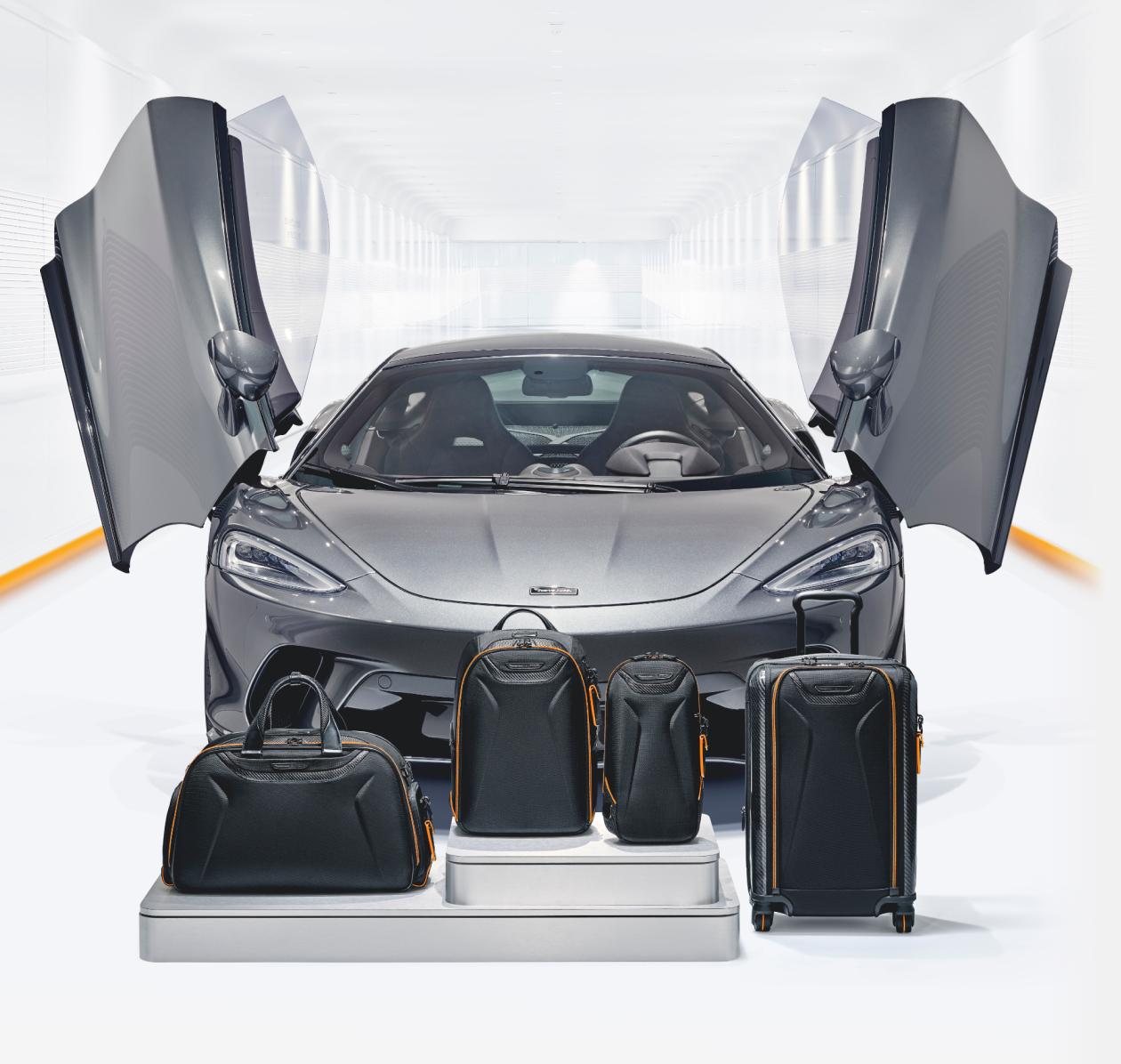 TUMI | McLaren
The engineering science behind McLaren and the product innovation of TUMI have come together for a seamless integration of lifestyle, fashion and technology in a collection with racecar resilience. The shared appreciation of unparalleled quality, technical innovation and design excellence is palpable. Each piece is reminiscent of the aerodynamic lines of McLaren supercars, and further echoes McLaren DNA with accents in their signature Papaya.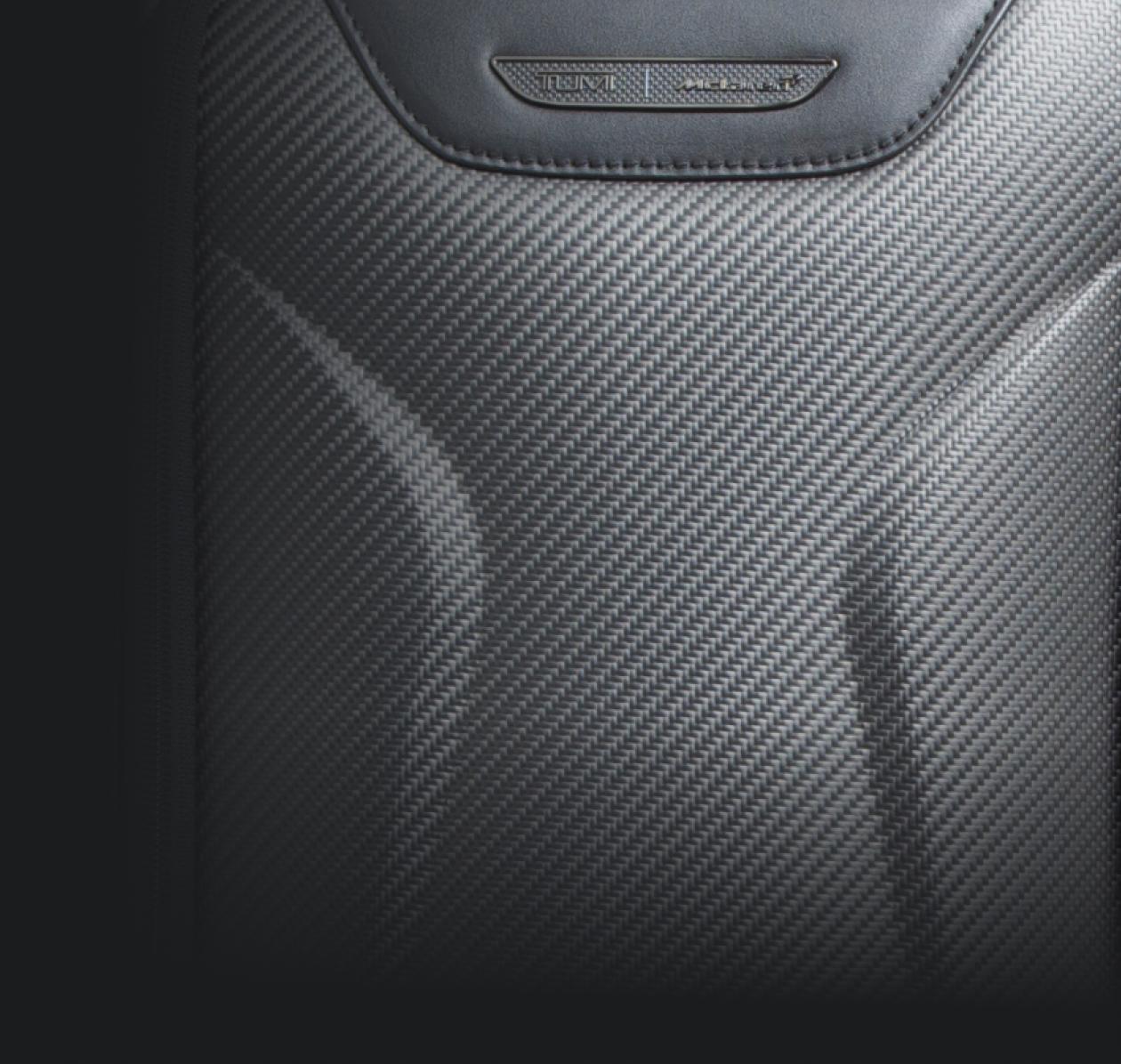 A Carbon Fiber Revolution
McLaren's Formula 1 engineers revolutionized the sport with the introduction of carbon fiber in their racecars. The TUMI | McLaren collection showcases a partnership featuring superior crafted materials and racecar resilience reimagined in our iconic luggage, backpacks and accessories collections. American-made carbon fiber CX6™ is dense, intricately woven and engineered by using a superior wet infusion process, adapted to bring high strength, low stretch and lightweight performance properties to your travel bags.
An exclusive and complimentary program that helps reunite TUMI customers with their lost or stolen item.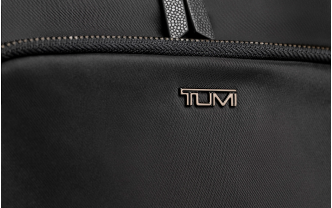 This convenient, fabric cleaner is specially formulated to clean and help keep your TUMI fabric products looking new. Fast and easy to use for dirt and spot removal.