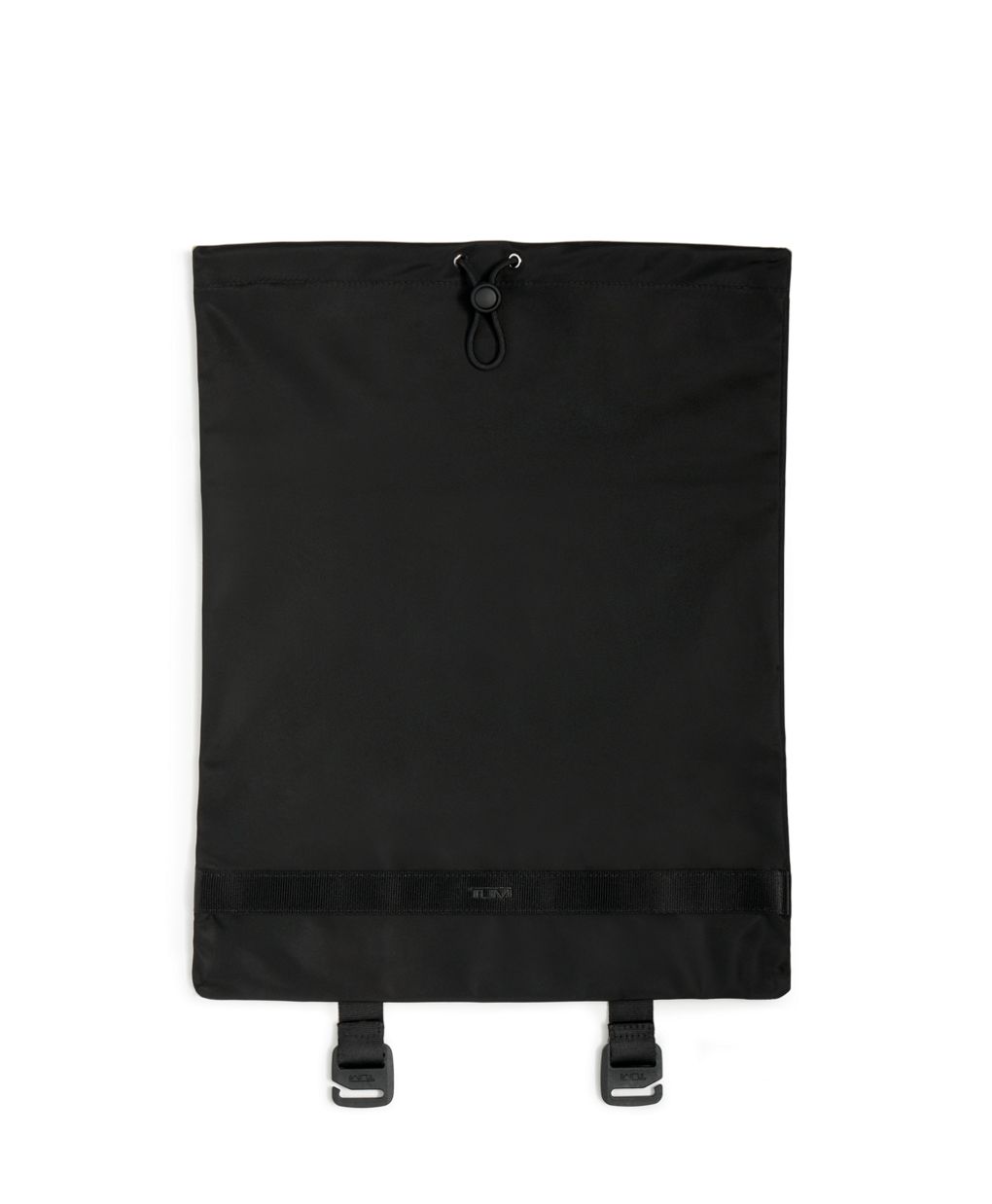 Exterior
G-hooks for hanging functionality
Interior
PROTX2® anti-microbial coated lining (The anti-microbial solutions do not protect the users or others against bacteria, viruses, germs, or other disease organisms.)
Dimensions
45.000" X 35.000" X 0.750
Drag to view the product in all perspectives
TUMI TRAVEL ACCESS.
Modular Laundry Bag
Protect What Perfects Your Journey
Protect what perfects your journey. Your Voyageur Essential Backpack, Voyageur Active Misty Duffel and Fern Drawstring Backpack has been treated with innovative anti-microbial technology to help prevent the growth of bacteria, mildew and mold that may cause fabric odor on its surface. The anti-microbial solutions does not protect the users or others against bacteria, viruses, germs, or other disease organisms.
An exclusive and complimentary program that helps reunite TUMI customers with their lost or stolen item.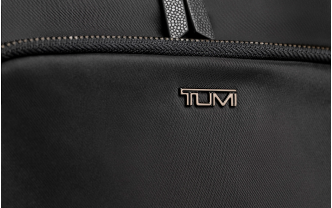 This convenient, fabric cleaner is specially formulated to clean and help keep your TUMI fabric products looking new. Fast and easy to use for dirt and spot removal.