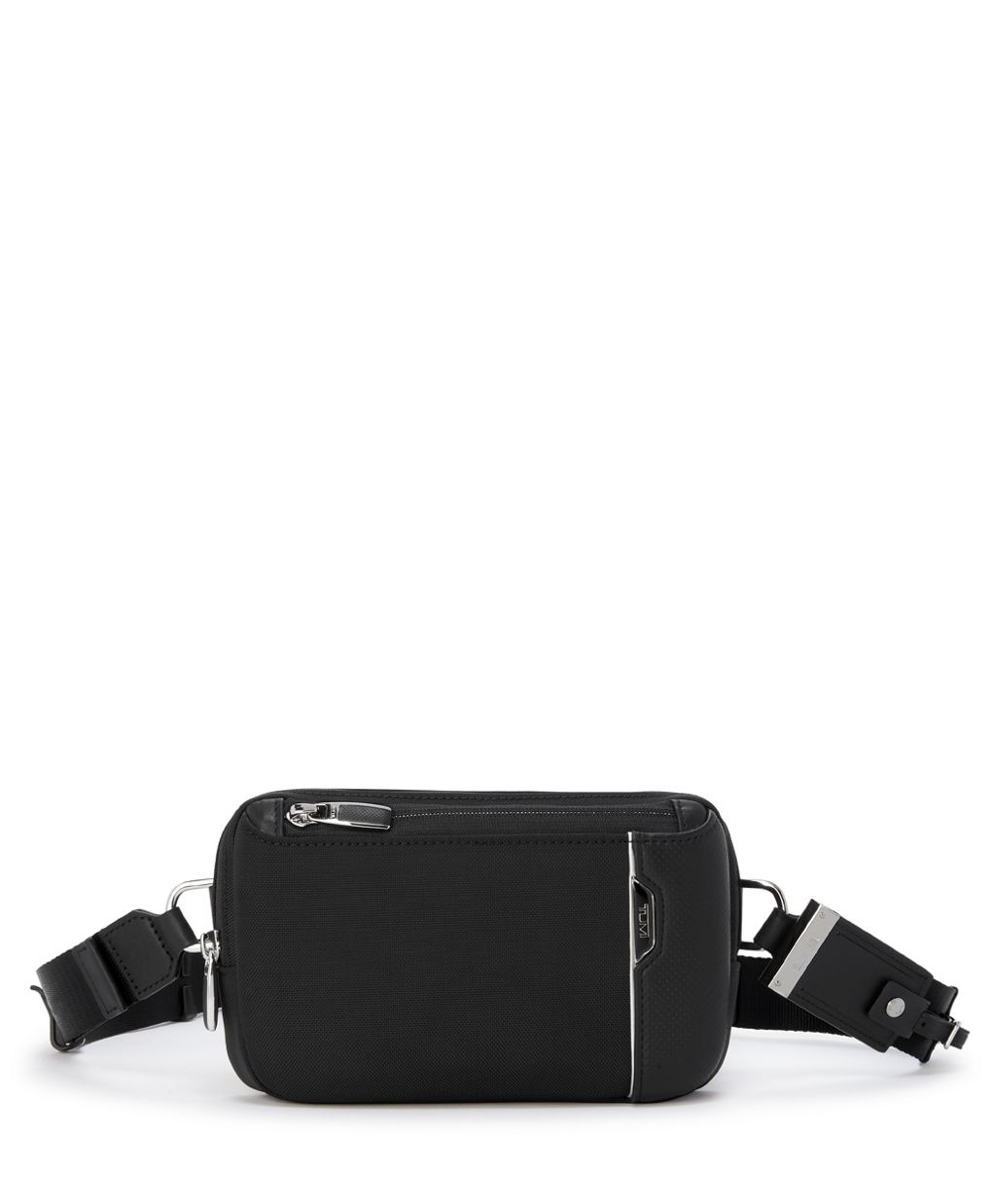 Hurry ! Only 40 left in stock
We've adapted the classic and modern lines of Arrivé into a compact utility pouch that can be carried around the waist or crossbody. It offers refined style for casual occasions, too.
Exterior
Zip entry to main compartment
Open pocket with hidden magnetic closure
Dimensions
14.000" X 23.500" X 5.000
Drag to view the product in all perspectives
ARRIVE'
Messina Utility Pouch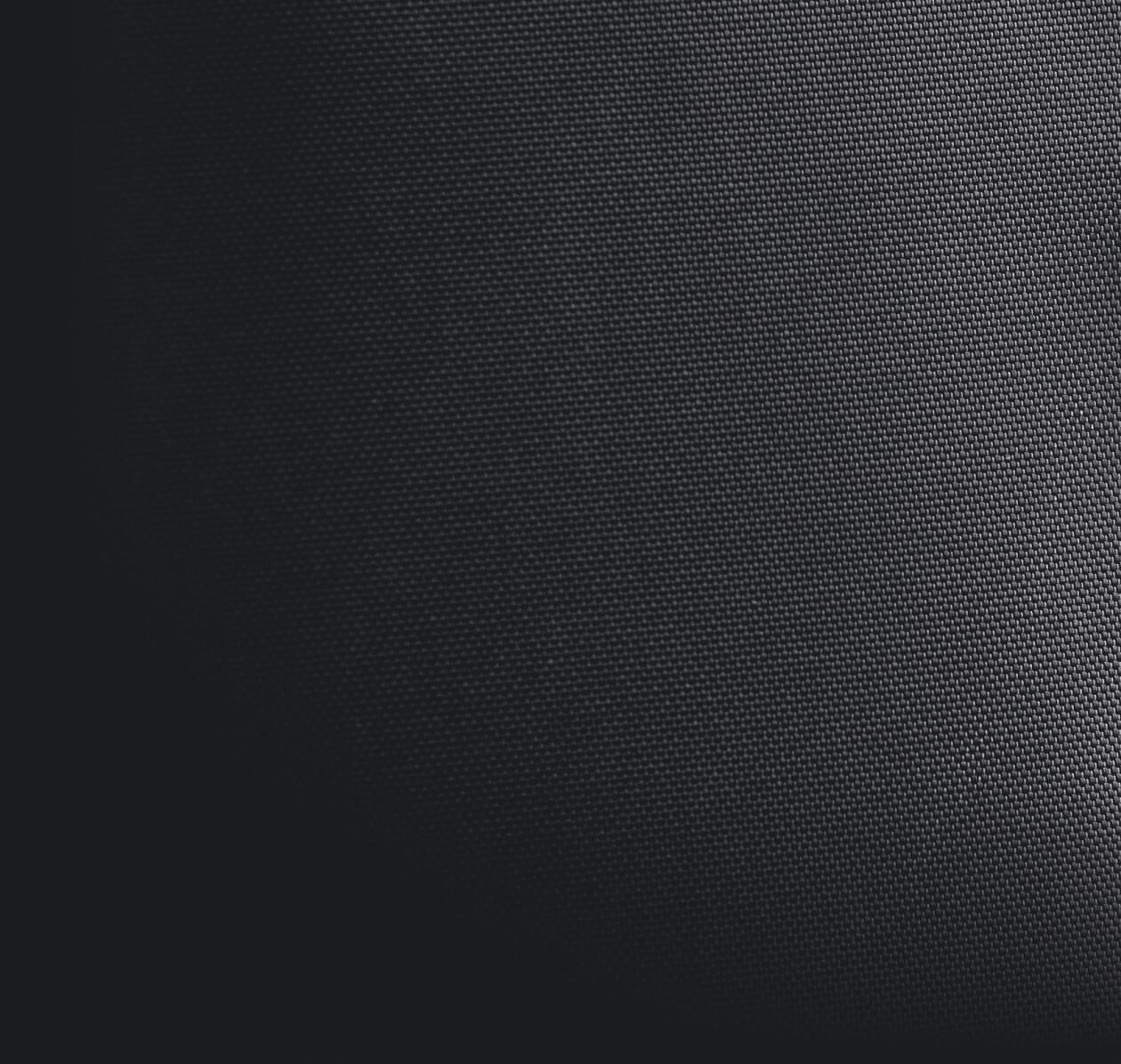 Discover the High Performance of HTLS®
Engineered for performance as luggage fabric, HTLS® combines high-tenacity durability with low shrinkage properties that help maintain the shape of the fabric through a variety of temperature and weather conditions.
An exclusive and complimentary program that helps reunite TUMI customers with their lost or stolen item.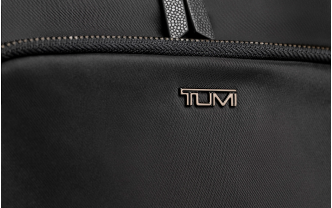 This convenient, fabric cleaner is specially formulated to clean and help keep your TUMI fabric products looking new. Fast and easy to use for dirt and spot removal.