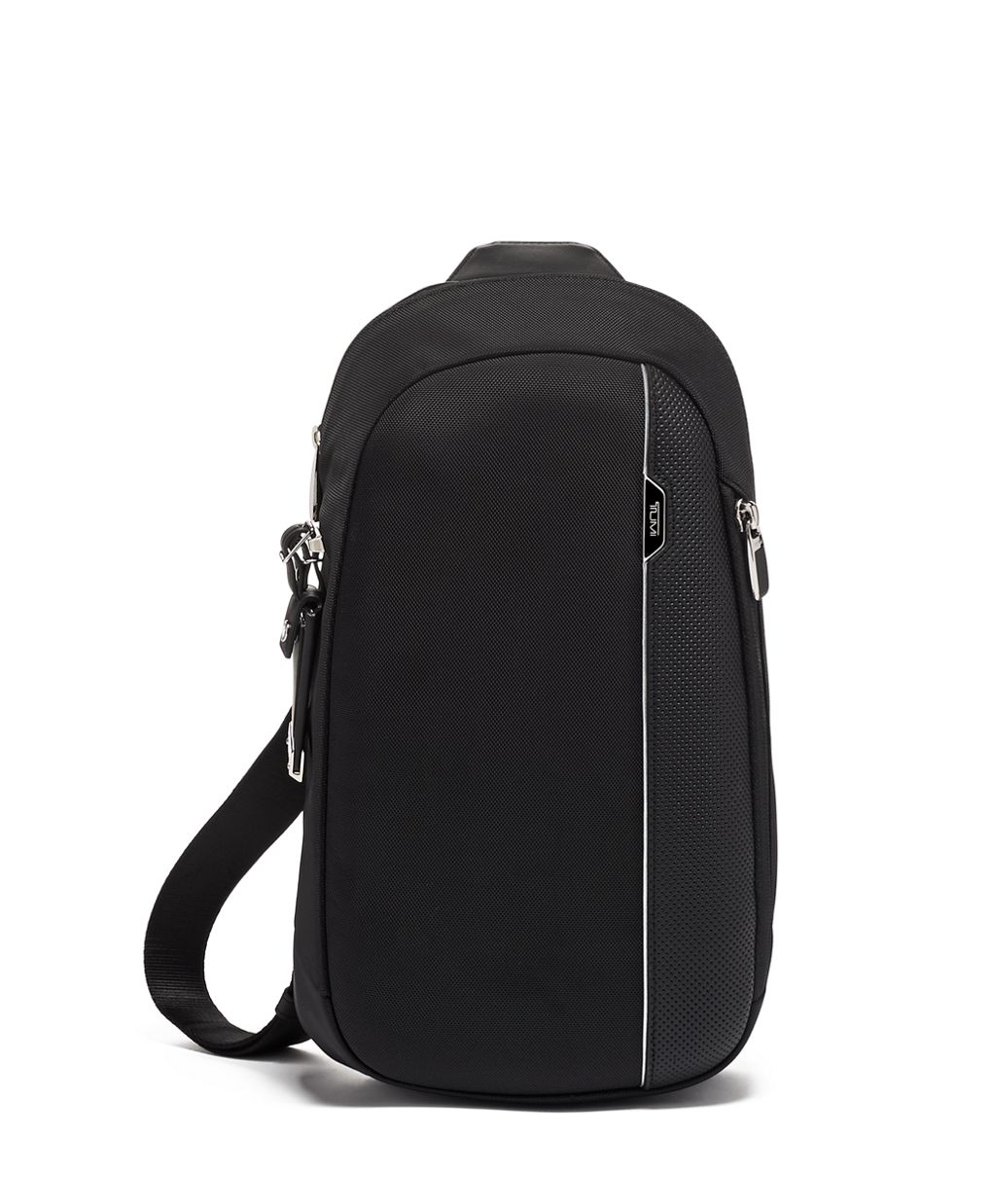 Out of Stock

Out of Stock
Hurry ! Only 0 left in stock
Our sleek Martin Sling, designed for utility and casual sophistication, is ideal for work and weekends thanks to a magnetic back pocket and main strap slides that can be worn on either shoulder.
Exterior
Zip entry to main compartment
Side-zip pocket with magnetic zipper pull
Quick-access back pocket with hidden magnetic snap
Strap can move left or right to wear on either shoulder
Interior
2 open pockets (one with protective lining)
Removable leather key ring
Dimensions
38.000" X 22.000" X 9.500
Drag to view the product in all perspectives
An exclusive and complimentary program that helps reunite TUMI customers with their lost or stolen item.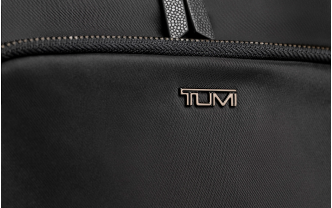 This convenient, fabric cleaner is specially formulated to clean and help keep your TUMI fabric products looking new. Fast and easy to use for dirt and spot removal.