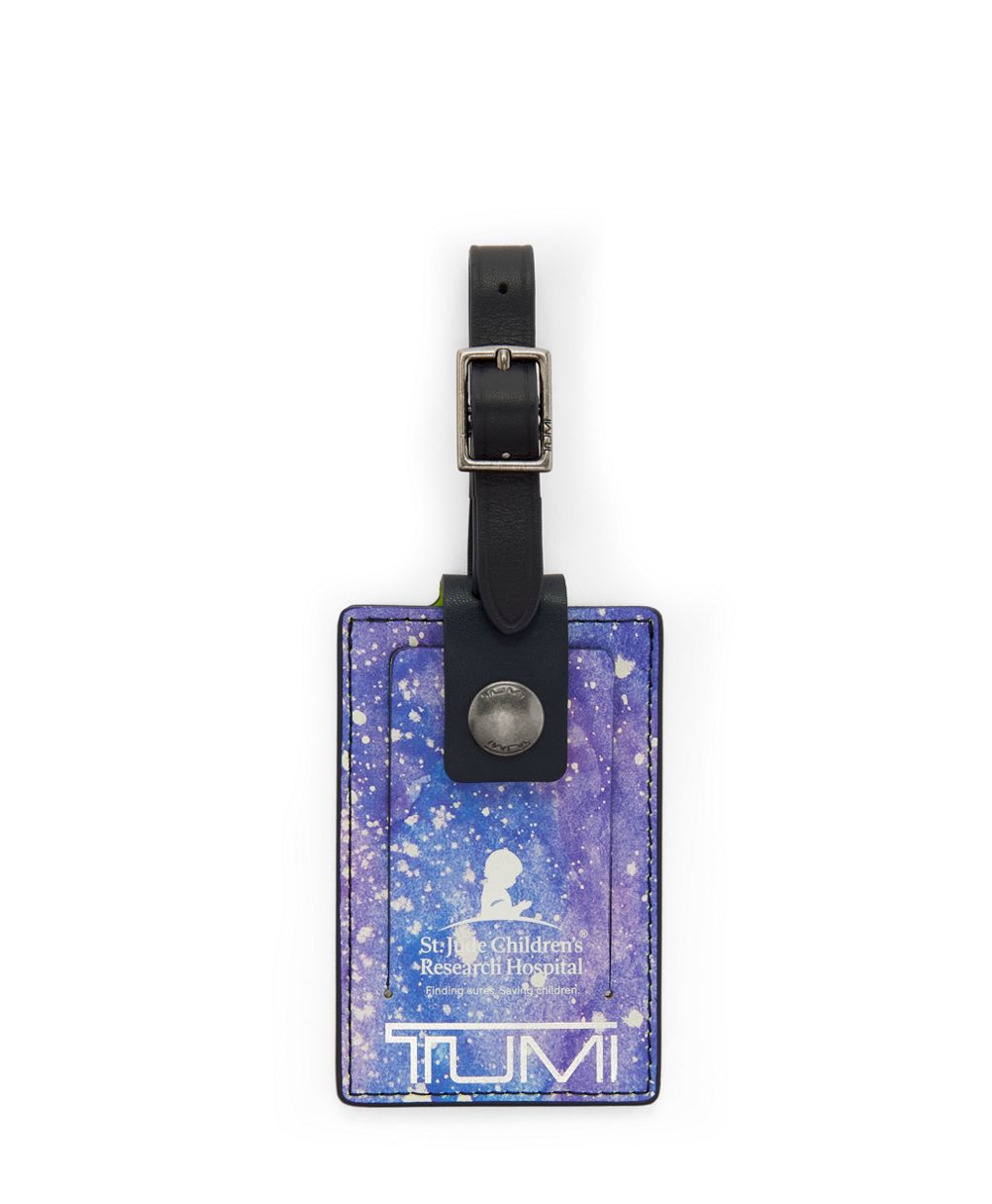 Hurry ! Only 54 left in stock
This holiday season we partnered with St. Jude to create an exclusive leather luggage tag with a playful hope-meets-space print inspired by patient artwork and a clear ID window for personal information or a heartfelt message.
Exterior
Adjustable strap with buckle hardware
Dimensions
16.000" X 6.500" X 1.500
Drag to view the product in all perspectives
An exclusive and complimentary program that helps reunite TUMI customers with their lost or stolen item.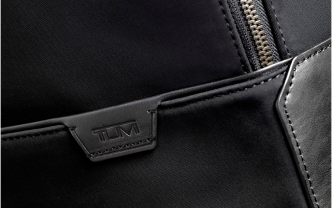 Treat your TUMI leather products to keep them in top form for years to come. Our leather cleaner is great for dirt and spot removal while our leather conditioner maintains suppleness and color.