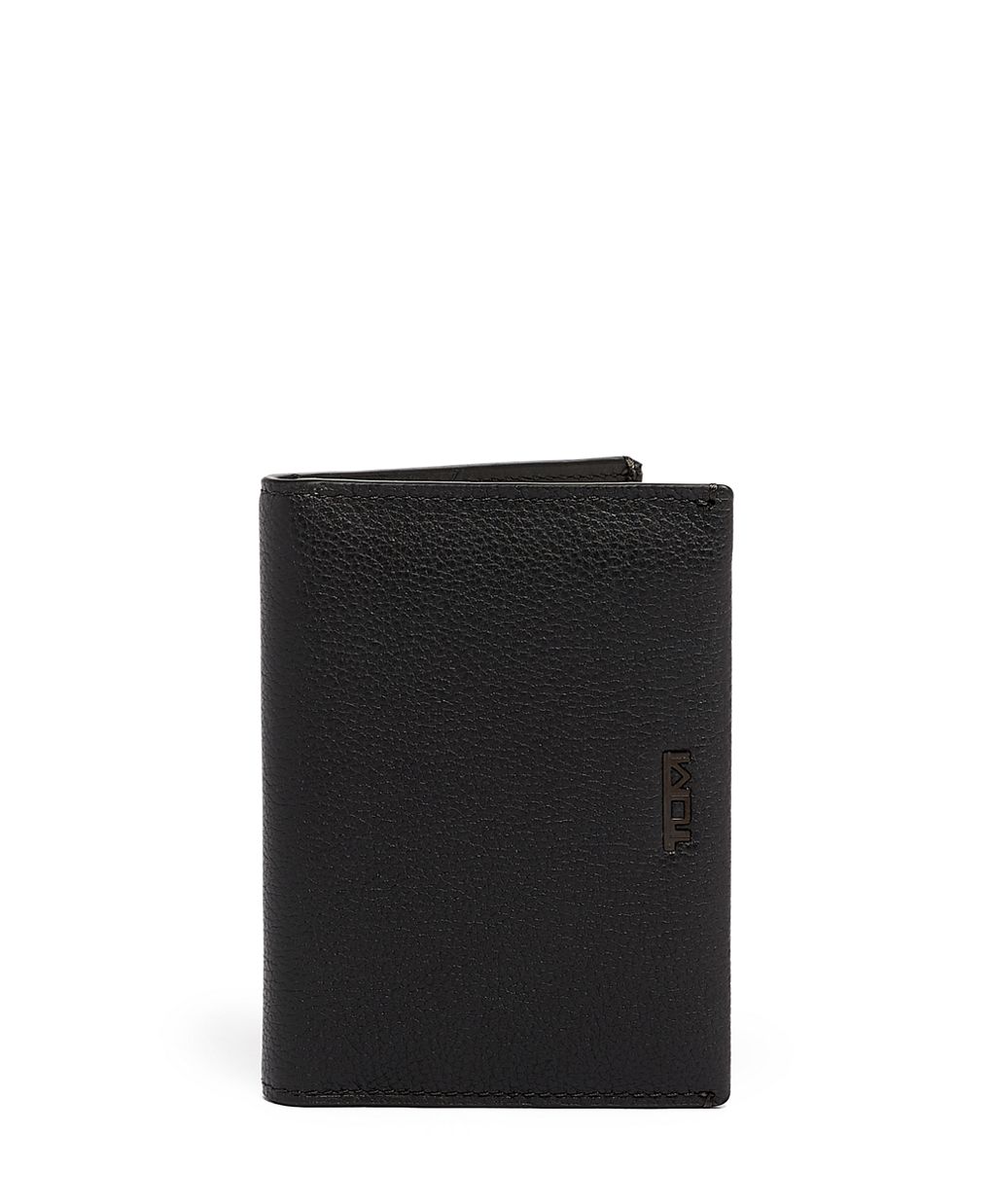 Hurry ! Only 272 left in stock
Cleverly designed with an L-flap that opens to reveal extra card pockets, this wallet lets you carry more while keeping a slim profile. Beautiful design details elevate its style and functionality.
Dimensions
8.250" X 11.250" X 0.500
Primary Material
Textured Leather
Drag to view the product in all perspectives
An exclusive and complimentary program that helps reunite TUMI customers with their lost or stolen item.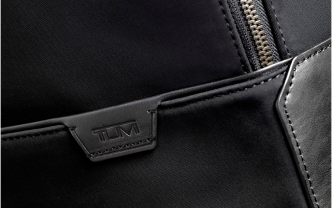 Treat your TUMI leather products to keep them in top form for years to come. Our leather cleaner is great for dirt and spot removal while our leather conditioner maintains suppleness and color.