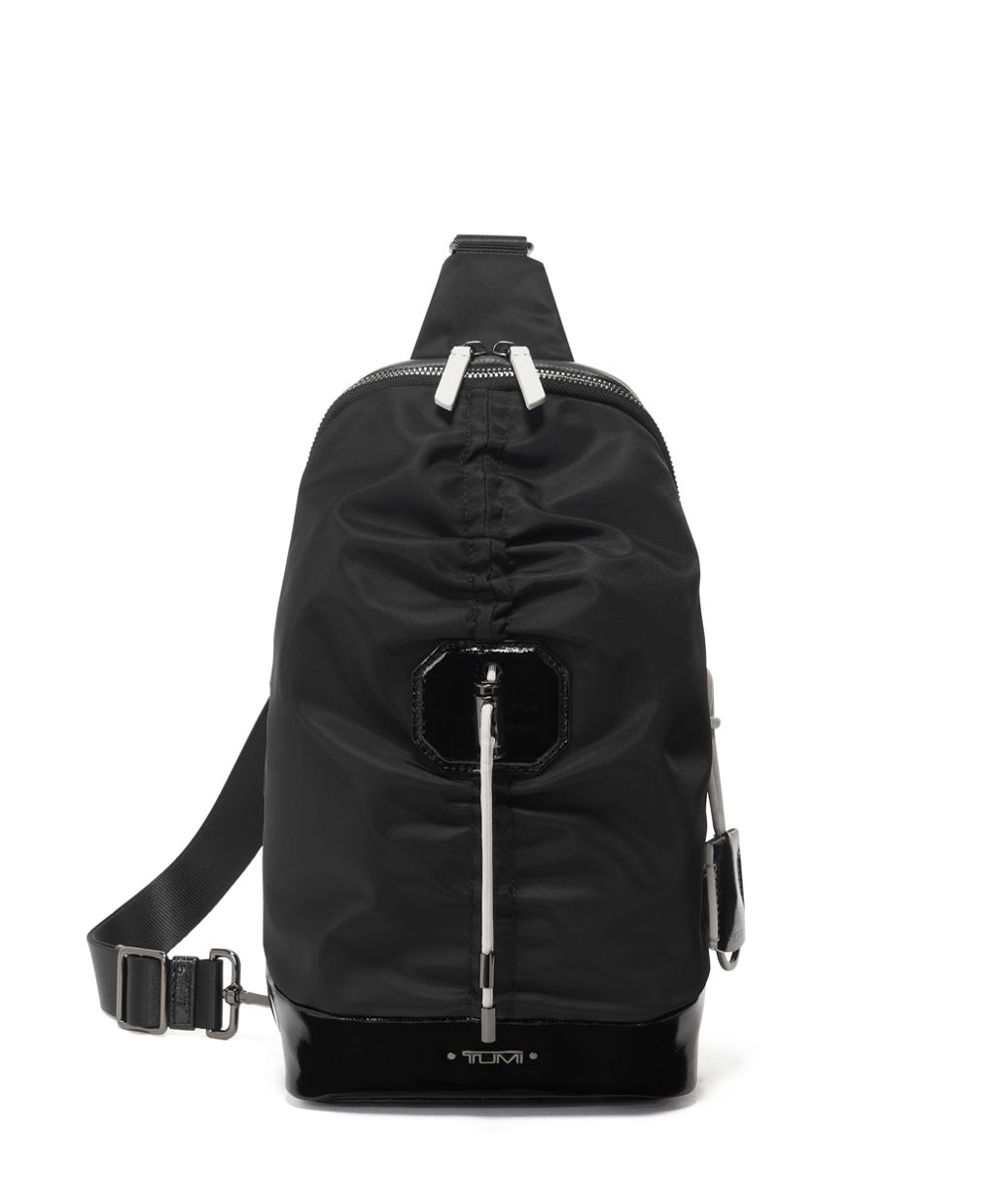 Hurry ! Only 233 left in stock
Patent leather accents bring a dose of refinement to this sporty sling, making it the ultimate choice in versatility. Uncinch the drawstring for extra space when you're carrying a little more than usual.
Exterior
Zip entry to expandable drawstring front compartment
Double-zip entry to back compartment with water-resistant lining
Adjustable strap that can be worn on the right or left side
Monogrammable detachable leather key ring
Interior
Water-resistant water bottle pocket
Dimensions
31.000" X 18.000" X 8.250
Drag to view the product in all perspectives
An exclusive and complimentary program that helps reunite TUMI customers with their lost or stolen item.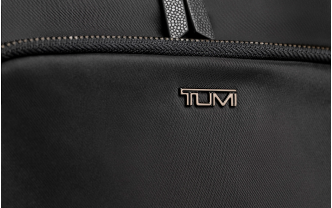 This convenient, fabric cleaner is specially formulated to clean and help keep your TUMI fabric products looking new. Fast and easy to use for dirt and spot removal.