International Expandable Carry-On
Hurry ! Only 384 left in stock
A TUMI first, our unique expandable aluminum suitcase is a work of pure innovation. Revolutionary engineering lets you pack more while enjoying the rigidity and durability of this signature collection.
Exterior
Frame system opening with 2-stage expansion
2 TSA integrated combination locks with push button to open
3-stage telescoping handle system with push button
Retractable top and side carry handles
Interior
Vintage-inspired destination stickers included
Dimensions
56.000" X 35.500" X 23.000
Primary Material
Aluminum
Drag to view the product in all perspectives
19 DEGREE ALUMINUM
International Expandable Carry-On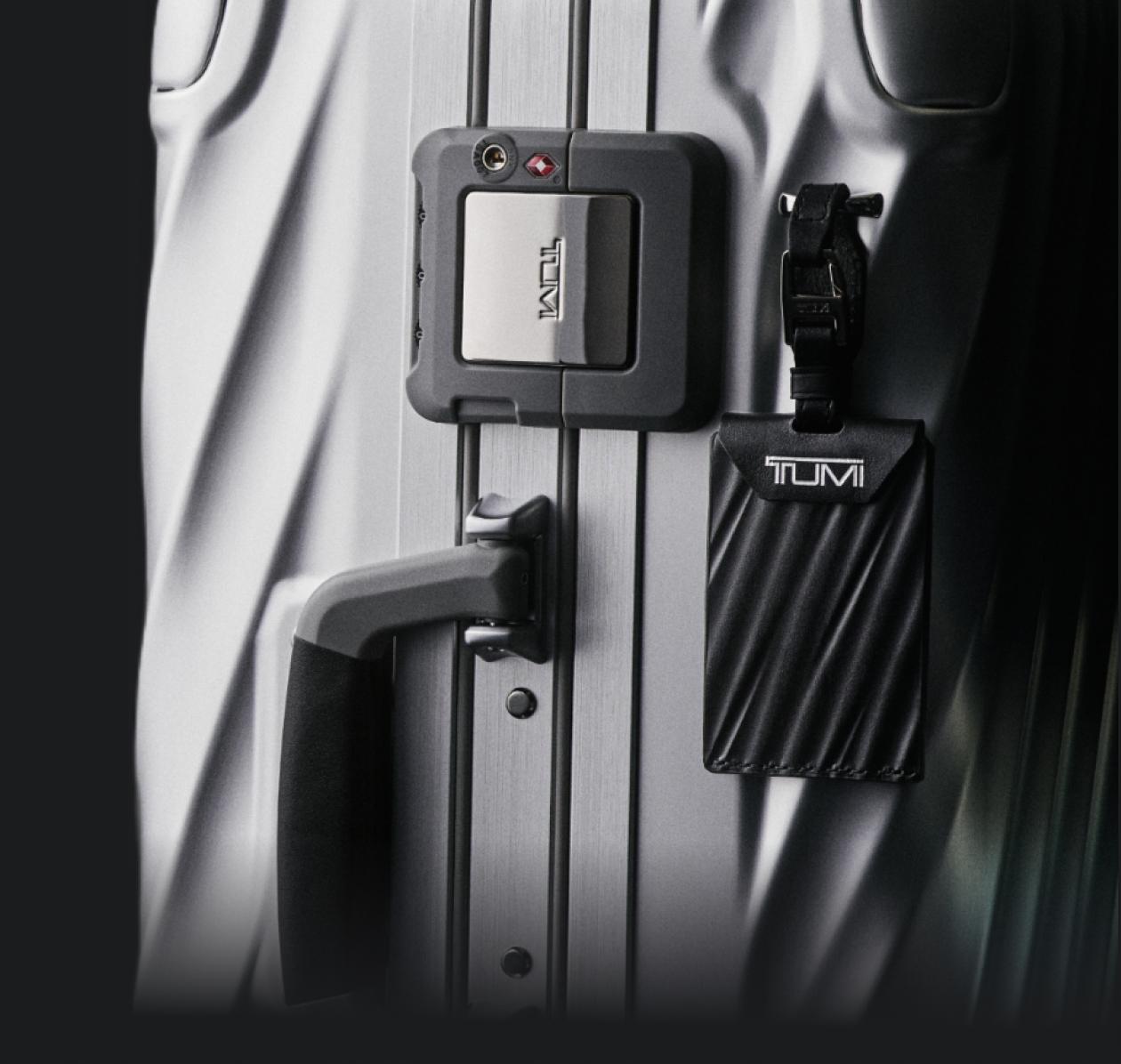 Travel with Strength & Resilience
The farther you go, the more stamps on your passport, the better your story. The 19 Degree Aluminum collection is part of that story. Strategically sculpted angles are set against meticulously crafted aircraft-grade aluminum to make it exceptionally strong. These hardside cases are durable and resilient, made for your adventures today and the future.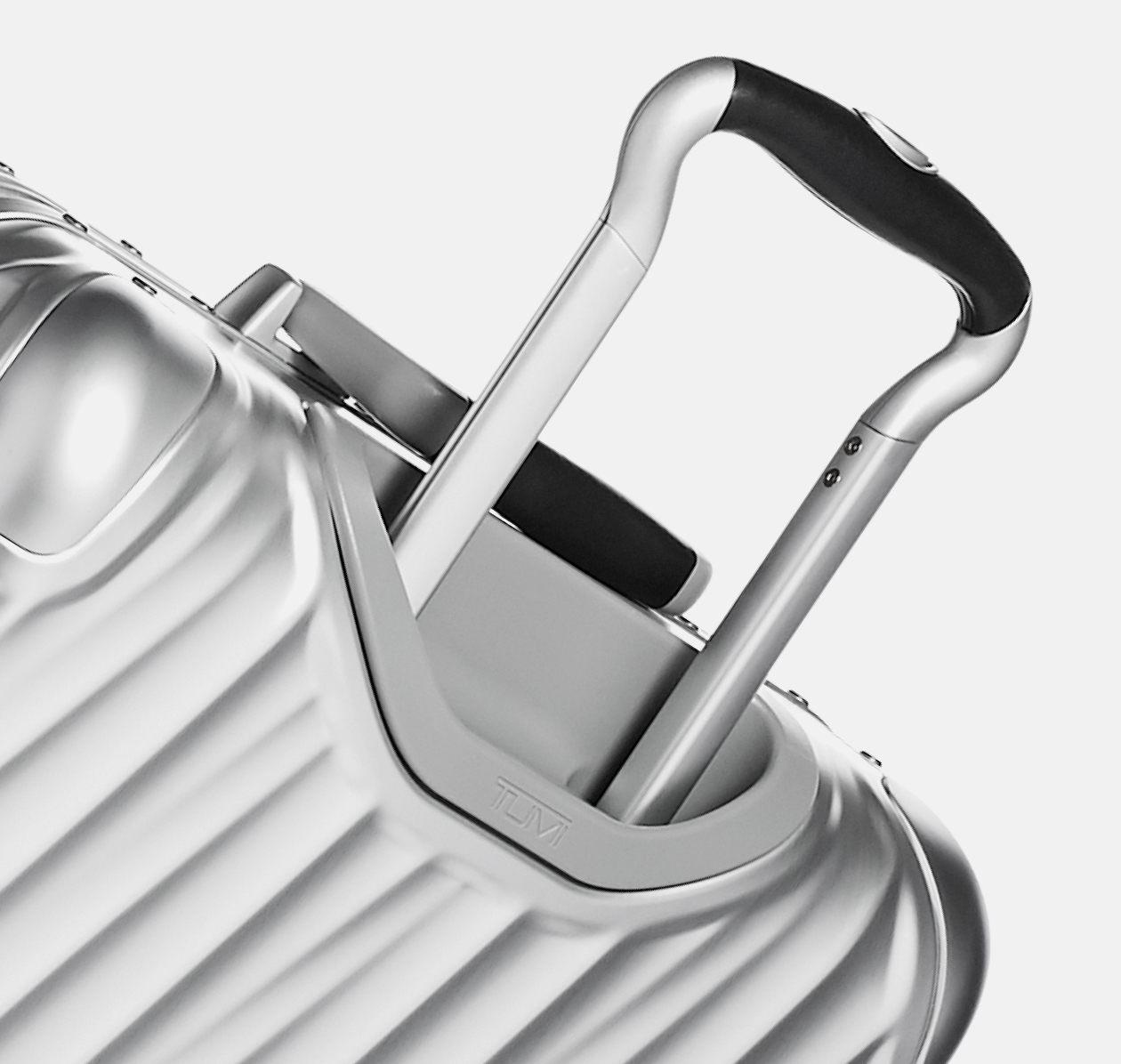 Aircraft Grade Aluminum Extension Handle
The tubing of our telescoping handles is made from aircraft-grade aluminum, making them both lightweight and extremely sturdy.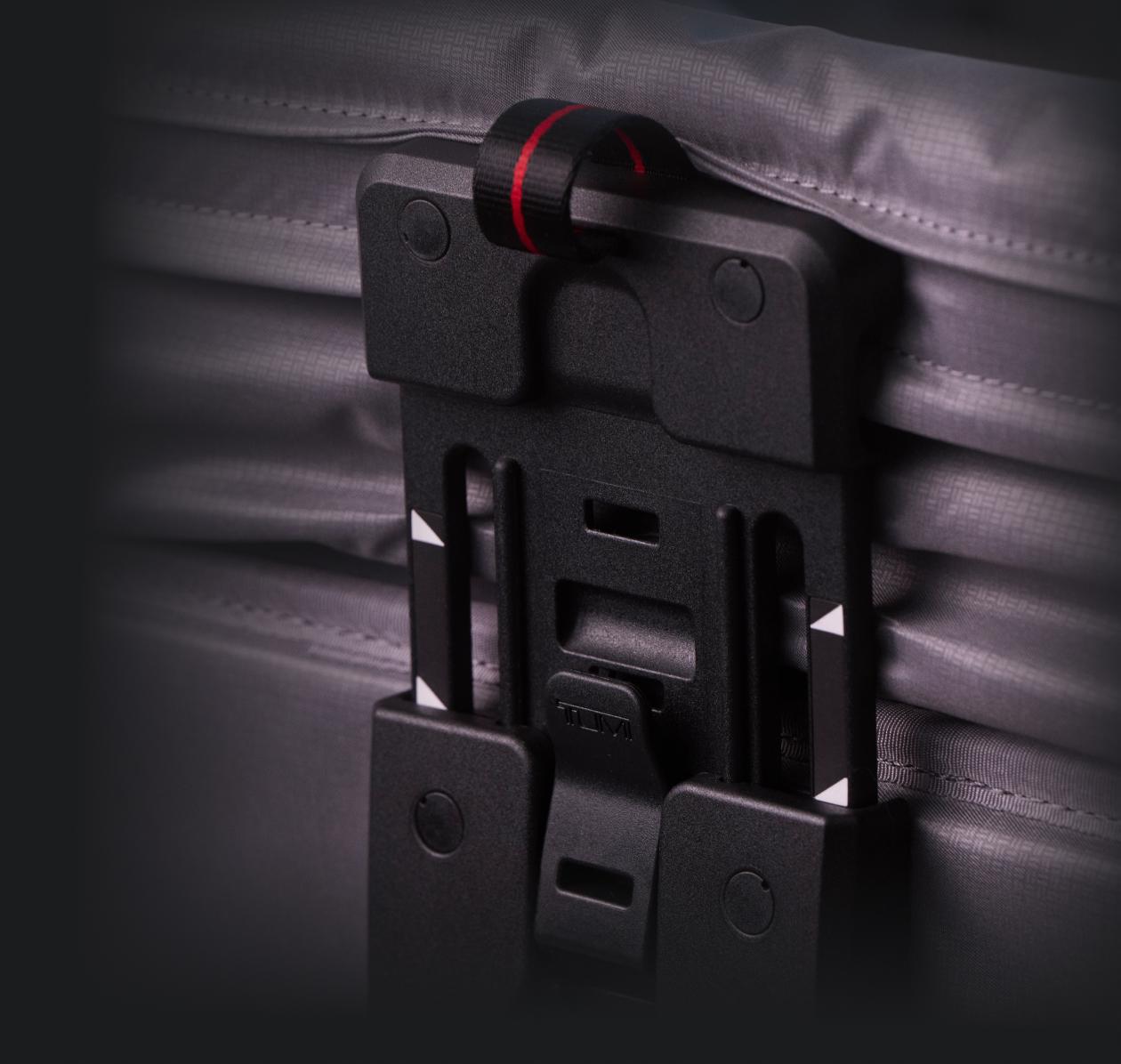 Discover Freedom within Travel
Our patented expansion system provides two stages of expansion and up to 2.5 extra inches of packing space on select luggage. The durable, lightweight spring-loaded levers are designed to open and close easily and securely. This keeps the interior of the luggage tidy, unobstructed by loose lining fabric and maintains luggage stability when deployed.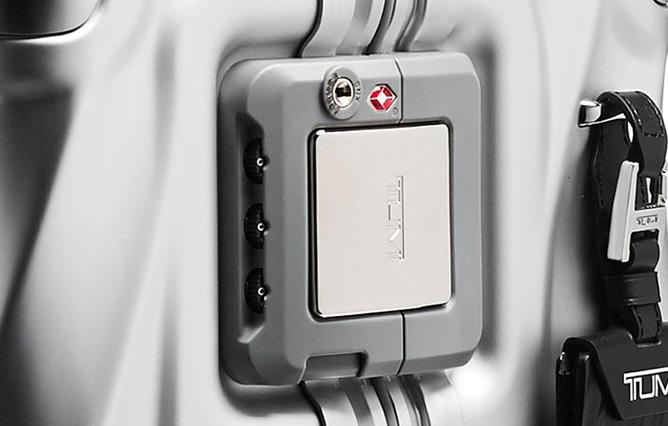 This item features a Snap Latch Lock that allows the TSA access should the need arise. It can then be re-locked by the TSA with no damage to the lock or your bag.
An exclusive and complimentary program that helps reunite TUMI customers with their lost or stolen item.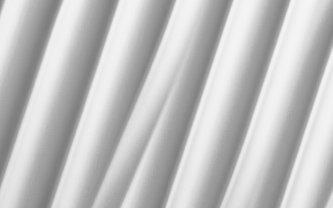 TUMI Hardside Cleaner is specially formulated to effectively clean and help keep TUMI luggage looking new.