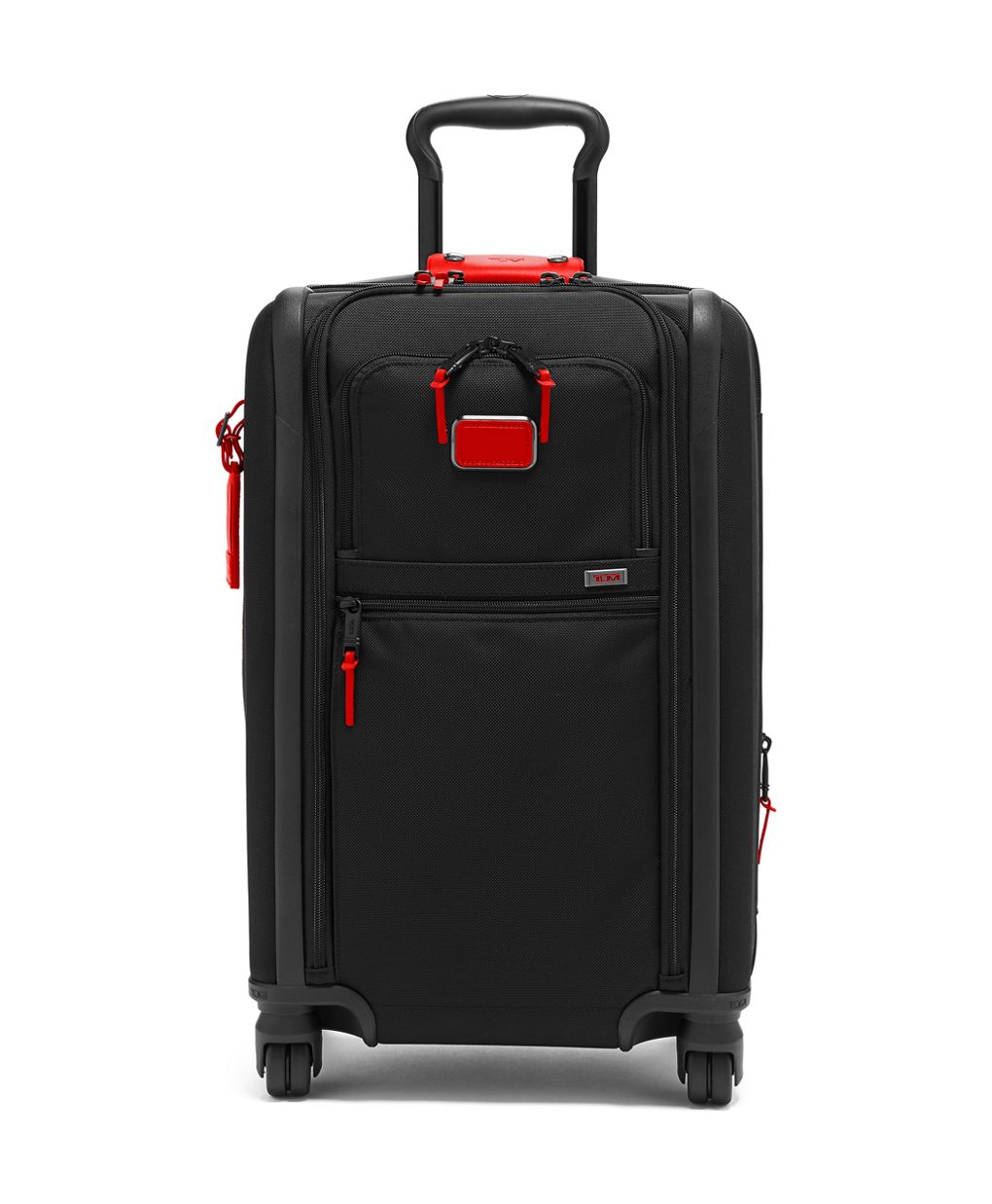 International Dual Access 4 Wheeled Carry-On
Hurry ! Only 1,386 left in stock
For far-flung journeys, this FXT® ballistic nylon carry-on brings together innovation, superior performance and best-in-class functionality.
Exterior
Front-lid or split-case zip entry to main compartment (both with security zippers)
Gusseted front straight-zip pocket
Zipper to zipper expansion (up to 2" or 5 cm)
Retractable top and side grab handles
3-stage telescoping handle
Molded impact-resistant side panels
Built-in TSA combination lock
Interior
Hanging mesh zipper pocket with removable USB cable
Removable garment sleeve with fiberglass rod (holds 1 suit)
Zip pocket on removable garment sleeve
Hanger in picture may be purchased separately (#0052)
Dimensions
56.000" X 35.500" X 23.000
Primary Material
Ballistic Nylon
Drag to view the product in all perspectives
TUMI ALPHA
International Dual Access 4 Wheeled Carry-On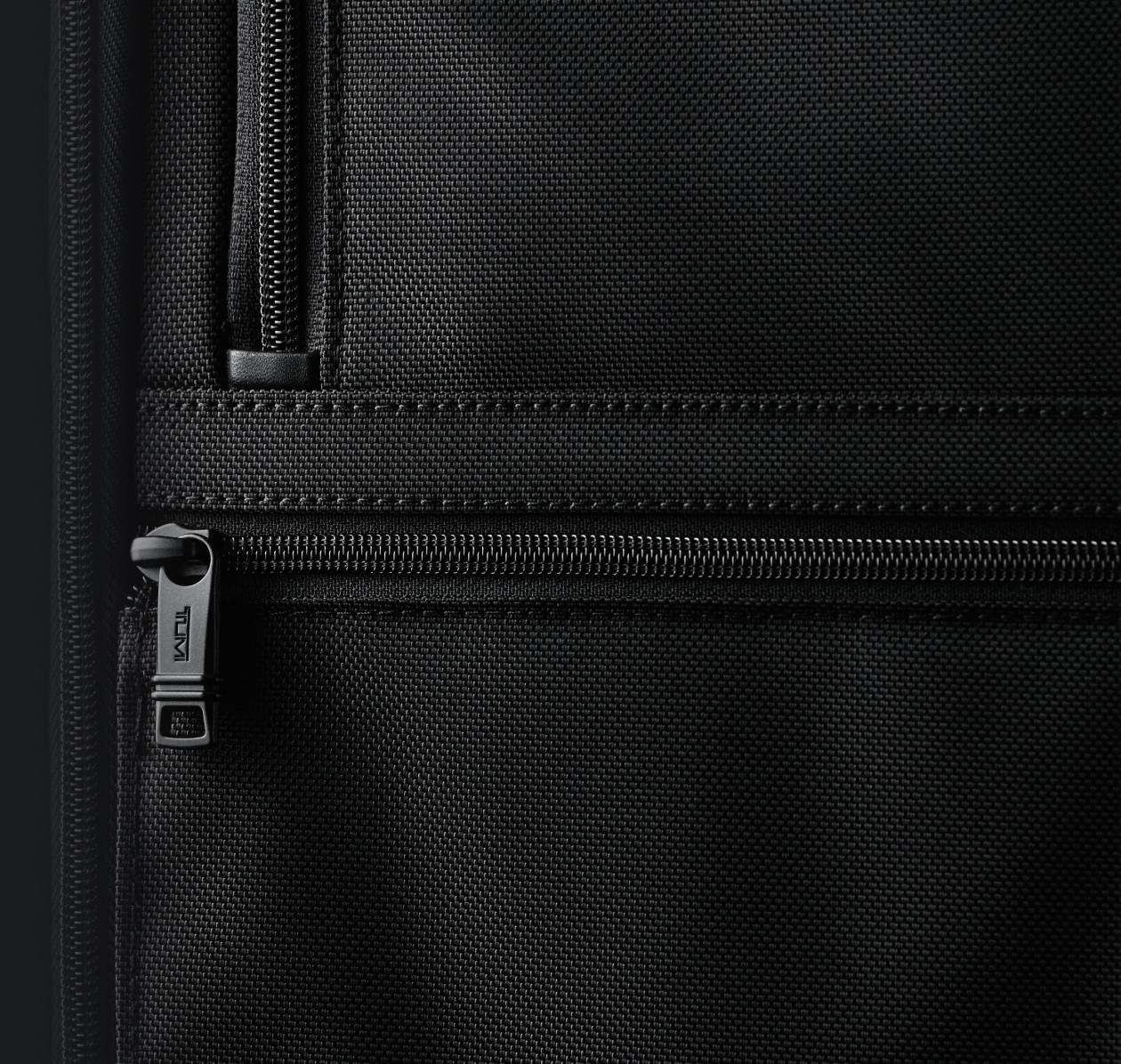 Singular in Strength, Diverse in Function
TUMI was the first to bring ballistic nylon to the consumer market over 30 years ago. We have perfected it with our exclusive FXT® ballistic fabric which combines a unique weave and a special coating to make it durable and virtually abrasion proof versus standard ballistic nylon. This is the TUMI Difference.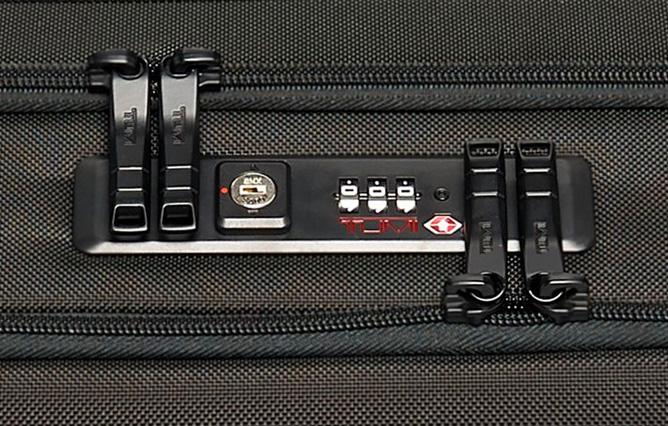 This item features a Dual Integrated Lock that allows the TSA access should the need arise. It can then be re-locked by the TSA with no damage to the lock or your bag.
An exclusive and complimentary program that helps reunite TUMI customers with their lost or stolen item.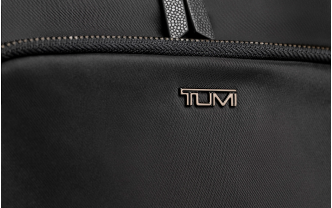 This convenient, fabric cleaner is specially formulated to clean and help keep your TUMI fabric products looking new. Fast and easy to use for dirt and spot removal.