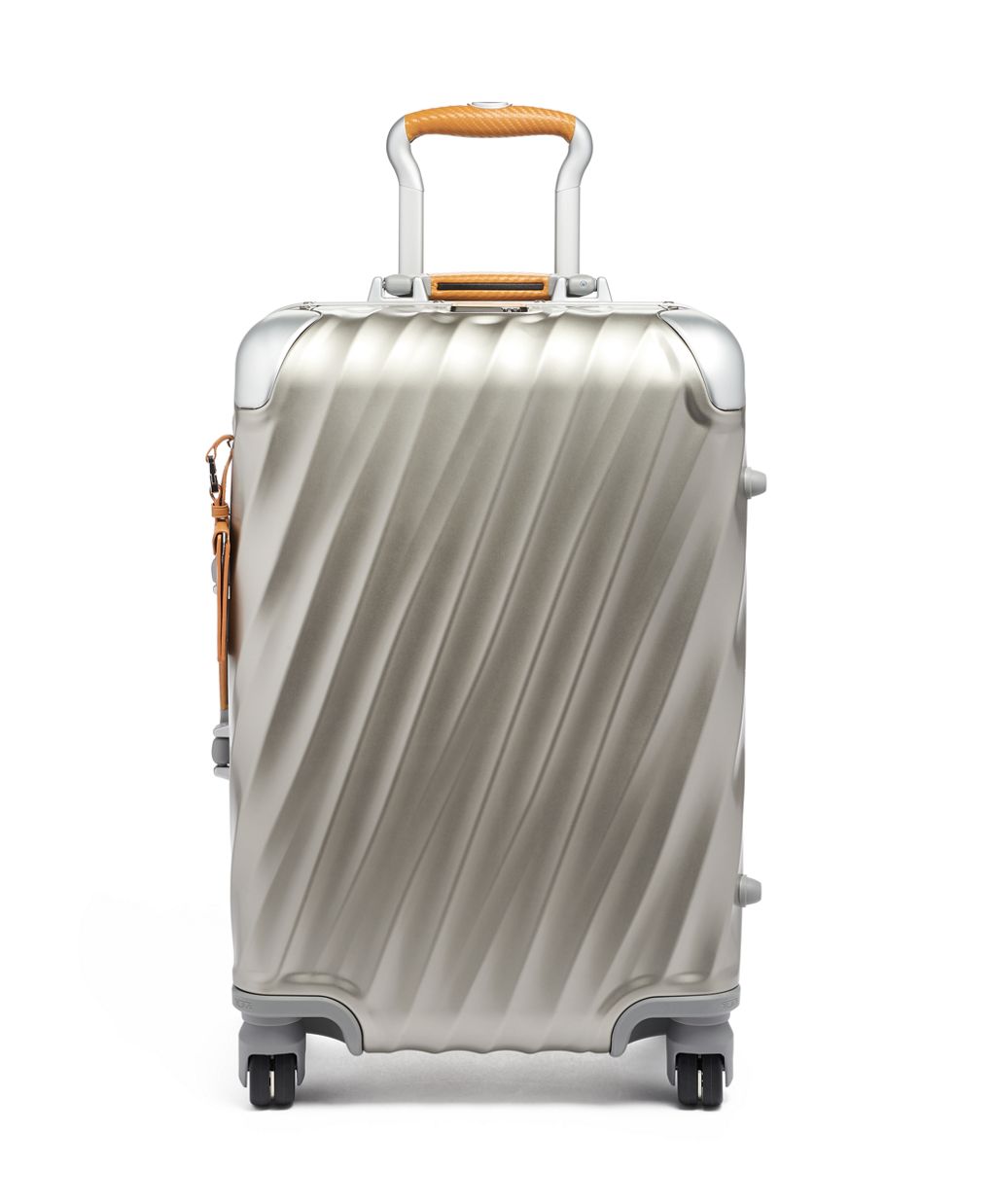 Hurry ! Only 99 left in stock
An evolution in travel, genuine titanium offers superior strength and durability to enhance dent resistance. The exceptional and unique case highlights TUMI's commitment to innovation and design excellence.
Exterior
2 TSA integrated combination locks with push button to open
3-stage telescoping handle system with push button
Retractable top and side carry handles
Interior
Vintage-inspired destination stickers included
Dimensions
56.000" X 35.500" X 23.000
Primary Material
Titanium
Drag to view the product in all perspectives
19 DEGREE TITANIUM
International Carry-On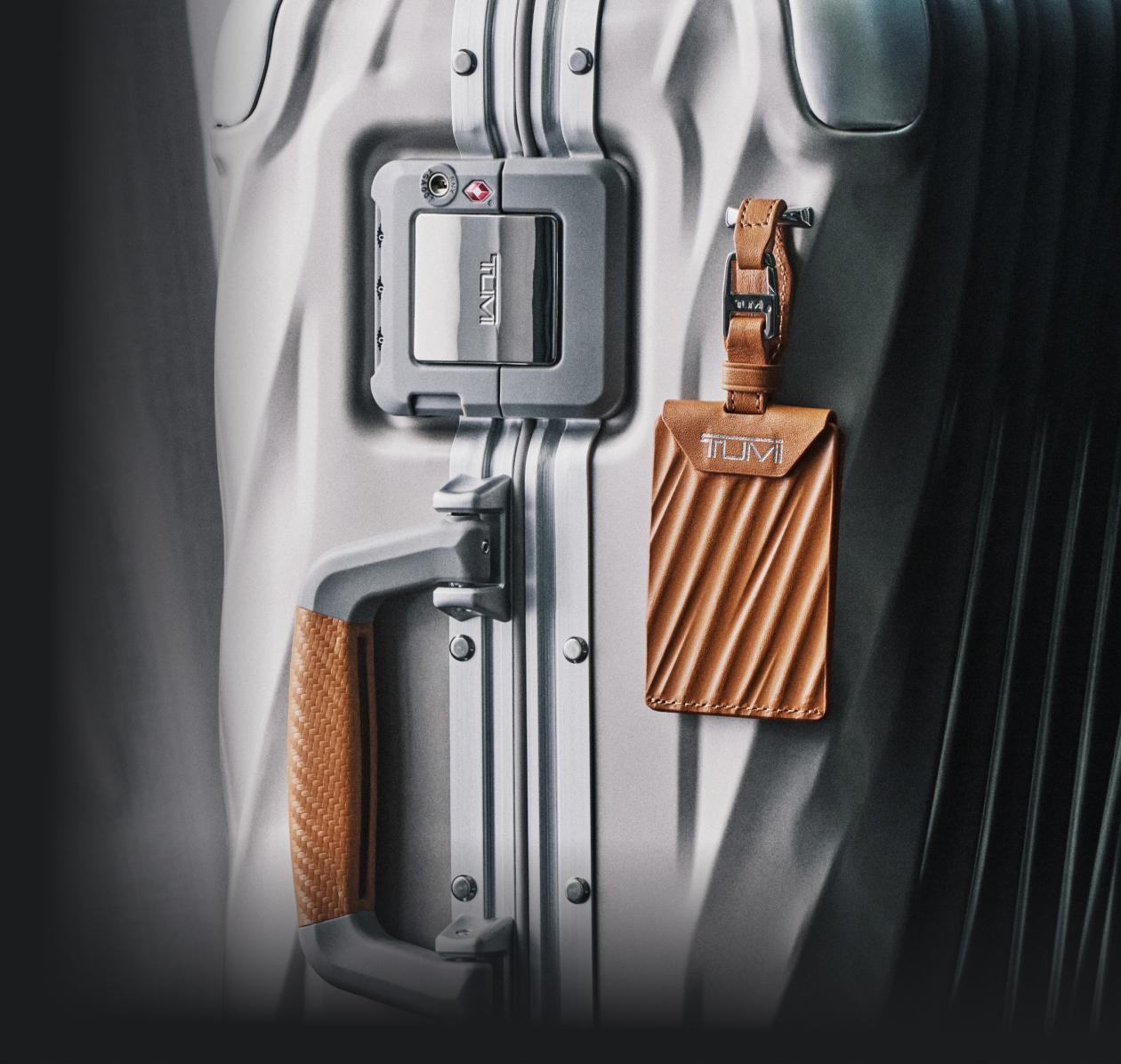 The Next Evolution in Travel
Genuine titanium is extremely durable, corrosion resistant and provides the highest strength-to-weight ratio of any metal. In its unalloyed condition, titanium is as strong as some steels but 45% lighter. This collection is the epitome of premier luggage.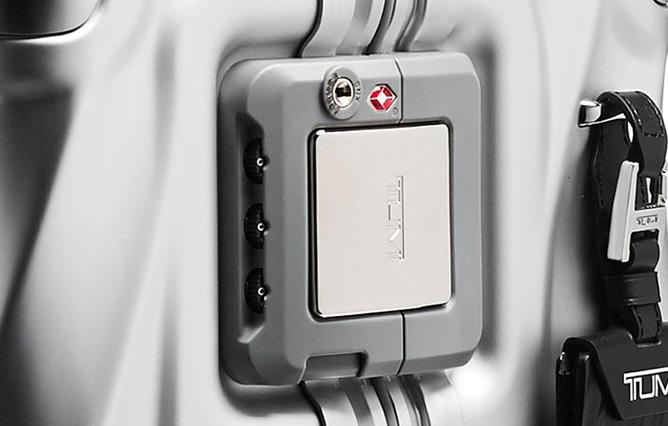 This item features a Snap Latch Lock that allows the TSA access should the need arise. It can then be re-locked by the TSA with no damage to the lock or your bag.
An exclusive and complimentary program that helps reunite TUMI customers with their lost or stolen item.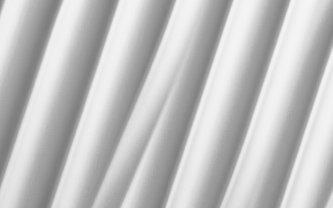 TUMI Hardside Cleaner is specially formulated to effectively clean and help keep TUMI luggage looking new.