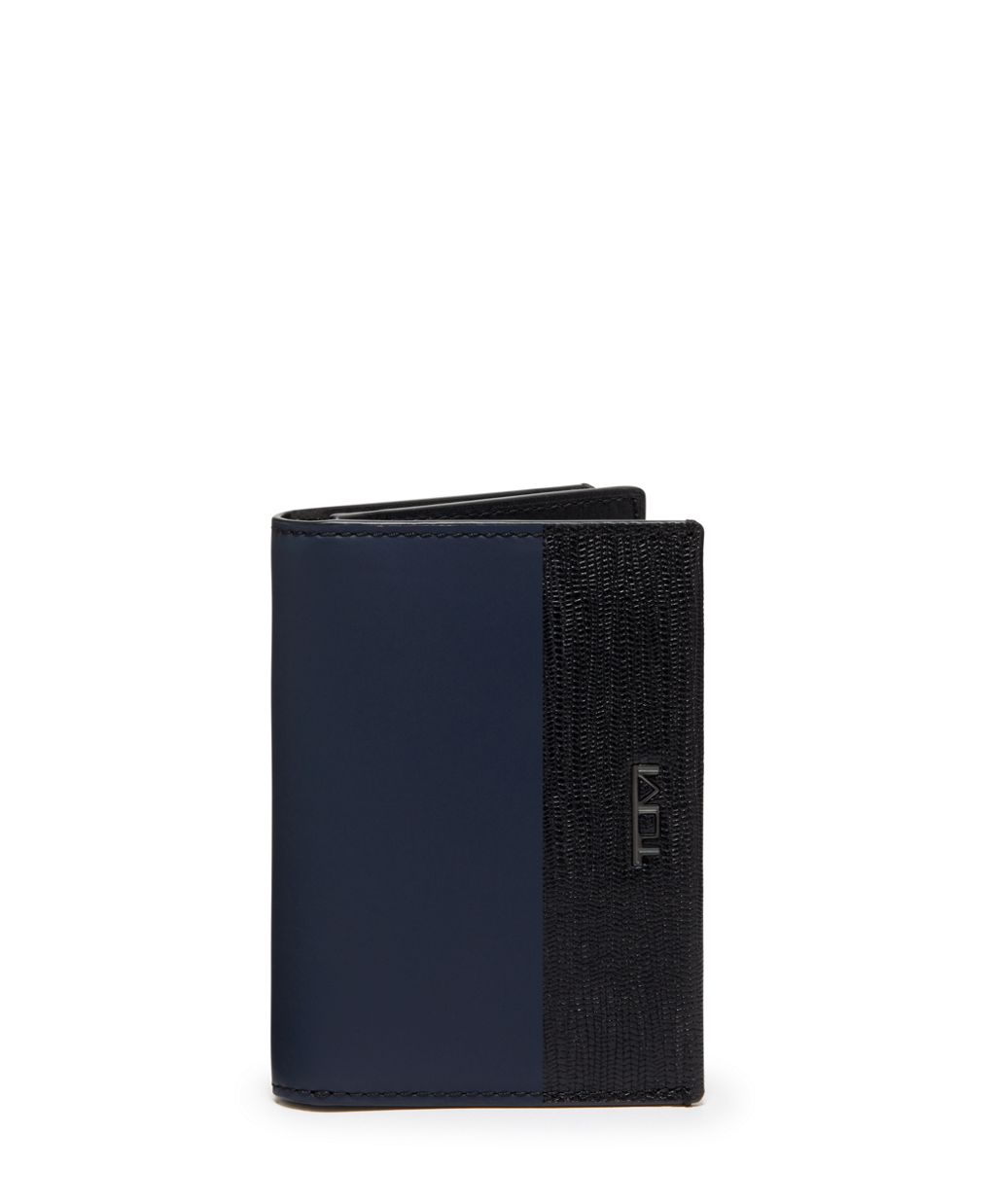 Hurry ! Only 1,242 left in stock
This elegant card case features a well-designed expanding open pocket, as well as an ID window and card pockets to fit your essentials. Beautiful design details elevate its style and functionality.
Dimensions
10.500" X 7.750" X 1.750
Drag to view the product in all perspectives
NASSAU SLG
Gusseted Card Case
An exclusive and complimentary program that helps reunite TUMI customers with their lost or stolen item.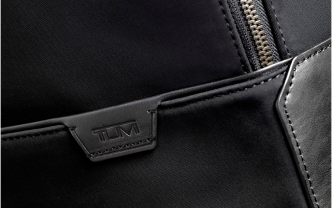 Treat your TUMI leather products to keep them in top form for years to come. Our leather cleaner is great for dirt and spot removal while our leather conditioner maintains suppleness and color.