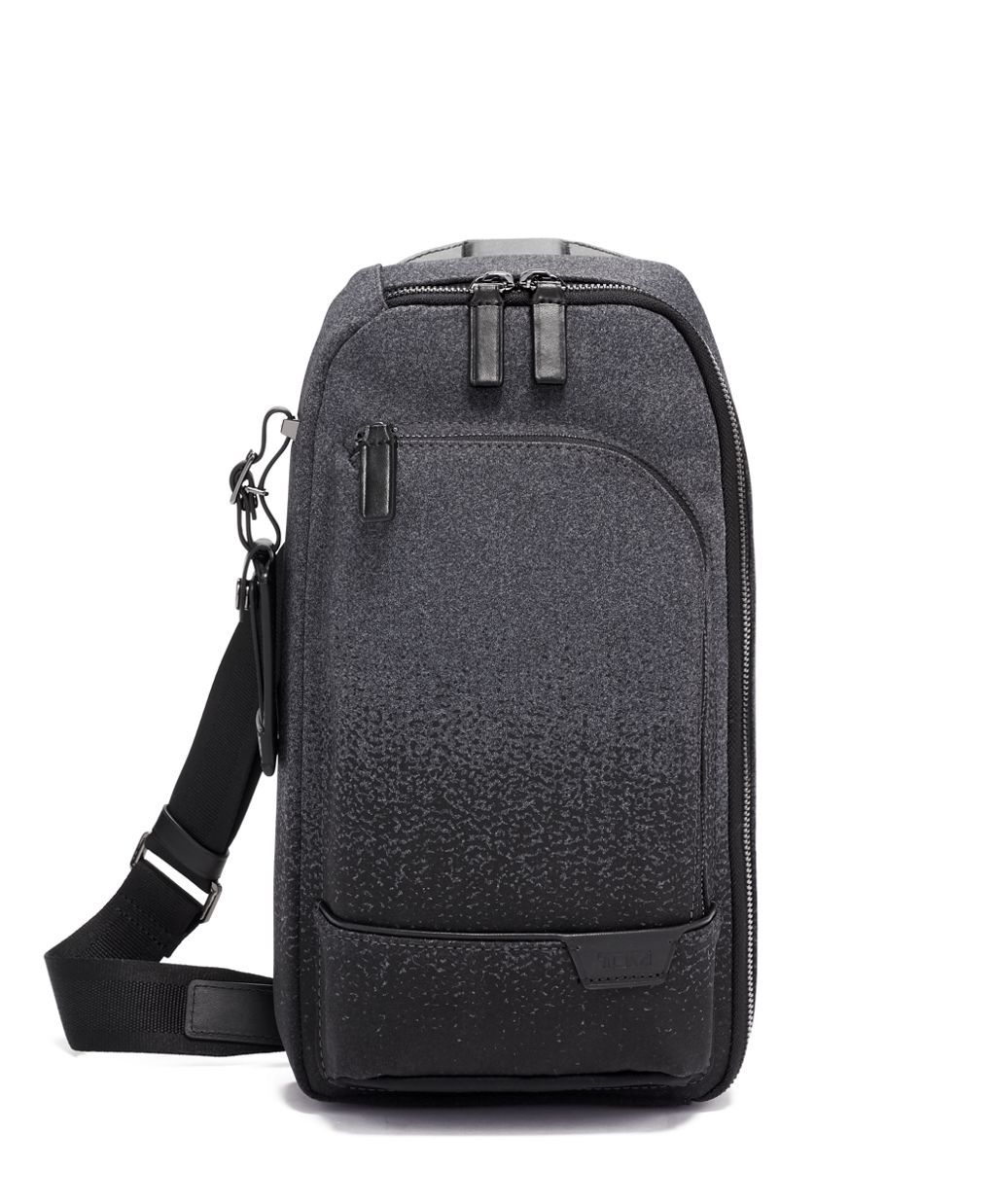 Out of Stock

Out of Stock
Hurry ! Only 0 left in stock
A refined take on the sling, this compact style has ample pockets to help you easily organize and access essentials. In lightweight nylon, carry what you need in style and without being weighed down.
Exterior
L-zip entry to main compartment
Adjustable shoulder strap clips to either side
Dimensions
30.500" X 18.000" X 5.000
Primary Material
Nylon Tricot
Drag to view the product in all perspectives
TUMI HARRISON
Gregory Sling
An exclusive and complimentary program that helps reunite TUMI customers with their lost or stolen item.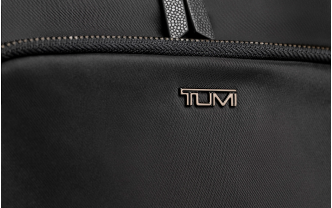 This convenient, fabric cleaner is specially formulated to clean and help keep your TUMI fabric products looking new. Fast and easy to use for dirt and spot removal.