Global Center Flip Passcase
Hurry ! Only 675 left in stock
This clever wallet is fitted with two cash sleeves sized for international currencies, plenty of card slots and multiple compartments for receipts, making it a timeless style for staying organized.
Dimensions
9.750" X 11.500" X 2.000
Primary Material
Textured Leather
Drag to view the product in all perspectives
NASSAU SLG
Global Center Flip Passcase
An exclusive and complimentary program that helps reunite TUMI customers with their lost or stolen item.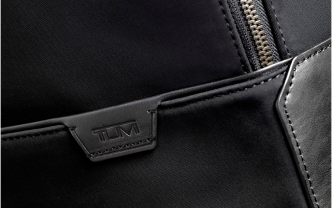 Treat your TUMI leather products to keep them in top form for years to come. Our leather cleaner is great for dirt and spot removal while our leather conditioner maintains suppleness and color.