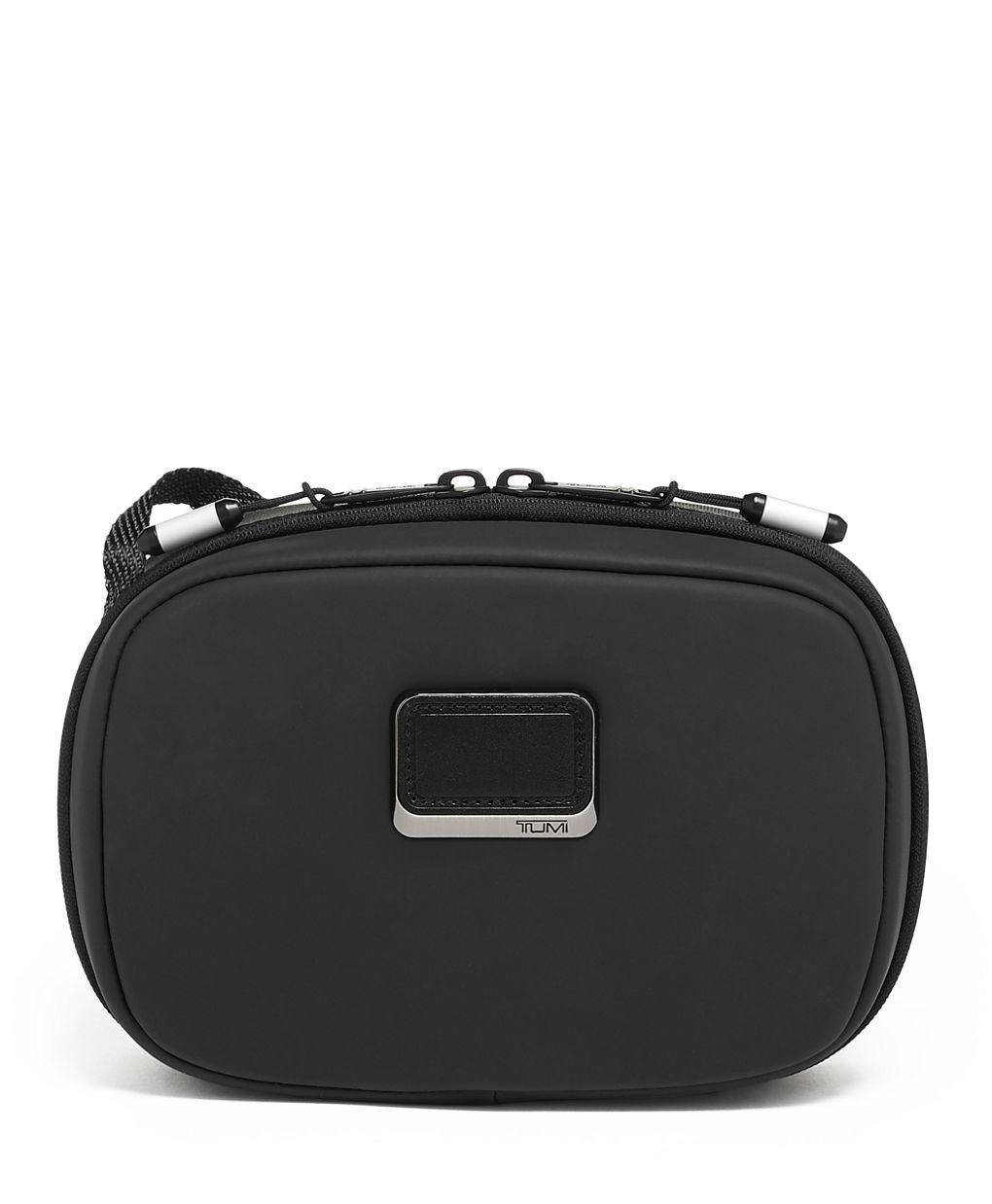 Esports Pro Accessory Kit
Out of Stock

Out of Stock
Hurry ! Only 0 left in stock
We merged gaming and innovation, to create the ultimate accessory kit for esports athletes. The abrasion-resistant, hard case secures your most needed gear and offers optimal organization.
Exterior
Zip opening to main compartment
Scratch-resistant front and back panels
Interior
Elastic loops to hold cables
Dimensions
13.750" X 20.500" X 9.000
Drag to view the product in all perspectives
ALPHA BRAVO
Esports Pro Accessory Kit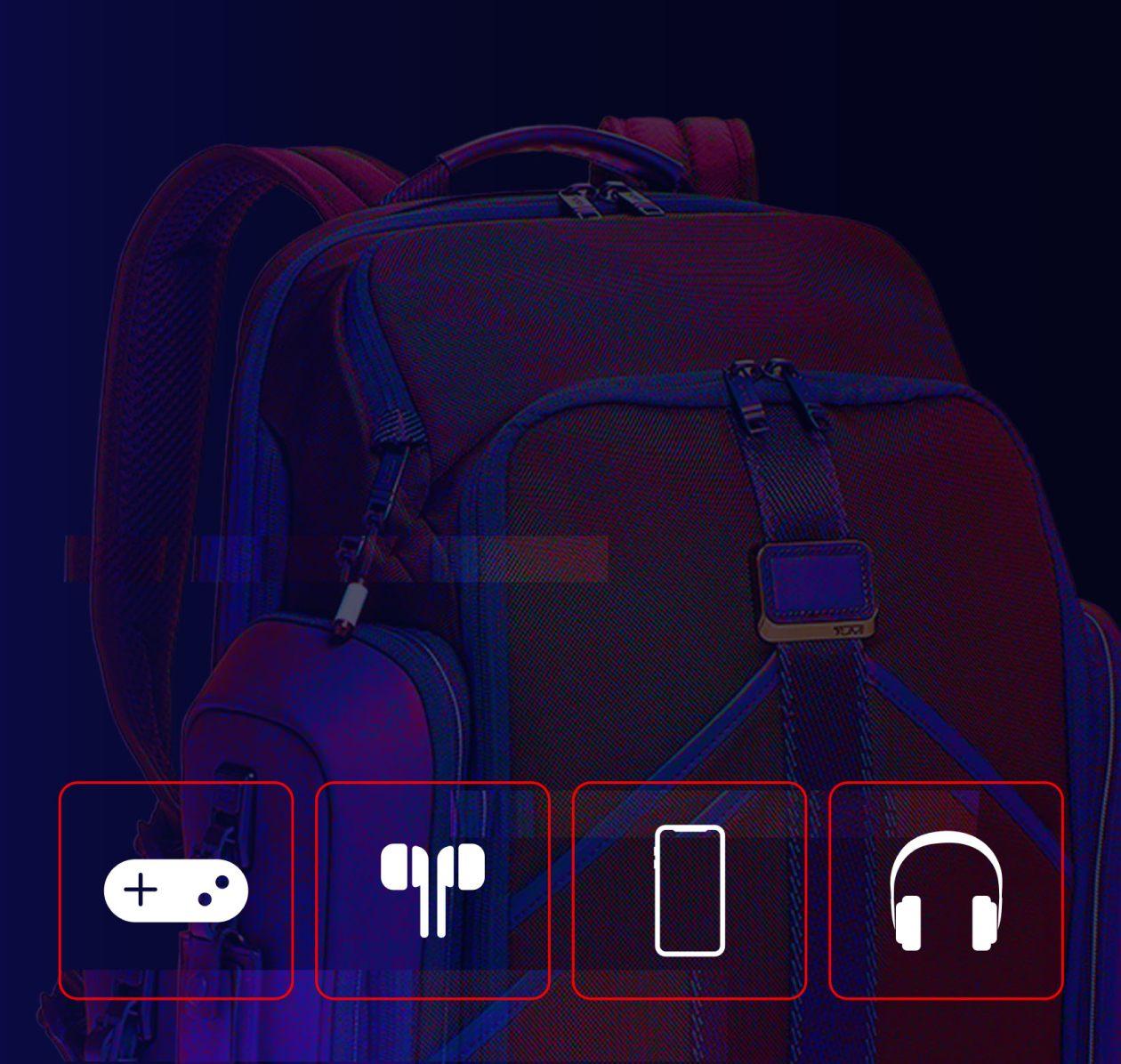 Game On
Gaming is your passion and innovation is ours. We've merged the two to create the ultimate collection of gear to support every gamer's journey. From tournaments to tours, each piece is inspired by the needs of top-tier esports athletes yet made for every level of gamer. The detail-obsessed designs have a spot for all the essentials that power gamers daily.
An exclusive and complimentary program that helps reunite TUMI customers with their lost or stolen item.