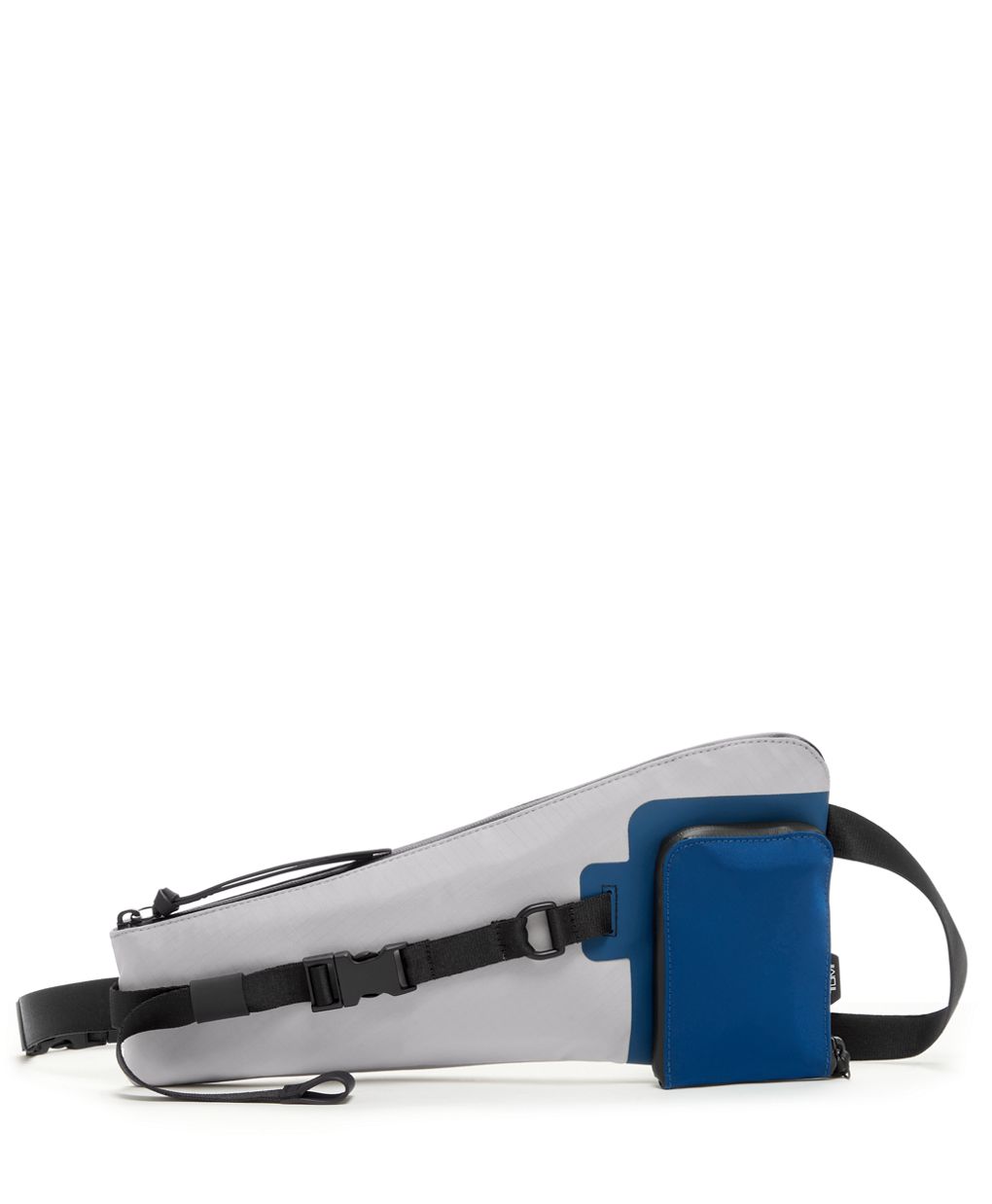 Out of Stock

Out of Stock
Hurry ! Only 0 left in stock
The Ember Belt Bag features the collection's signature multifunctionality with a front-zip pocket that expands into a water bottle pouch, while maintaining a sleek, contemporary appeal.
Exterior
Zip entry to main compartment with coated zipper
Front zip pocket that expands into water-resistant water bottle pouch with drawstring cinch closure
Adjustable waist strap with speed clip
Back open pocket with hidden magnet closure
Dimensions
17.000" X 35.000" X 1.250
Drag to view the product in all perspectives
An exclusive and complimentary program that helps reunite TUMI customers with their lost or stolen item.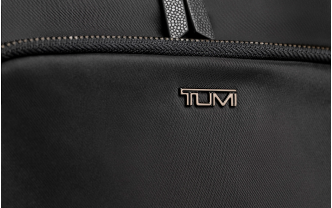 This convenient, fabric cleaner is specially formulated to clean and help keep your TUMI fabric products looking new. Fast and easy to use for dirt and spot removal.