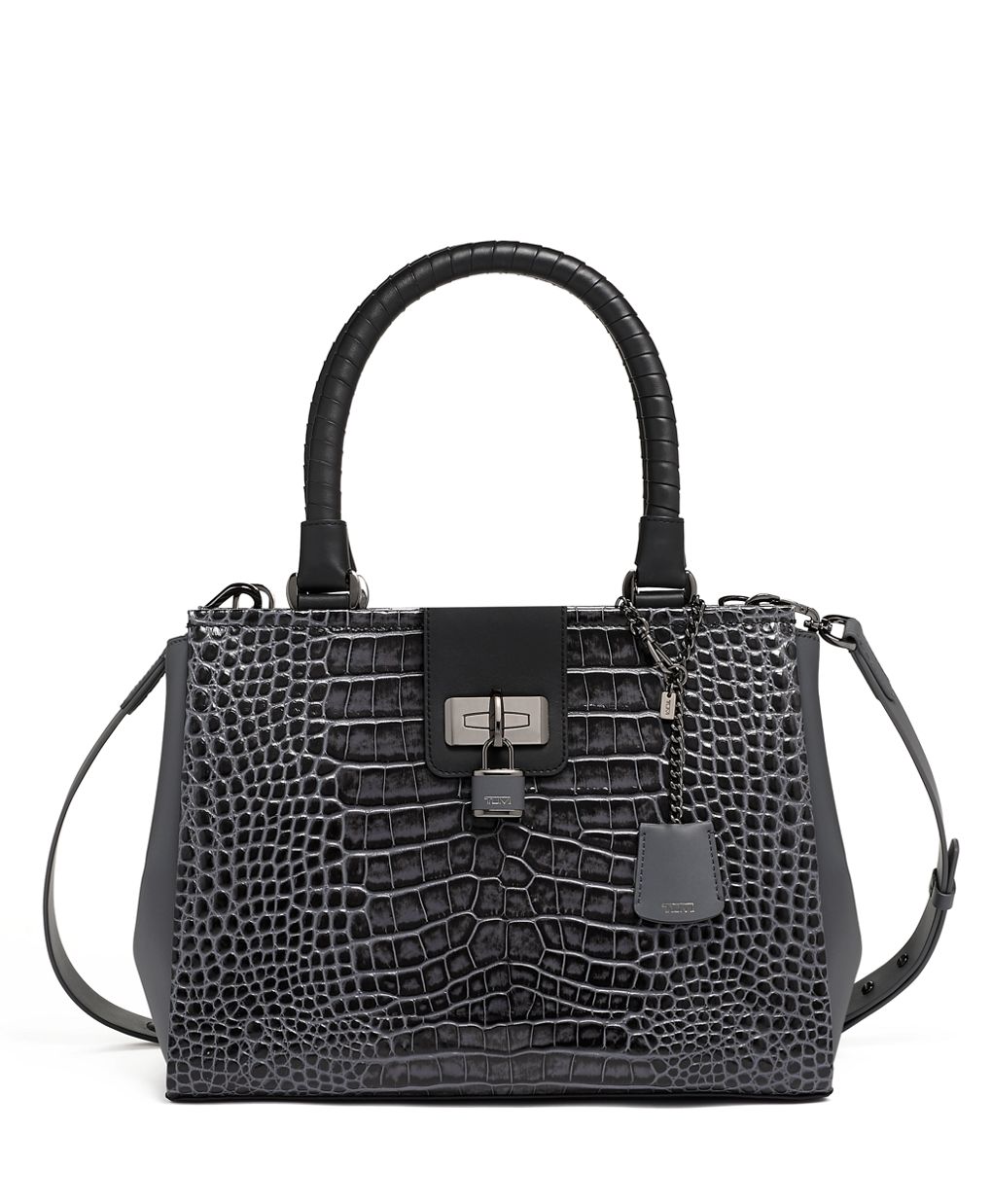 Out of Stock

Out of Stock
Hurry ! Only 0 left in stock
A study in sophistication and artistry, this structured tote is crafted from fine leather. The premium style complements elevated and professional looks alike.
Exterior
Center flap entry to main compartment with turn-lock closure
Monogramable and removable leather key chain
Comes with lock and key for additional security
D-rings to attach removable strap
Dimensions
25.500" X 33.500" X 15.000
Drag to view the product in all perspectives
An exclusive and complimentary program that helps reunite TUMI customers with their lost or stolen item.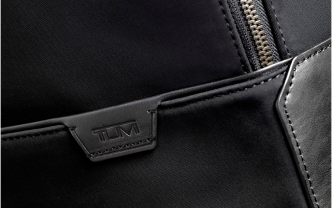 Treat your TUMI leather products to keep them in top form for years to come. Our leather cleaner is great for dirt and spot removal while our leather conditioner maintains suppleness and color.