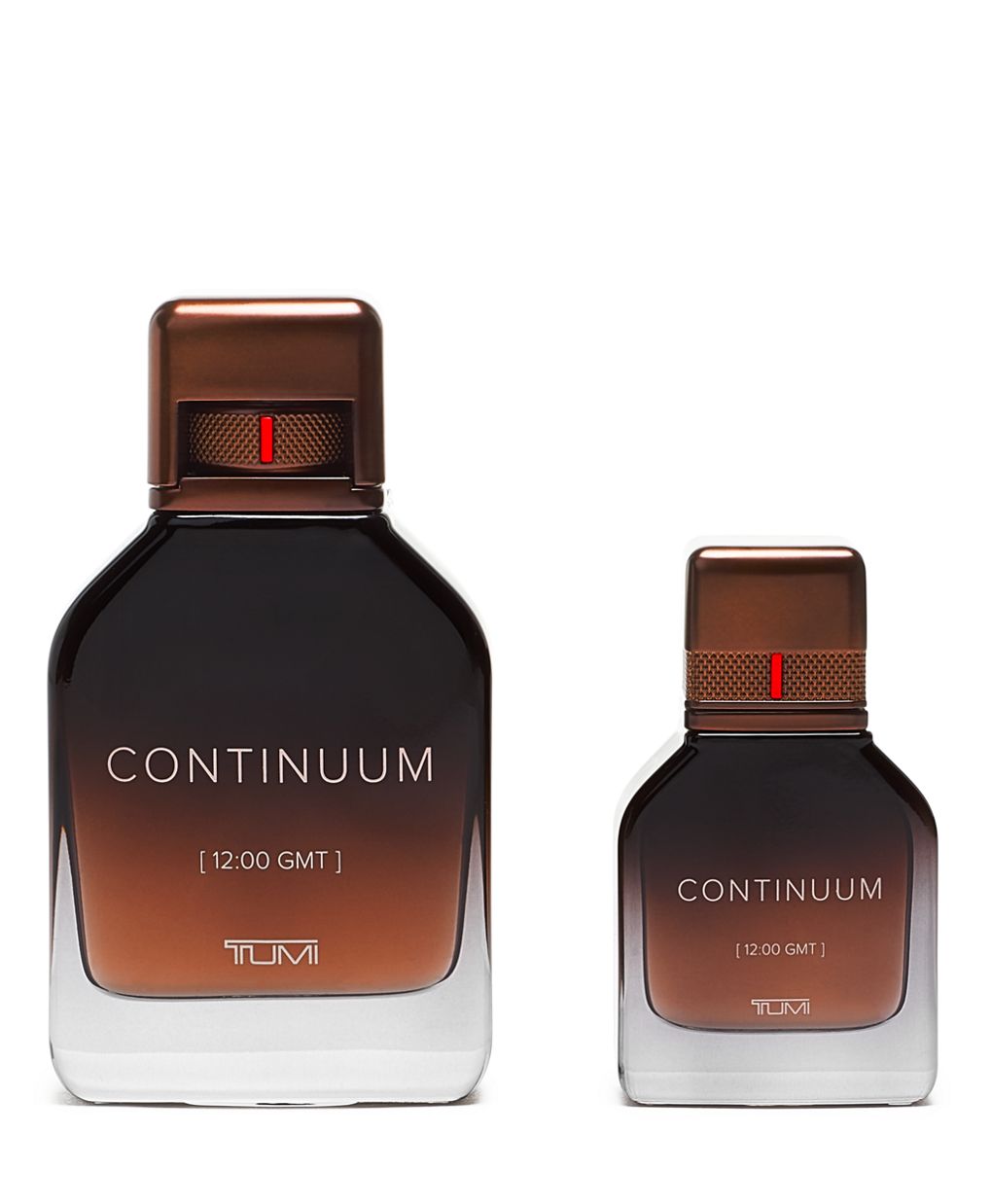 Continuum [12:00 GMT] TUMI Eau De Parfum Set 3.4 oz + 1.0 oz
Hurry ! Only 439 left in stock
Continuum captures the power of his environment. The woodsy fragrance features contrasting notes of green mandarin and warm incense. The set includes full and travel size bottles for life on the move.
Exterior
This set includes a full-size bottle as well as a travel size to keep up with all aspects of life on the move
Custom locking mechanism for secure travel
Bottle designed to cradle in your palm
Interior
Dimensions
0.000" X 0.000" X 0.000
Drag to view the product in all perspectives
TUMI FRAGRANCE
Continuum [12:00 GMT] TUMI Eau De Parfum Set 3.4 oz + 1.0 oz
An exclusive and complimentary program that helps reunite TUMI customers with their lost or stolen item.