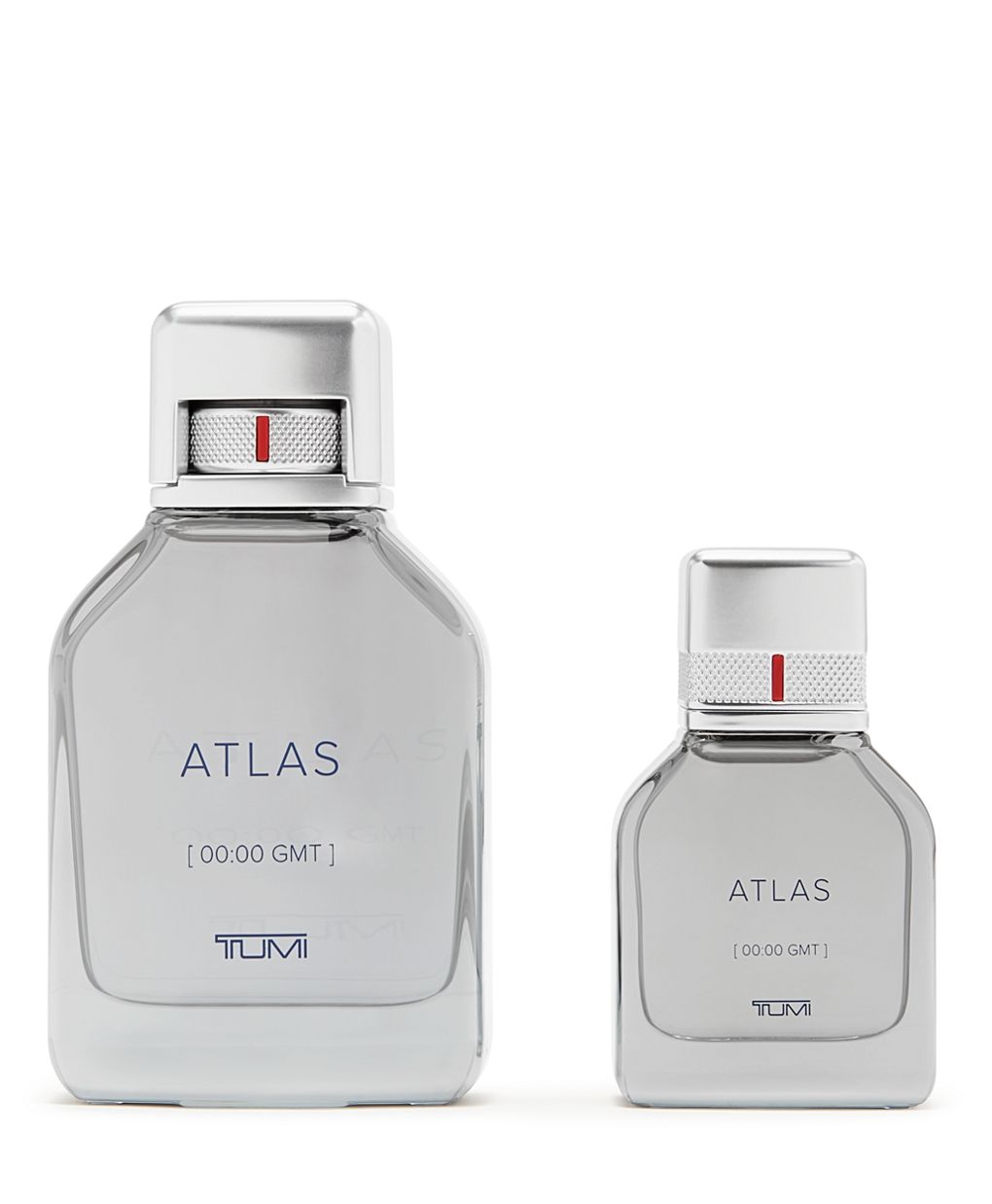 Atlas [00:00 GMT] TUMI Eau De Parfum Set 3.4 oz + 1.0 oz
Hurry ! Only 1,147 left in stock
Atlas [00:00GMT] is bold, fresh fragrance with sophisticated with notes of citrus, bergamot and Amberwood. It is as unique as the man who wears it. This set includes full-size and travel size bottles.
Exterior
This set includes a full-size bottle as well as a travel size to keep up with all aspects of life on the move
Custom locking mechanism for secure travel
Bottle designed to cradle in your palm
Interior
Dimensions
0.000" X 0.000" X 0.000
Drag to view the product in all perspectives
TUMI FRAGRANCE
Atlas [00:00 GMT] TUMI Eau De Parfum Set 3.4 oz + 1.0 oz
An exclusive and complimentary program that helps reunite TUMI customers with their lost or stolen item.