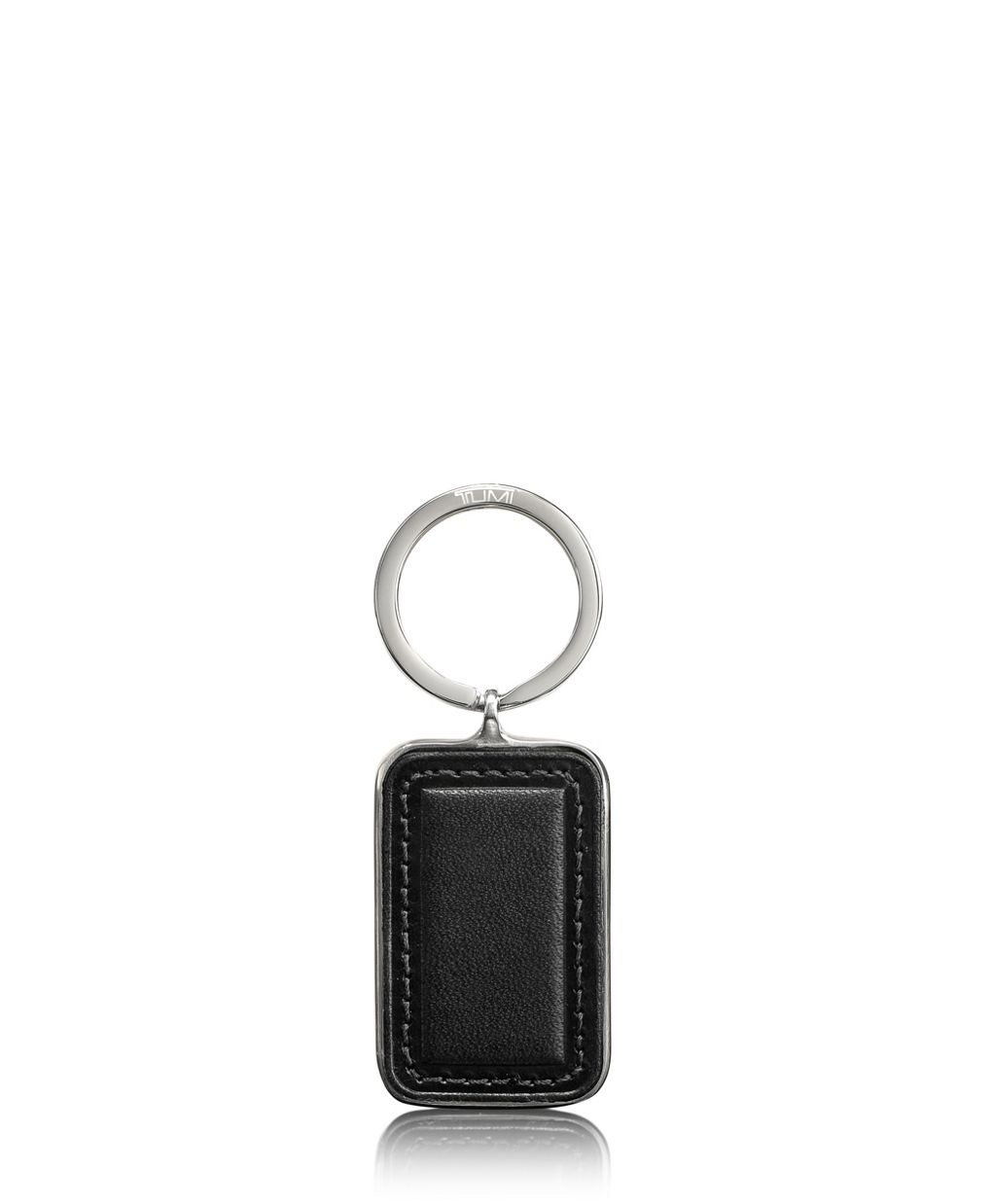 Alpha Patch Tracer Key Fob
Hurry ! Only 1,153 left in stock
Enjoy peace of mind with the Tracer key fob. On one side is a monogrammable leather patch, on the other is a unique Tracer product ID number that can be linked to you through the Tumi Tracer® program.
Dimensions
9.000" X 3.250" X 0.500
Drag to view the product in all perspectives
KEY FOBS
Alpha Patch Tracer Key Fob
An exclusive and complimentary program that helps reunite TUMI customers with their lost or stolen item.