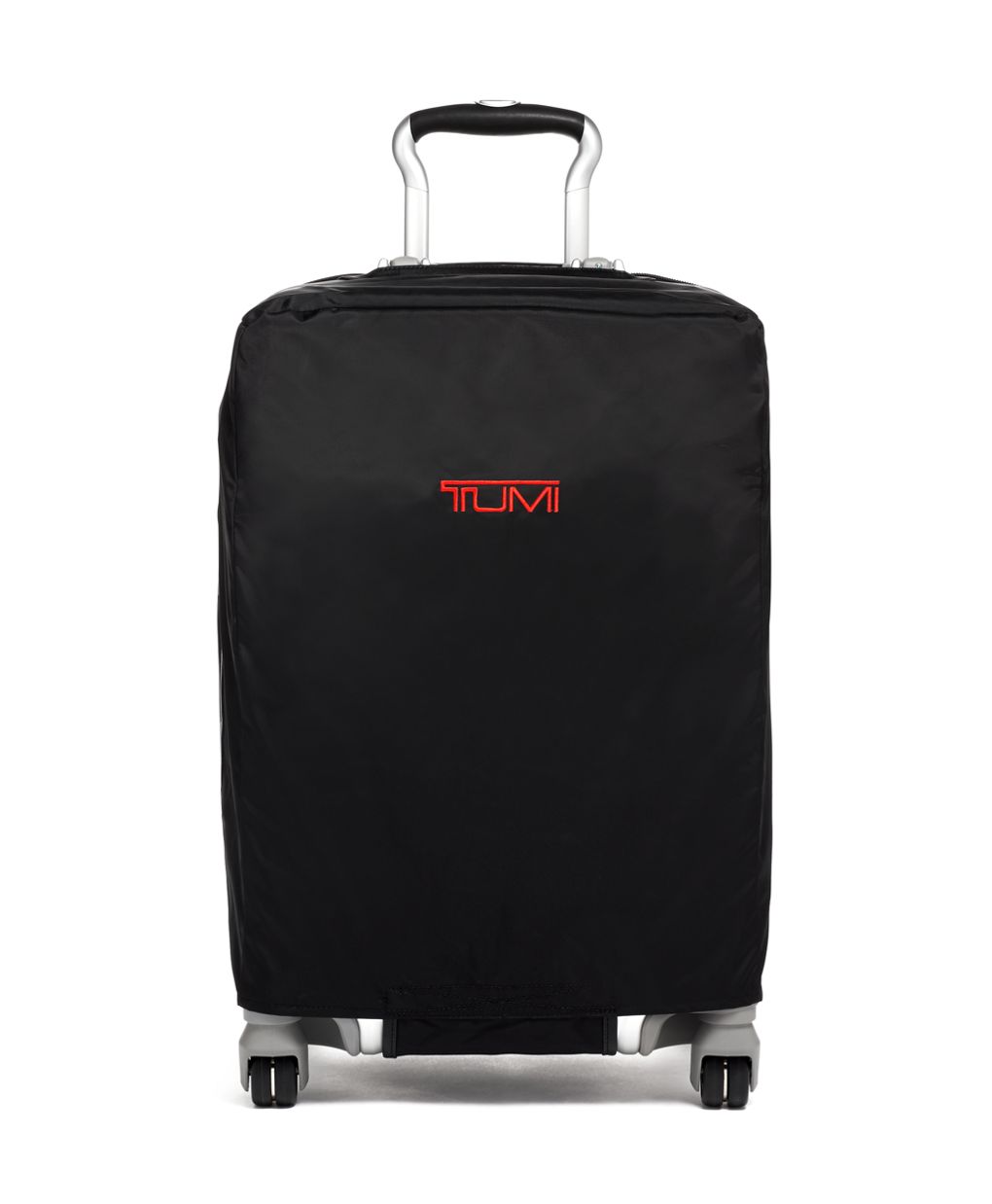 Exterior
Top and side handle openings allowing the bag to be carried while the cover is on
Comes with a storage pouch
Interior
Dimensions
45.000" X 34.500" X 23.000
Drag to view the product in all perspectives
TUMI TRAVEL ACCESS.
19 Degree Alum Expandable 20" Cover
An exclusive and complimentary program that helps reunite TUMI customers with their lost or stolen item.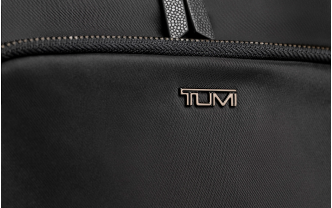 This convenient, fabric cleaner is specially formulated to clean and help keep your TUMI fabric products looking new. Fast and easy to use for dirt and spot removal.