Gracie Abrams' Travel Journey
The TUMI team accompanied singer-songwriter Gracie Abrams during her first international world tour to Paris, filming her Built for the Journey campaign, inspired by her song, "For Real This Time." The docu-series highlights Gracie packing special pieces in our sustainable, durable, resilient TEGRA-LITE® collection, built for her busy life on the road.
Anthony Ramos' Travel Journey
Actor and musician Anthony Ramos' campaign features his self-discovery journey to Puerto Rico and the special connection he felt to his family's homeland. He securely packed meaningful mementos representative of his heritage in TEGRA-LITE® pieces and, inspired by his travels, recorded an exclusive song titled "Maleta" which means bag in Spanish.
We stand in support of the people of Puerto Rico following the devastating aftermath of hurricane Fiona. We witnessed the beauty of Puerto Rico firsthand last May when we traveled with Anthony Ramos to his native land. To aide in recovery and relief efforts, TUMI has made a donation to the Boys & Girls Clubs of Puerto Rico.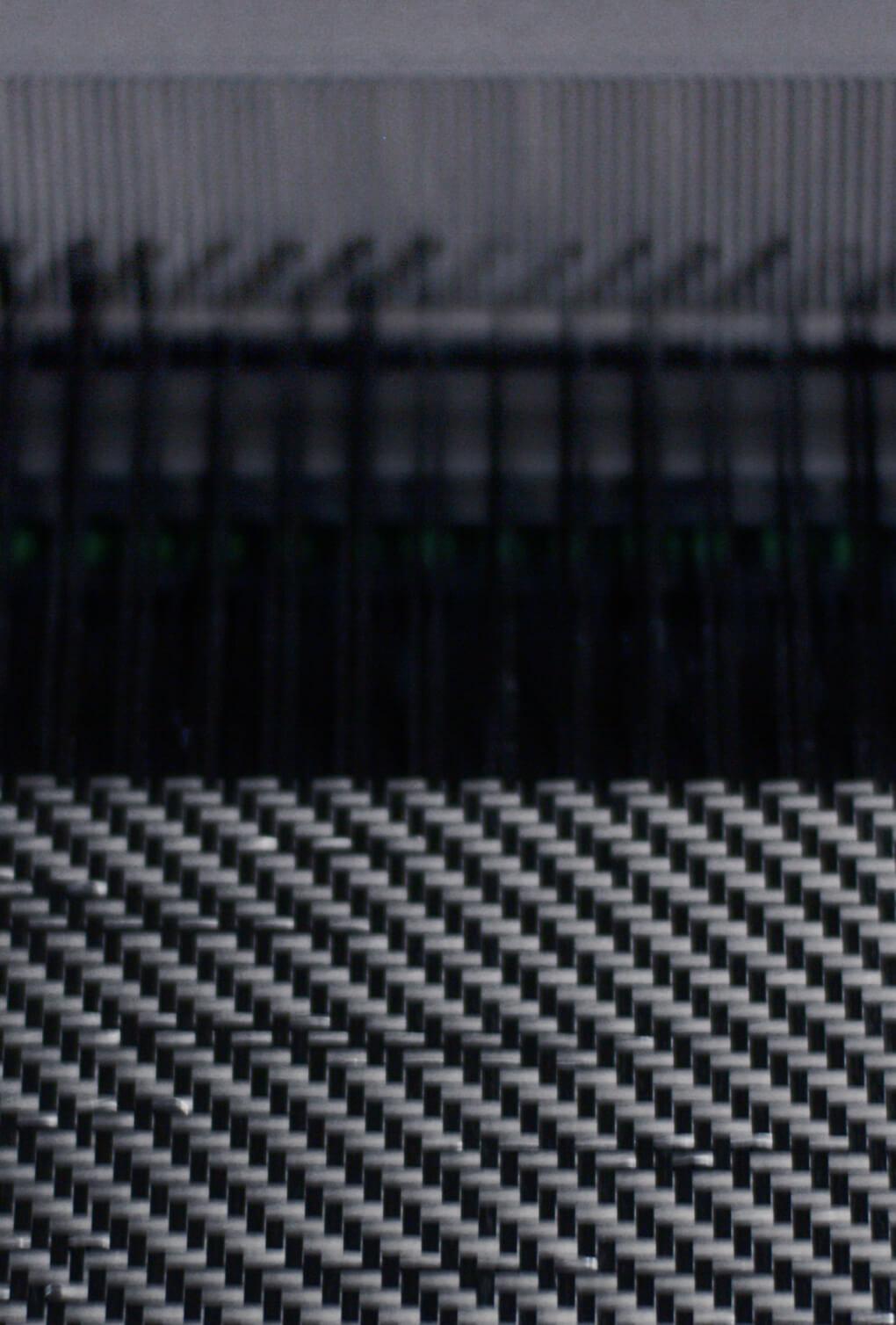 Built to Last
Tegris®, a revolutionary high-tension polypropylene thermoplastic lightweight composite yarn known for strength and exceptional impact performance, is the cornerstone of each piece, epitomizing strength and durability.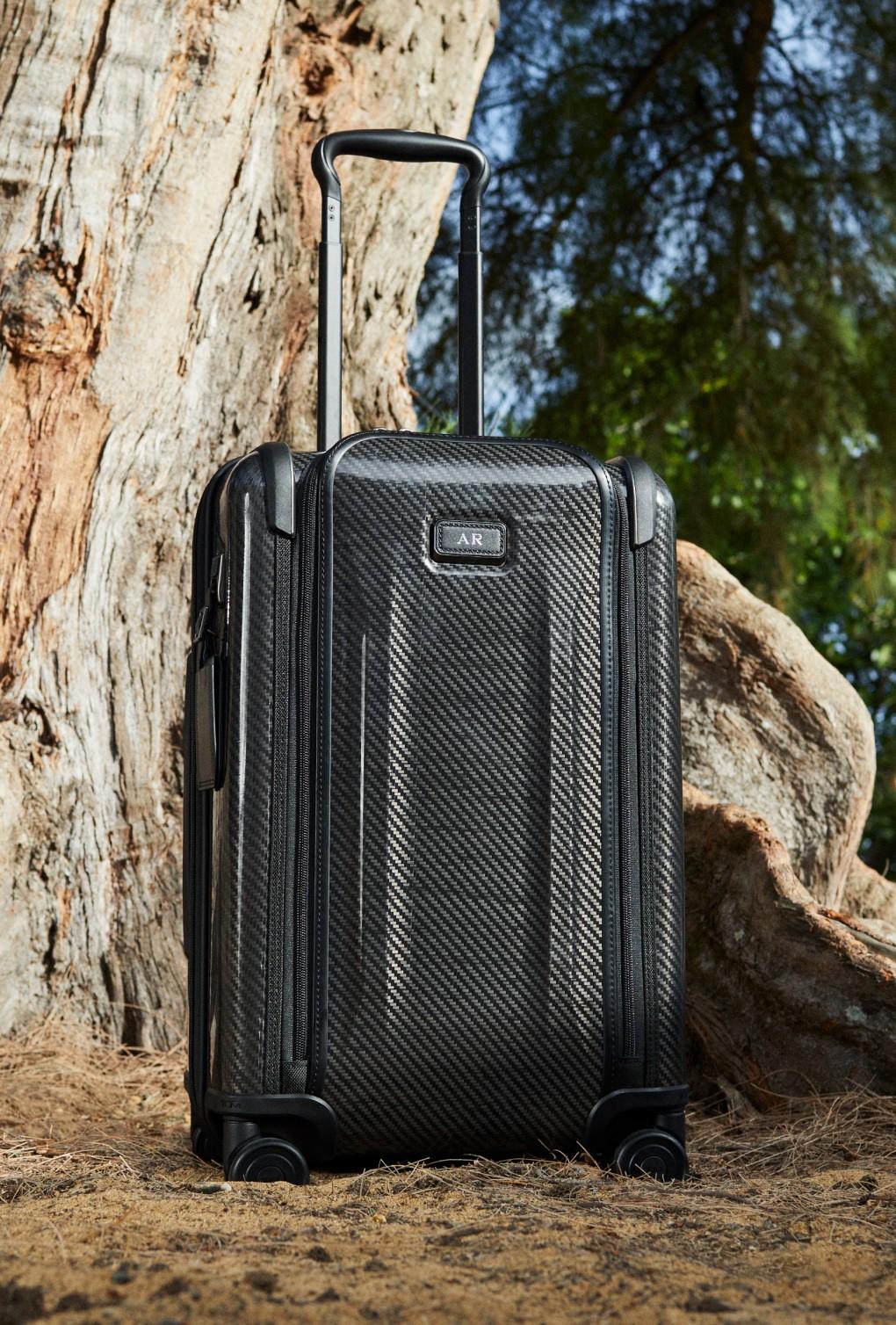 Easy-Access Front Pocket
These hardside cases feature a U-zip front pocket for extra packing space and quick access to essentials.