Our Most Iconic Collection
Discover the Alpha collection, seamlessly designed with TUMI-patented FXT® ballistic nylon and crafted for superior performance. Its best-in-class functionality elevates business and personal travel to suit your needs.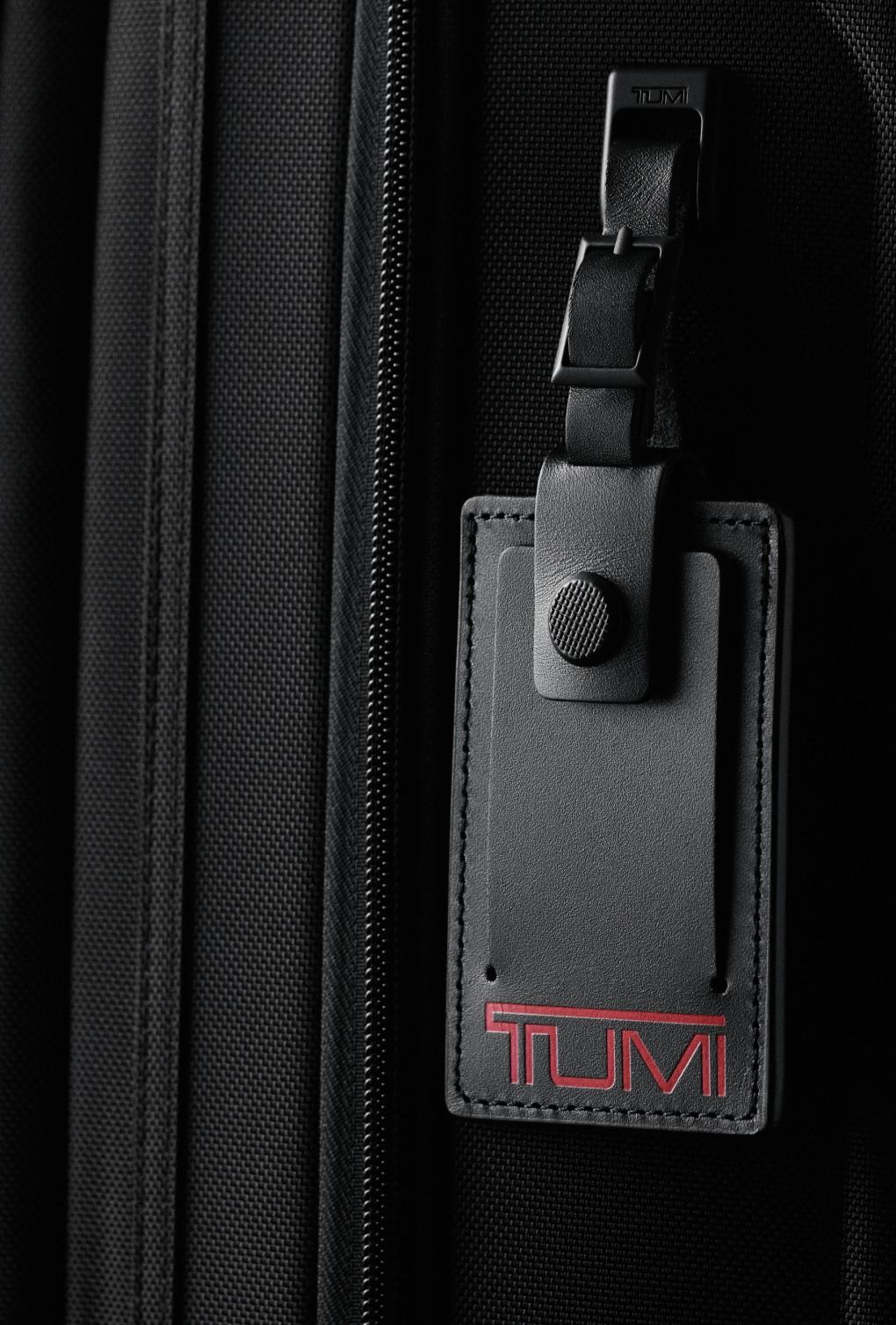 FXT® Ballistic Nylon
Our exclusive FXT ballistic nylon fabric combines a unique weave and special coating to make it ultra durable.
Shop the Collection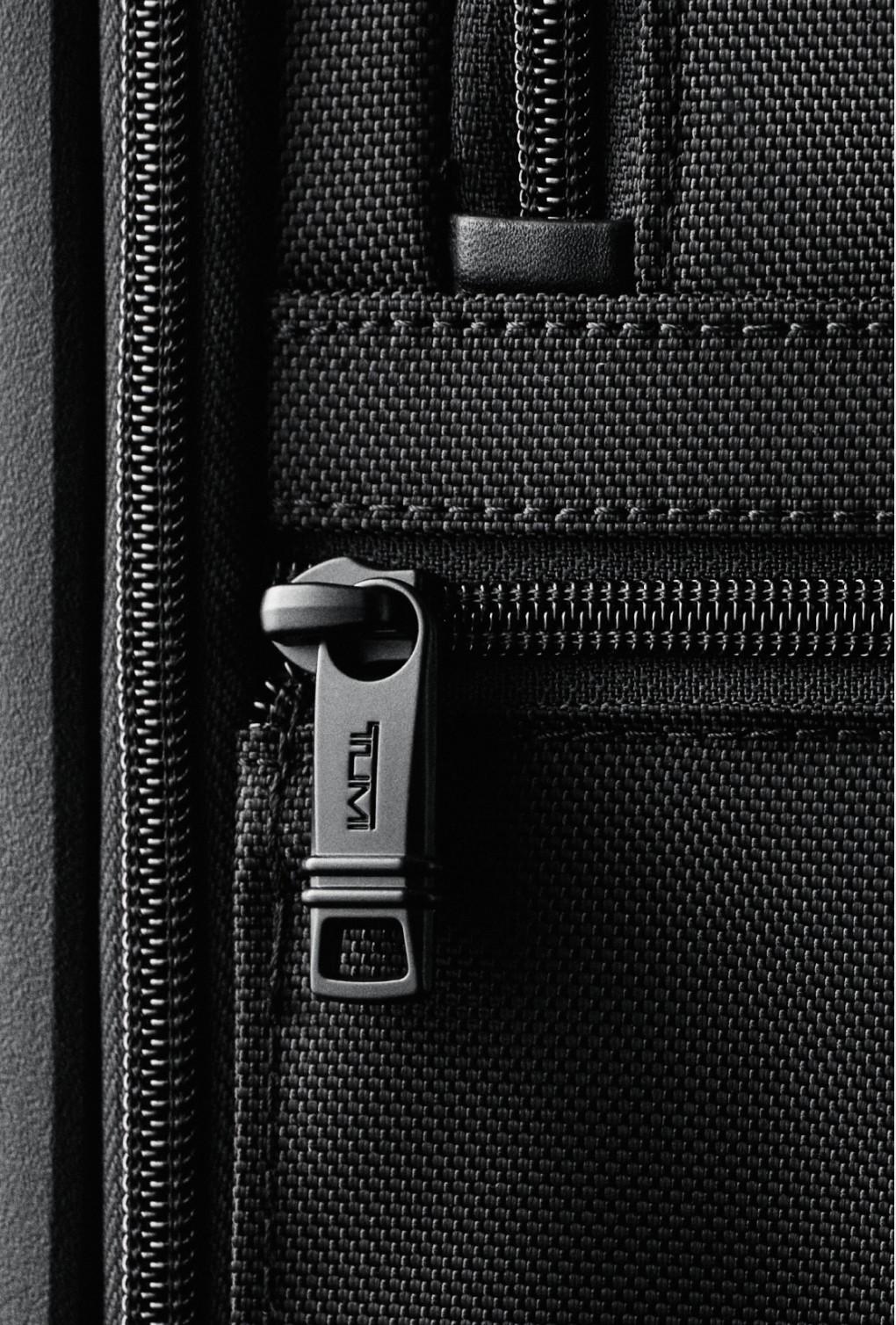 Omega Closure System
This system reduces the risk of damage to the zipper and makes replacing one unnecessary.
Shop the Collection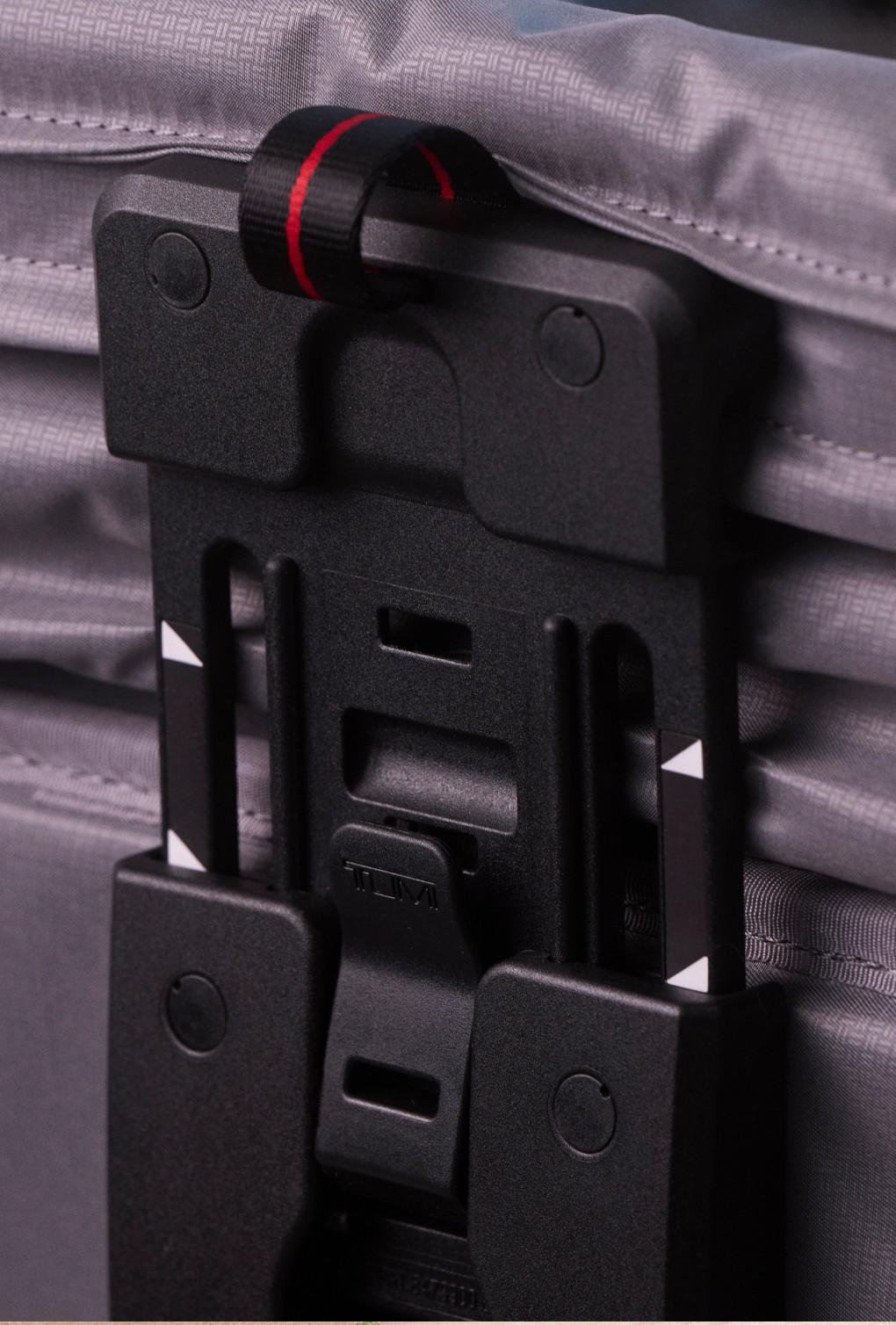 Lever Lock System™
Our patent-pending expansion system provides two stages of expansion and up to 2.5 extra inches of packing space. The durable, lightweight spring-loaded levers are designed to open and close easily and securely.
★ ★ ★ ★ ★
"Fit, finish, and precision is still second to none."
Alpha 3 Carry-on
★ ★ ★ ★ ★
"Unparalleled functionality and accessibility, and built incredibly well."
Alpha Backpack
★ ★ ★ ★ ★
"The quality and functionality of these bags is like no other."
Alpha Bag
★ ★ ★ ★ ★
" I love how it looks and how practical it is."
Alpha Wallet
Other Collections You May Like