Superior Hardside Cases
Premium design pairs with recycled materials to produce 19 Degree, a lightweight yet durable collection created with sustainability in mind.
Elevated Features and Innovations
Striking silhouettes are paired with avant-garde features to create an effortless travel experience which characterizes the TUMI Difference.
Low Profile Integrated Lock
Our TSA-approved lock for zippered cases is enhanced by a three-digit personal combination to keep your belongings safe and secure.
X-Brace 45® Handle
An innovative, lightweight yet sturdy system absorbs impact and protects the handle tubes from damage.
Antibacterial Lining
A special antimicrobial lining inhibits the growth of odor-causing bacteria, mildew or mold to protect your possessions.
Lightweight and Durable
We design for convenience. Pieces are lightweight, durable and easy to transport, meeting our rigorous standards for checked luggage.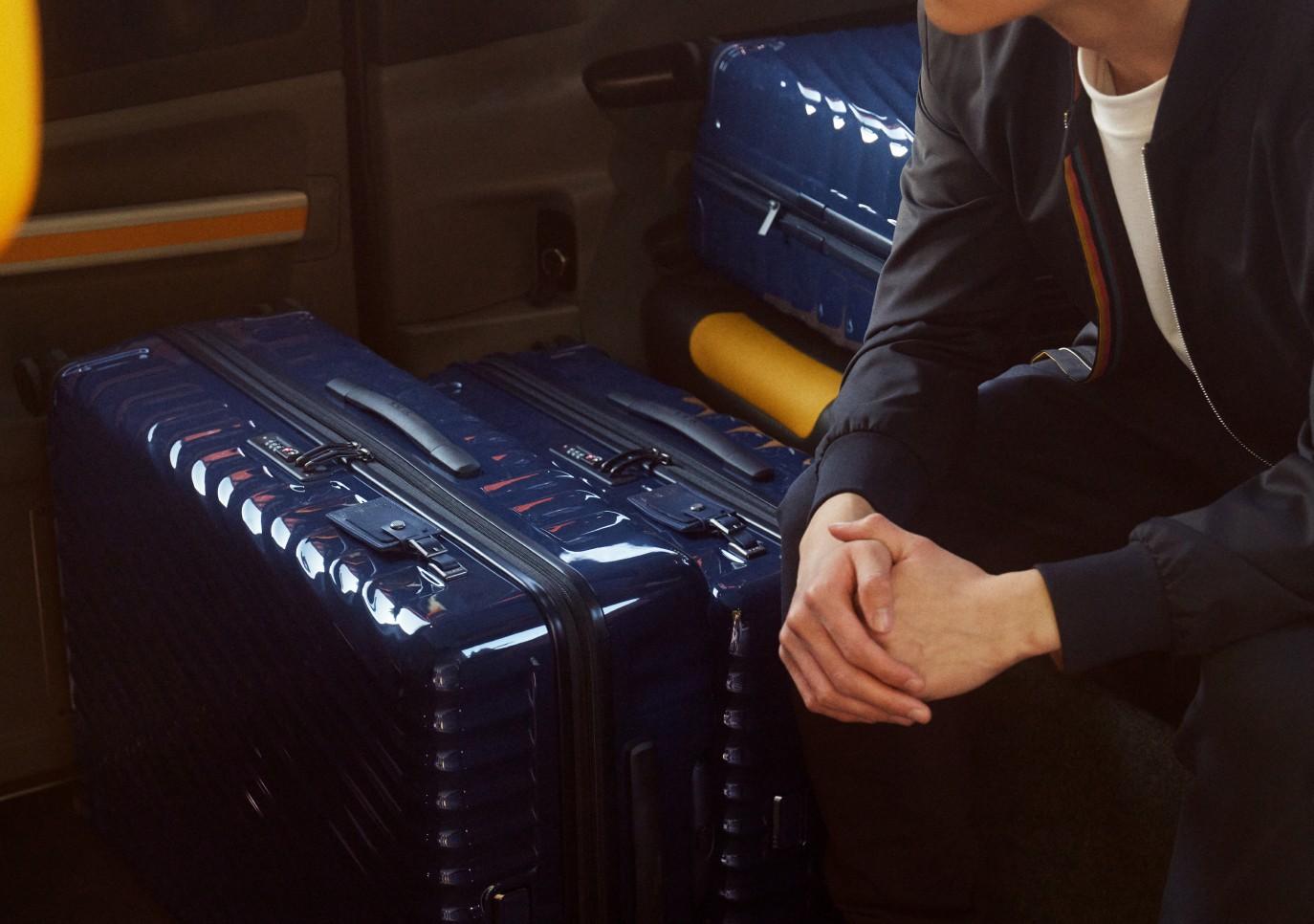 Other Collections You May Like