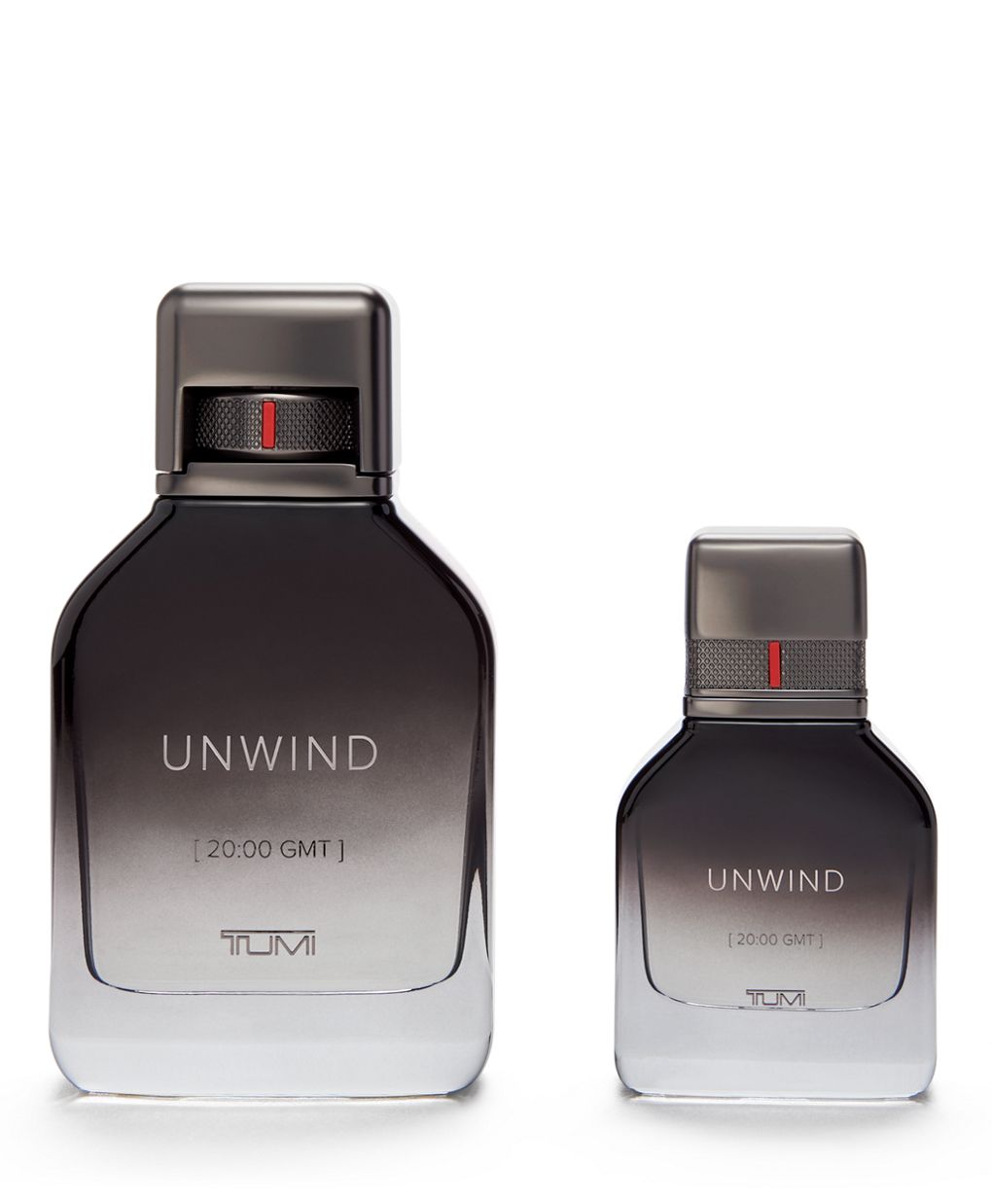 Unwind [20:00 GMT] TUMI Eau De Parfum Set 3.4 oz + 1.0 oz
Hurry ! Only 73 left in stock
UNWIND [20:00 GMT] is a warm fragrance that helps recalibrate and reset the mind. Top notes of lemon and ginger are balanced by mid and base notes of lavender, sage, vetiver and sandalwood.
Exterior
This set includes a full-size bottle as well as a travel size to keep up with all aspects of life on the move
Custom locking mechanism for secure travel
Bottle designed to cradle in your palm
Interior
Dimensions
0.000" X 0.000" X 0.000
Drag to view the product in all perspectives
TUMI FRAGRANCE
Unwind [20:00 GMT] TUMI Eau De Parfum Set 3.4 oz + 1.0 oz
An exclusive and complimentary program that helps reunite TUMI customers with their lost or stolen item.