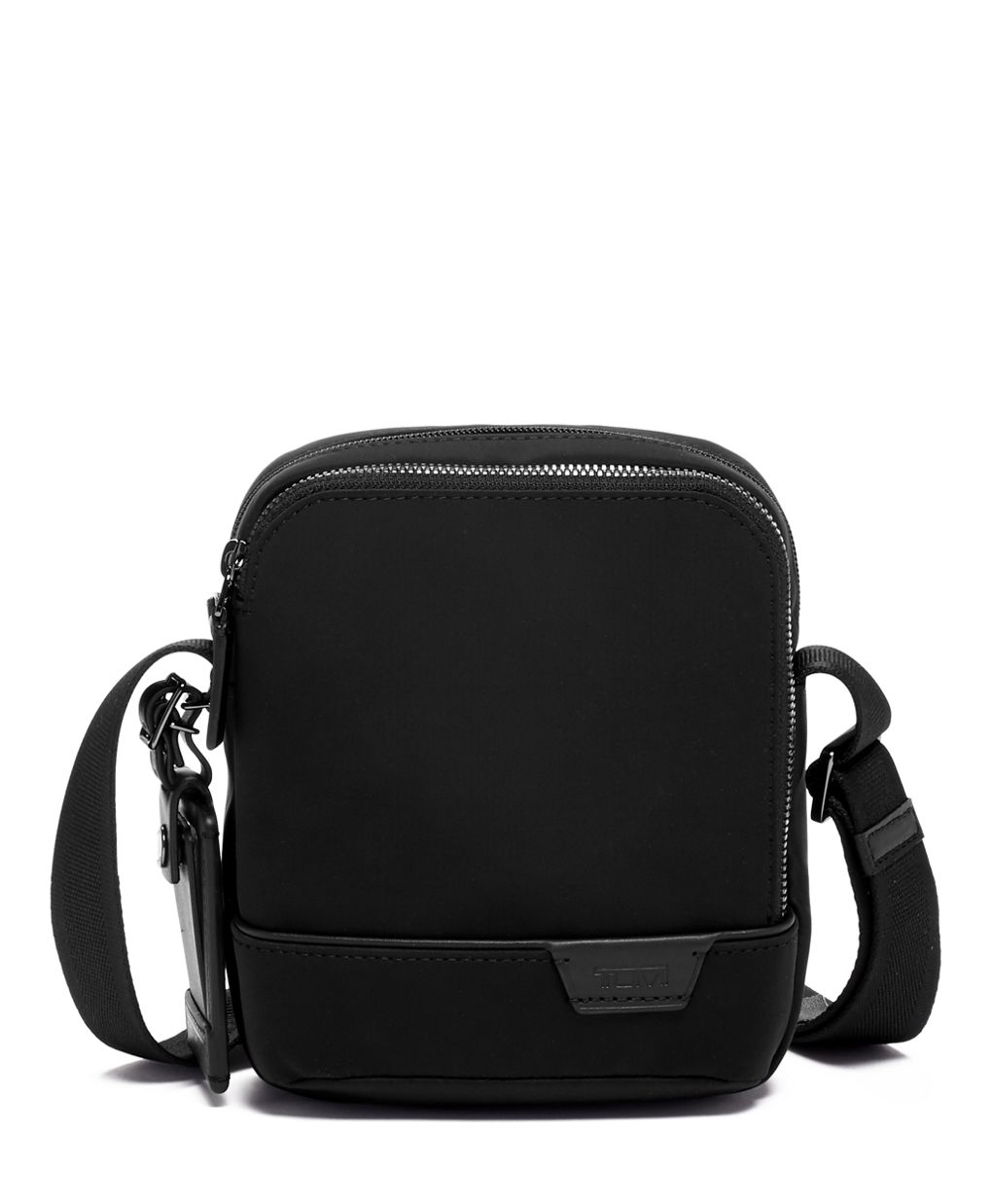 Hurry ! Only 275 left in stock
Compact in size yet rich in versatility, this nylon crossbody holds and protects the essentials. With a quick zip to the main compartment, it provides easy access to your phone, cards and more.
Exterior
Zip entry to main compartment
Adjustable crossbody/shoulder strap
L-zip front gusset pocket
Dimensions
18.000" X 14.500" X 4.500
Drag to view the product in all perspectives
TUMI HARRISON
Nicols Small Crossbody
An exclusive and complimentary program that helps reunite TUMI customers with their lost or stolen item.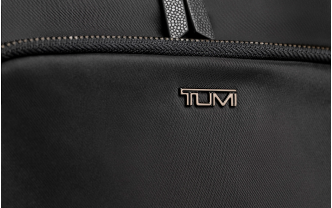 This convenient, fabric cleaner is specially formulated to clean and help keep your TUMI fabric products looking new. Fast and easy to use for dirt and spot removal.