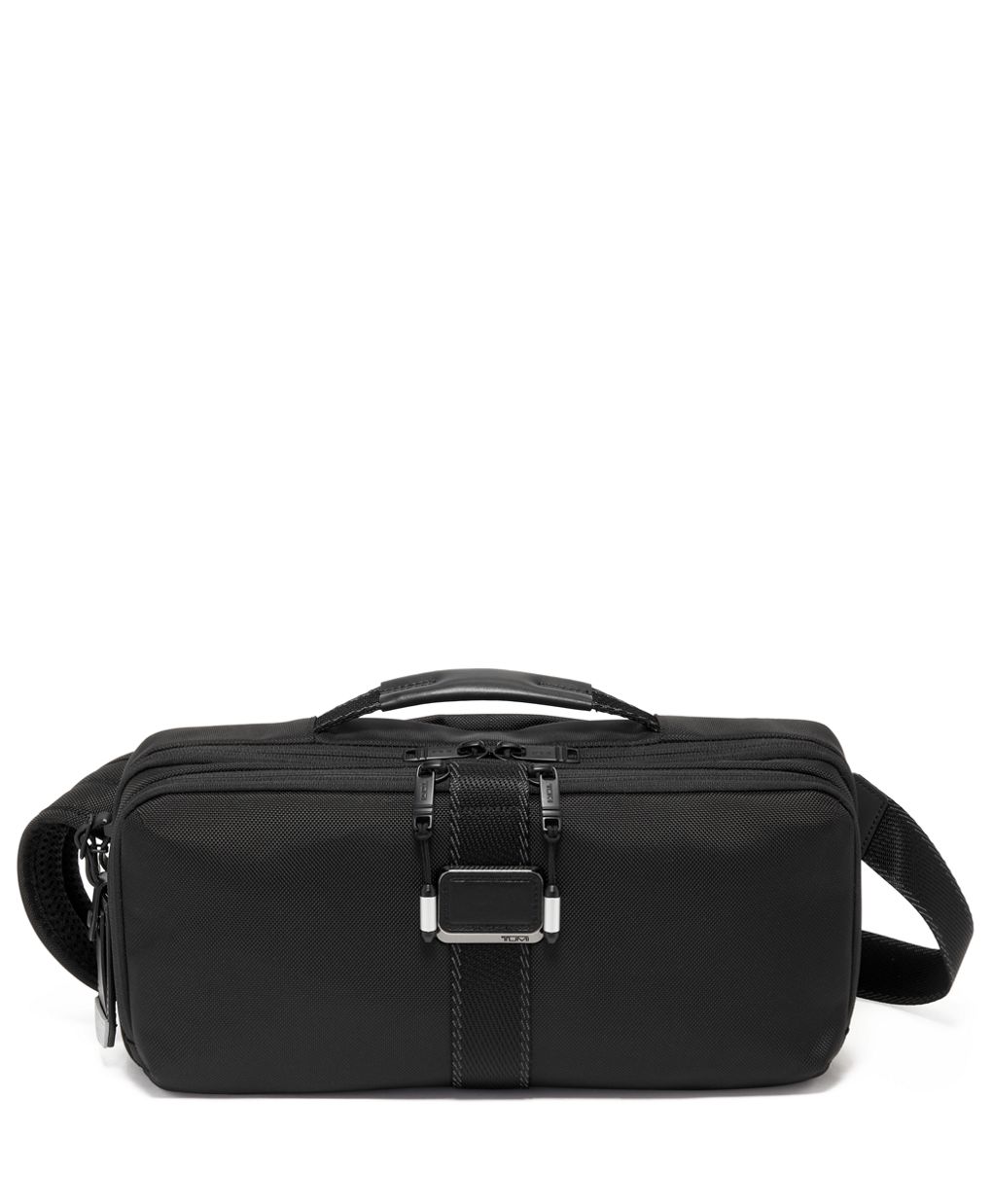 Hurry ! Only 563 left in stock
We know how important gear is to gamers and tech lovers. That's why we created a sling to carry and protect your 60% keyboard. It even has a water-resistant pocket sized to carry the beverages that fuel you.
Exterior
Zip opening to main compartment
Leather-wrapped top grab handle
Padded and adjustable shoulder strap with quick-release buckle
Bottom zip pocket with speed clip holds the sternum strap
Back quick-access pocket with hidden magnetic closure
Interior
60% keyboard pocket with padded quilted lining and leather snap
2 open pockets with reflective accent trim
Open pocket with reflective trim and water-resistant lining
Dimensions
17.000" X 37.500" X 9.000
Primary Material
Ballistic Nylon
Drag to view the product in all perspectives
ALPHA BRAVO
Esports Pro Sling Pack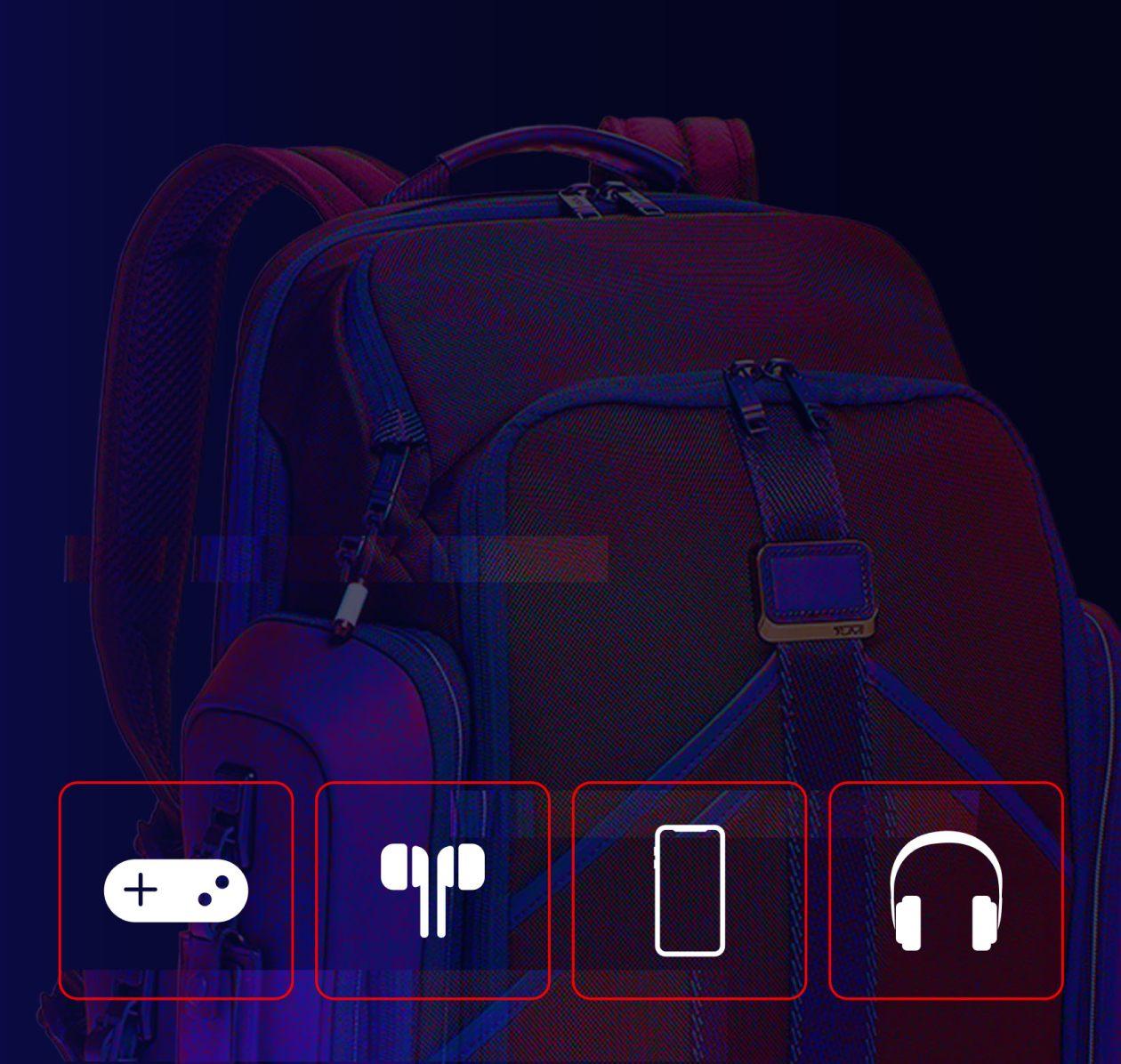 Game On
Gaming is your passion and innovation is ours. We've merged the two to create the ultimate collection of gear to support every gamer's journey. From tournaments to tours, each piece is inspired by the needs of top-tier esports athletes yet made for every level of gamer. The detail-obsessed designs have a spot for all the essentials that power gamers daily.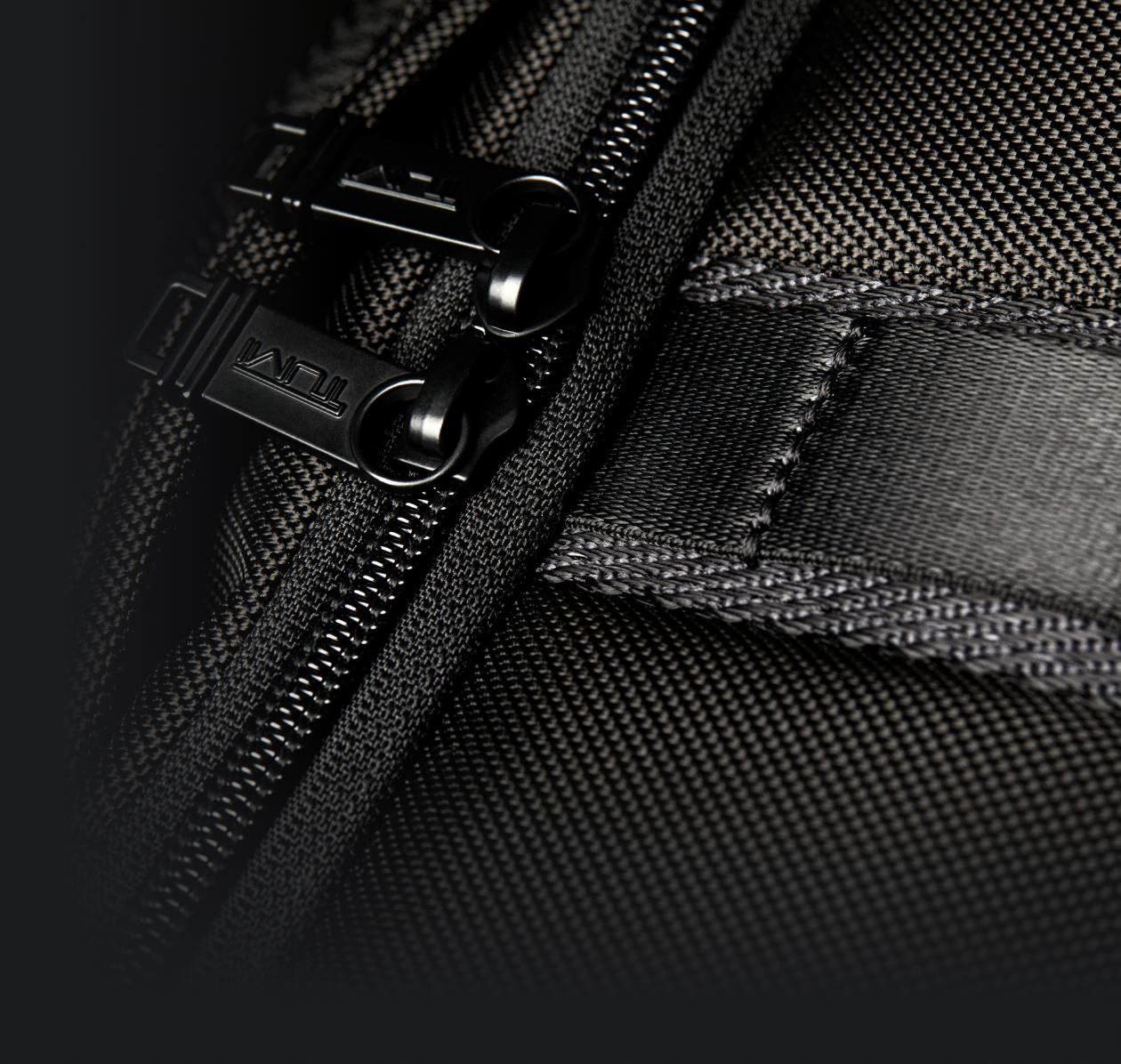 Sustainability Spotlight: Recycled Ballistic Nylon
TUMI was the first to bring ballistic nylon to the consumer market over 30 years ago. Now crafted from recycled materials, the nylon maintains its signature strength while protecting what matters most — the planet and the belongings you bring along your journey.
An exclusive and complimentary program that helps reunite TUMI customers with their lost or stolen item.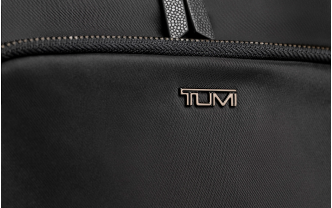 This convenient, fabric cleaner is specially formulated to clean and help keep your TUMI fabric products looking new. Fast and easy to use for dirt and spot removal.