Hurry ! Only 1,090 left in stock
Some days only call for the bare minimum. Help keep those compact essentials protected with this modern take on the sling featuring the signature FXT® ballistic nylon.
Exterior
Zip entry to main compartment
Back open pocket with hidden magnetic snap
Dimensions
26.500" X 14.000" X 3.750
Primary Material
Ballistic Nylon
Drag to view the product in all perspectives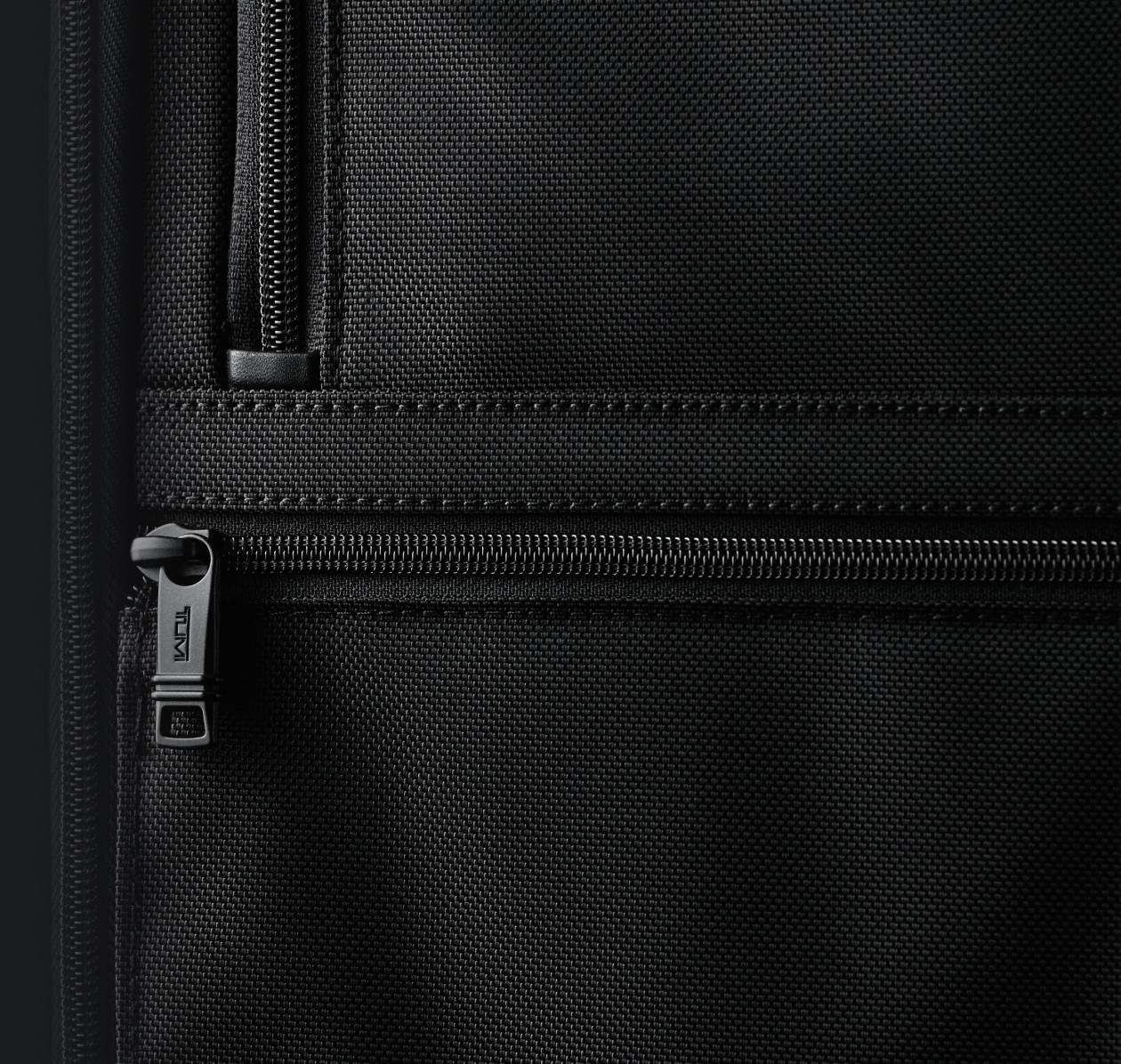 Singular in Strength, Diverse in Function
TUMI was the first to bring ballistic nylon to the consumer market over 30 years ago. We have perfected it with our exclusive FXT® ballistic fabric which combines a unique weave and a special coating to make it durable and virtually abrasion proof versus standard ballistic nylon. This is the TUMI Difference.
An exclusive and complimentary program that helps reunite TUMI customers with their lost or stolen item.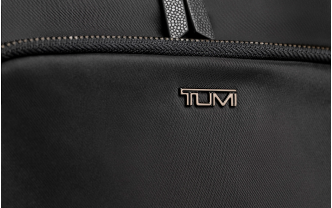 This convenient, fabric cleaner is specially formulated to clean and help keep your TUMI fabric products looking new. Fast and easy to use for dirt and spot removal.