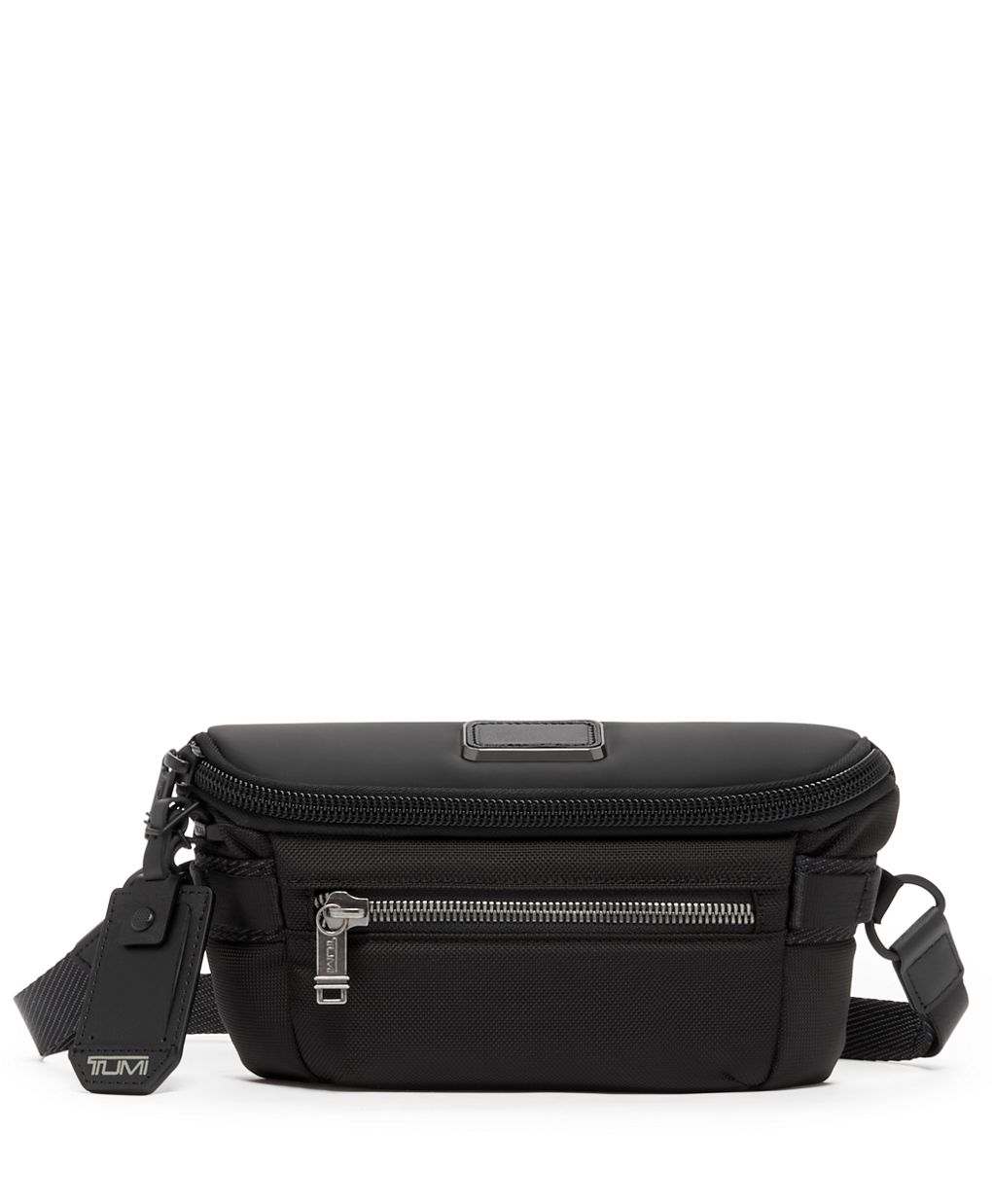 Exterior
Zip entry to main compartment
Dimensions
14.500" X 28.000" X 7.000
Primary Material
Ballistic Nylon
Drag to view the product in all perspectives
ALPHA BRAVO
Classified Waist Pack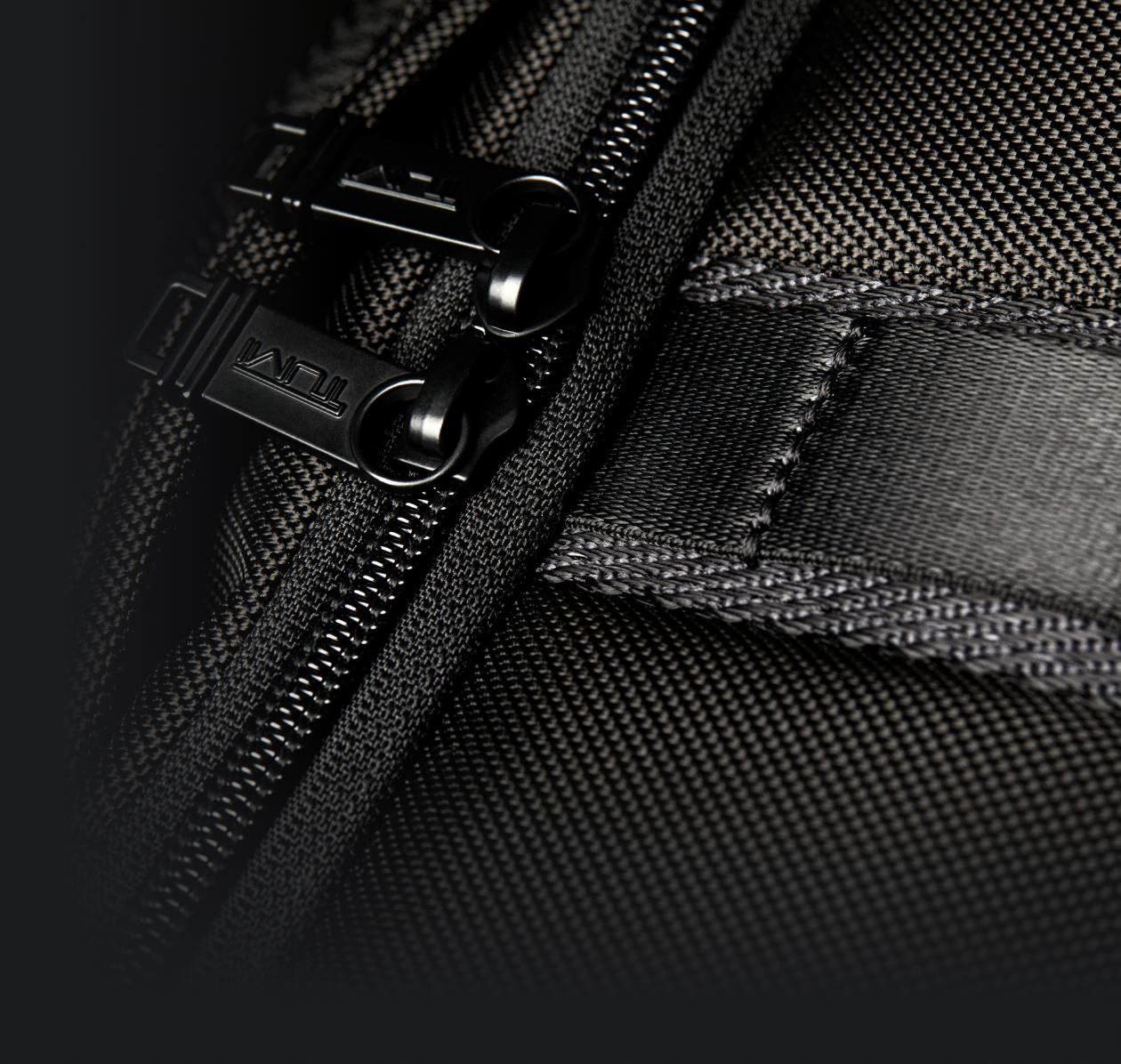 Sustainability Spotlight: Recycled Ballistic Nylon
TUMI was the first to bring ballistic nylon to the consumer market over 30 years ago. Now crafted from recycled materials, the nylon maintains its signature strength while protecting what matters most — the planet and the belongings you bring along your journey.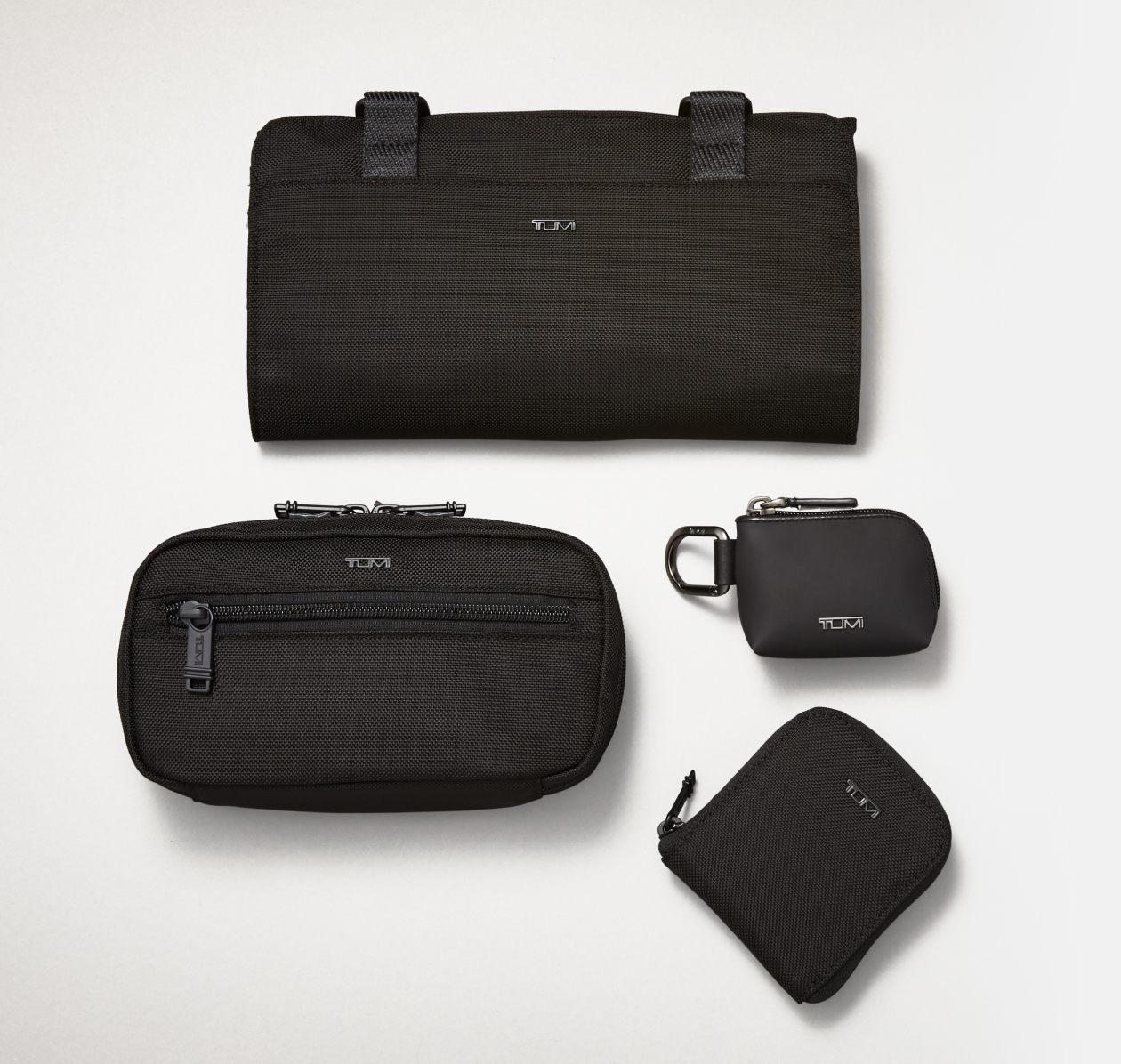 Pack & Adapt with Modular Accessories
Amplifying functionality, daisy chains, D-rings and/or hooks make these styles compatible with TUMI+ accessories. The modular ecosystem works together to streamline everyday life. Carry the accessories on their own or attach them to select bags and cases to make the most of its packing capacity. They can also be seamlessly transferred from one bag to the next, adapting to your day, thanks to their easy-to-use design. Sold separately.
An exclusive and complimentary program that helps reunite TUMI customers with their lost or stolen item.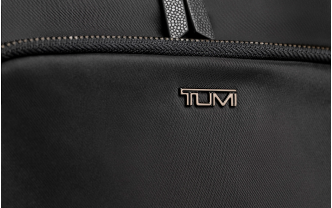 This convenient, fabric cleaner is specially formulated to clean and help keep your TUMI fabric products looking new. Fast and easy to use for dirt and spot removal.