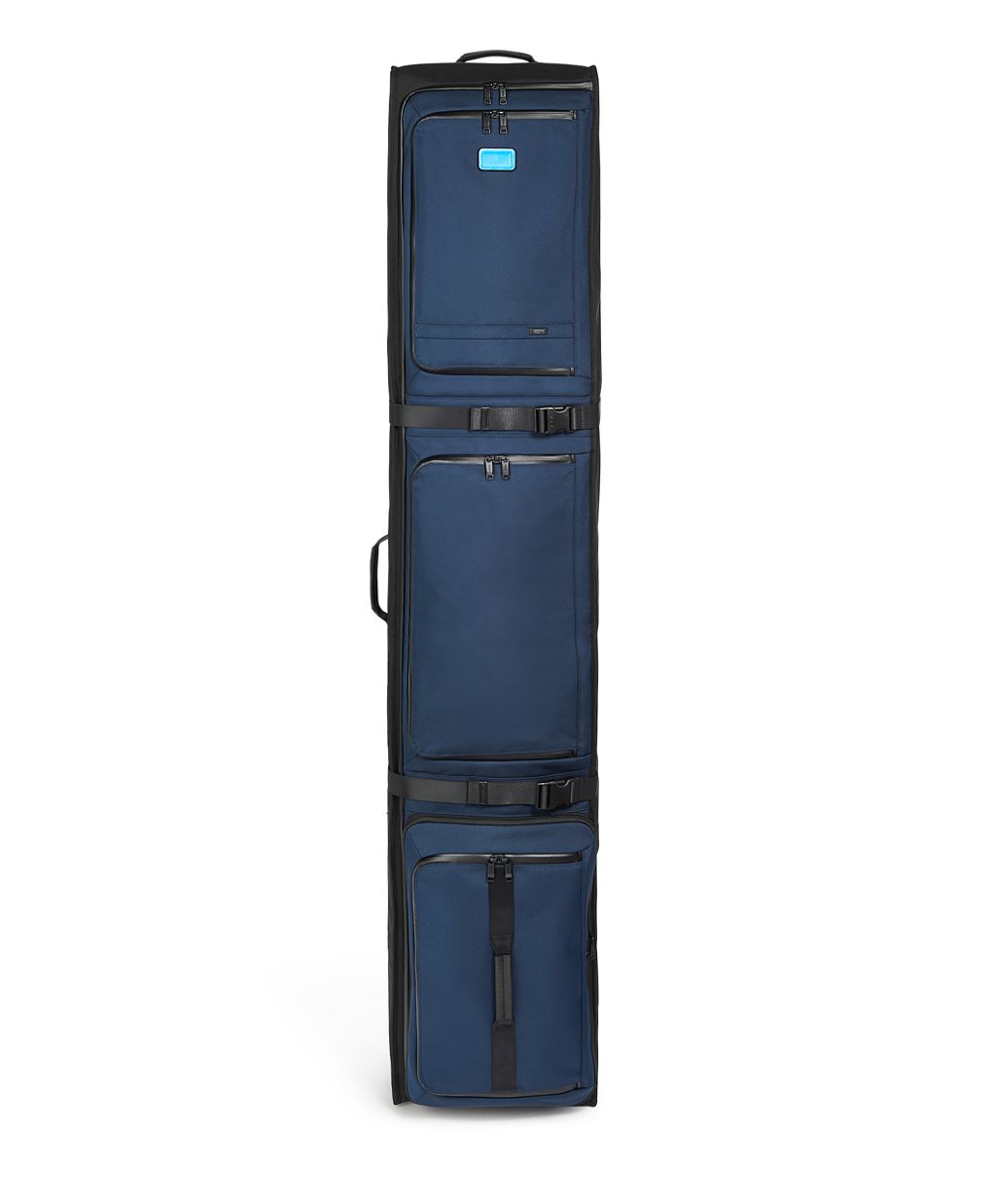 2 Wheeled Ski/Snowboard Duffel
Hurry ! Only 44 left in stock
Meet every demand of snow-bound journeys with this feature-packed duffel. Your mountain gear will be protected through many excursions to come thanks to reinforced, abrasion-resistant fabric.
Exterior
Zip entry to main compartment
Detachable bottom pocket zips off and unfolds into a bag with water-resistant lining and air vents
2 large front double-zip patch pockets with coated zippers
Adjustable articulating shoulder strap that stows in slip pocket
2 adjustable buckle straps
Abrasion-resistant bottom coating
Grab handles at the front and top and side
Interior
Holds skis/snowboards up to 180 cm long
Reinforced water-resistant lining with reinforced PU
Tie-down straps with protective wing flaps
Protective top and bottom frame
Dimensions
185.000" X 35.000" X 25.000
Drag to view the product in all perspectives
TUMI ALPHA
2 Wheeled Ski/Snowboard Duffel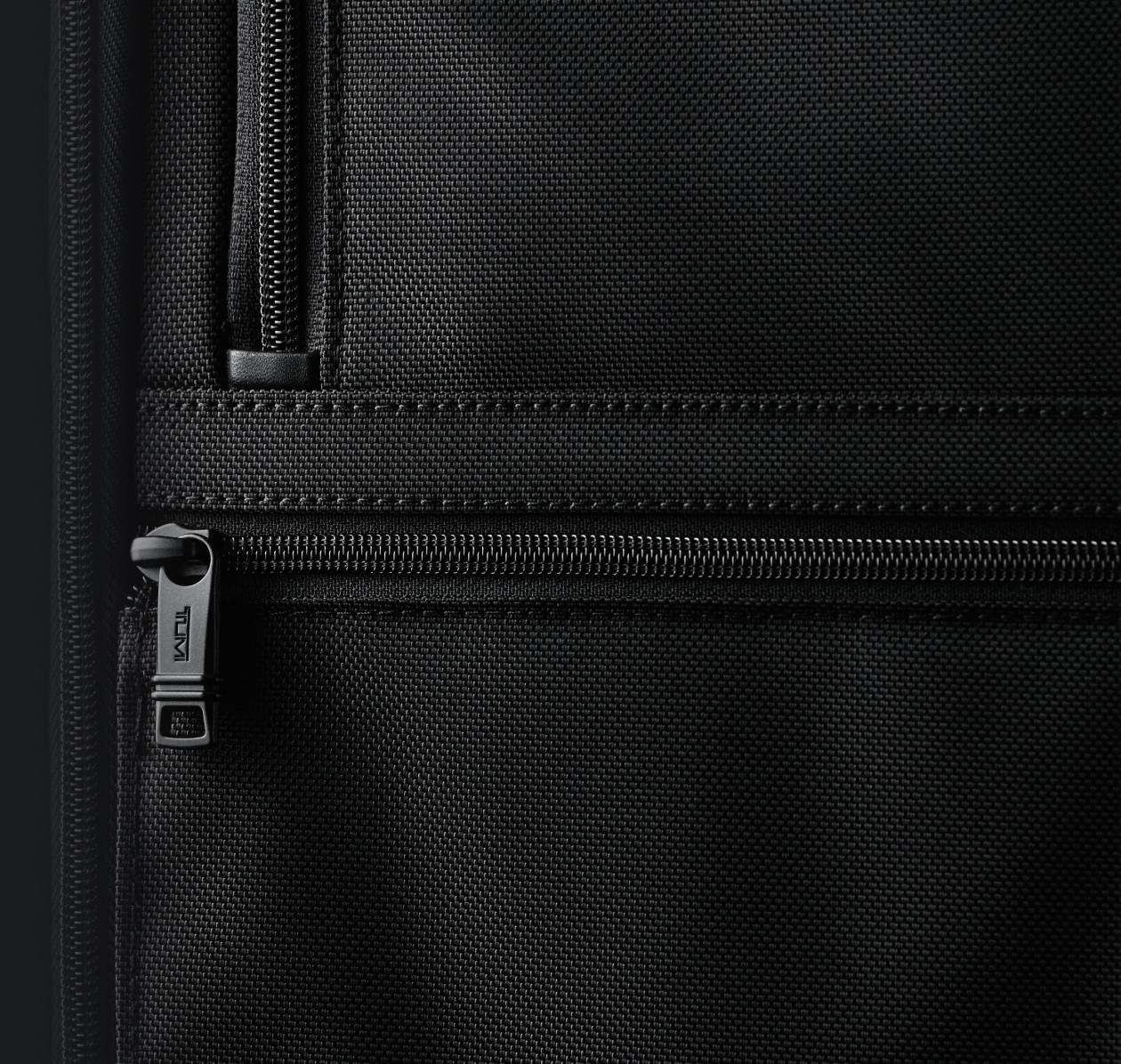 Singular in Strength, Diverse in Function
TUMI was the first to bring ballistic nylon to the consumer market over 30 years ago. We have perfected it with our exclusive FXT® ballistic fabric which combines a unique weave and a special coating to make it durable and virtually abrasion proof versus standard ballistic nylon. This is the TUMI Difference.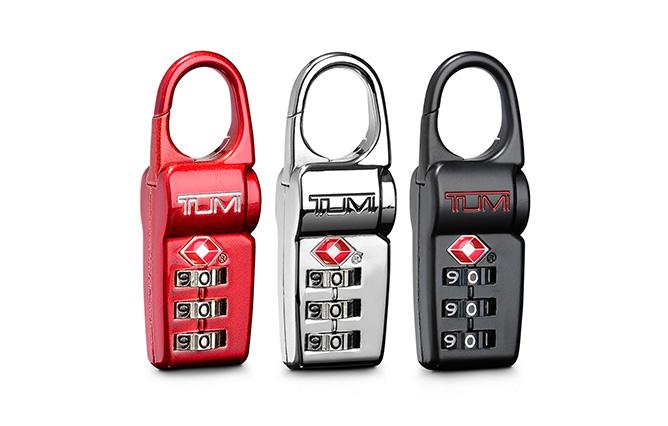 Your new TSA-approved combination padlock is preset to open at 0-0-0. You can change and reset your combination as often as you like.
An exclusive and complimentary program that helps reunite TUMI customers with their lost or stolen item.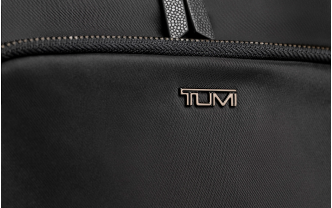 This convenient, fabric cleaner is specially formulated to clean and help keep your TUMI fabric products looking new. Fast and easy to use for dirt and spot removal.